An Obanzai (Kyoto's household dishes) Restaurant for Vegans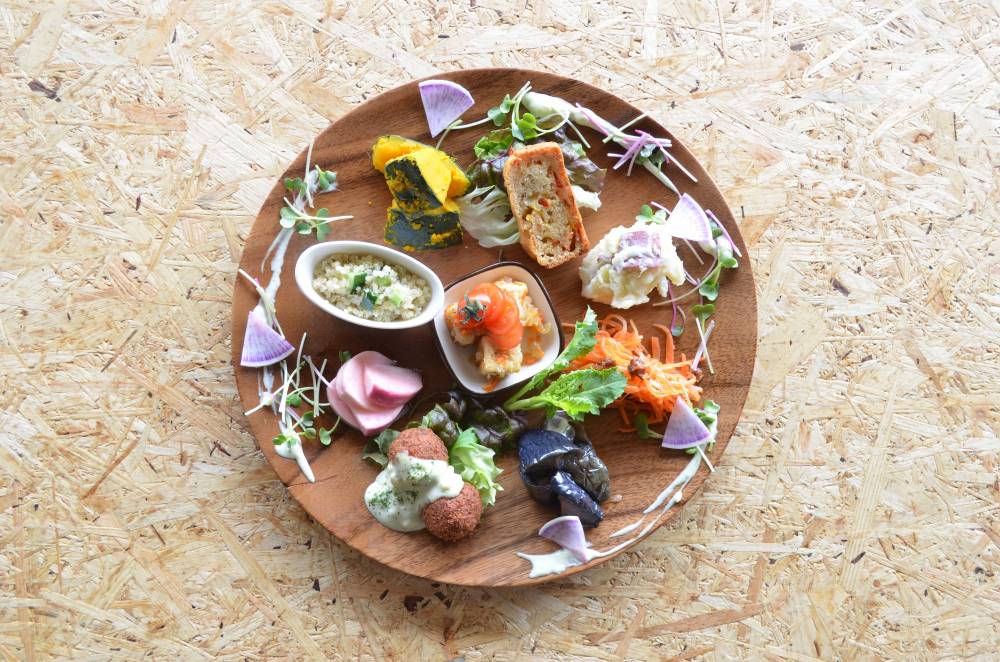 Step away from the busy life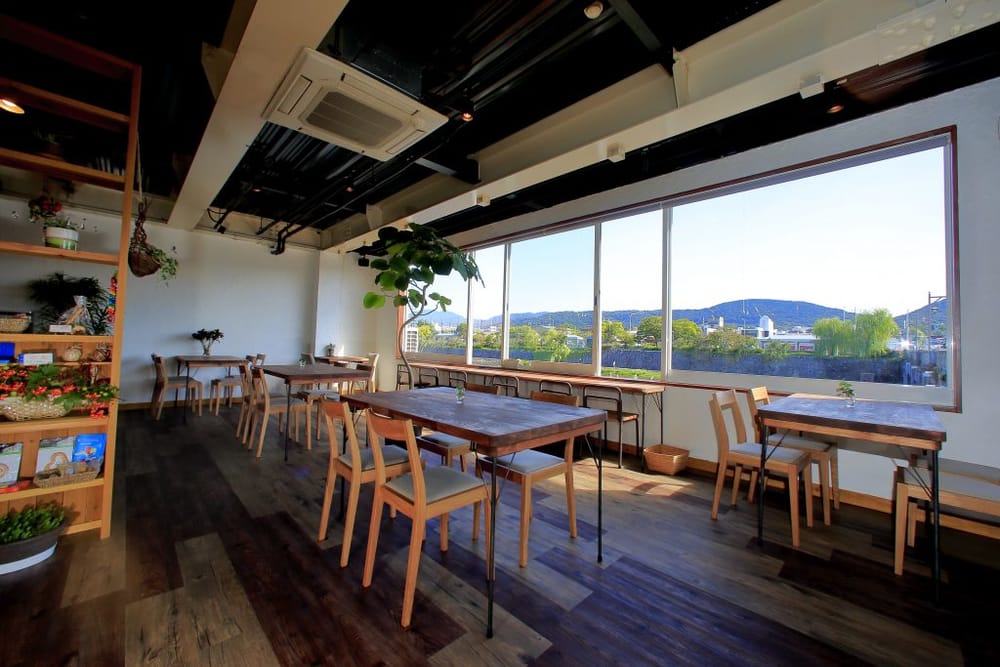 Veg Out has a large window facing Kamo river, and the interior has a relaxing wooden design. Take time to breathe, while watching the beautiful scenery.
A customer favorite Obanzai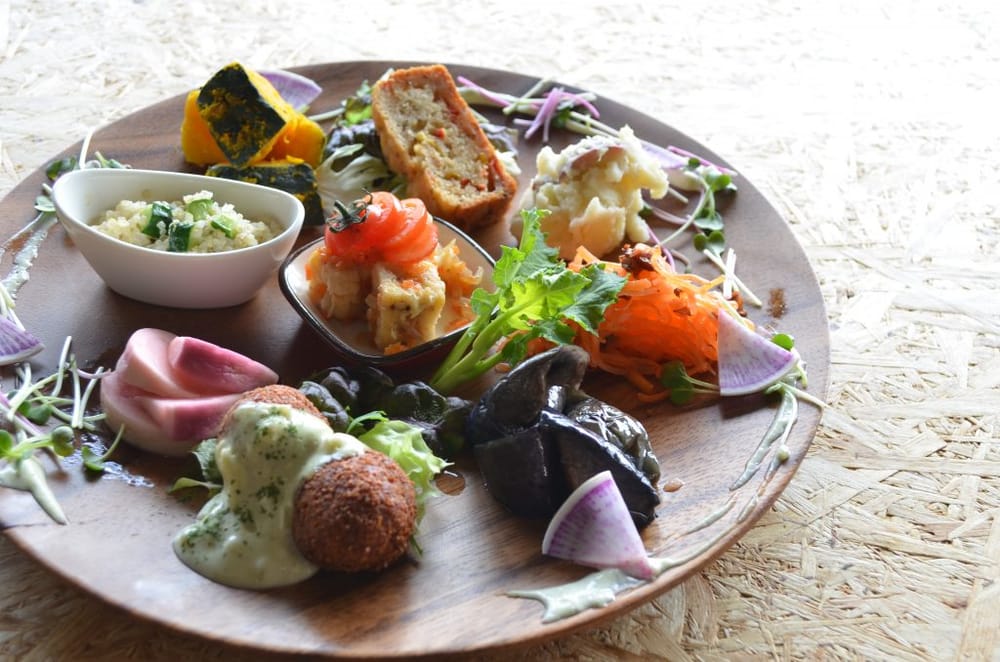 Enjoy 9 very different obanzai dishes, placed beautifully on a single plate. The items are made using seasonal vegetables, so every day comes with a different set of obanzai dishes.
Give your heart and body nutrition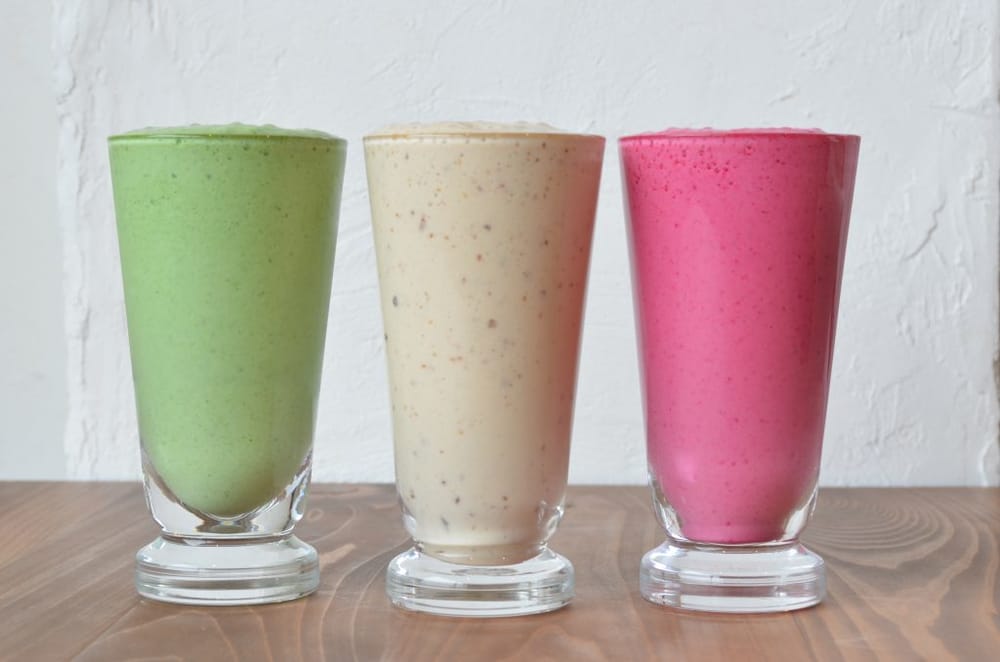 All the dishes can be enjoyed by Vegans and non-Vegans alike. Take in the nutrition that your heart and body needs, making your visit to Kyoto an even more meaningful.
Colorful dishes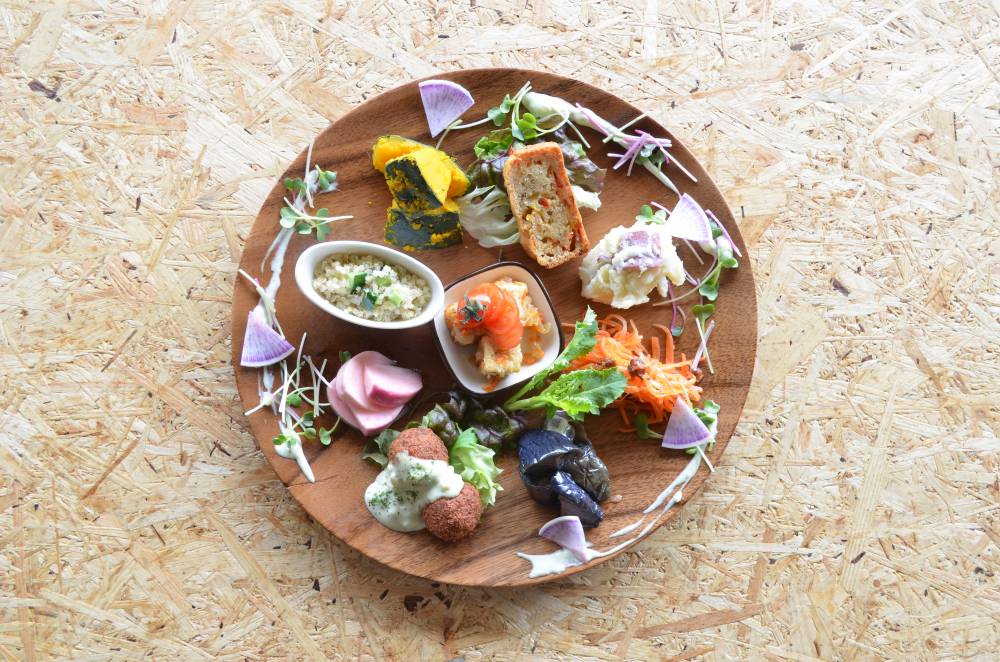 Veg Out provides healthy and delicious dishes using organic and natural vegetables. It aims to promote Veganism as a happy and enjoyable lifestyle.
What is Veganism?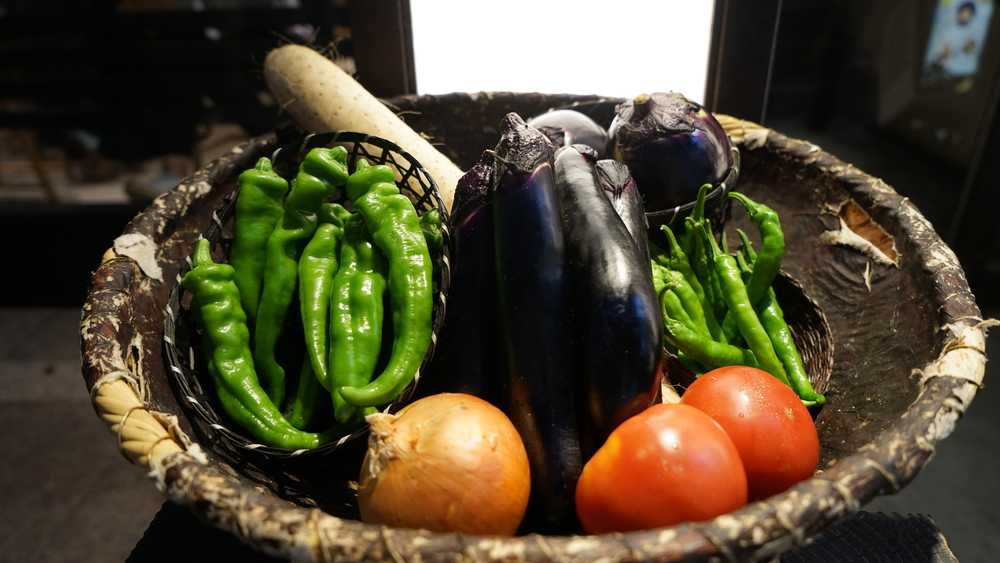 Veganism is a type of diet that does not use any animal derived ingredients such as meat, fish, eggs or dairy. Gaining popularity in recent years, it is a lifestyle that is natural and healthy for the heart and body. A meal at Veg Out will provide you a chance to reflect on your own dietary habits.
 Enjoy the Colors of Obanzai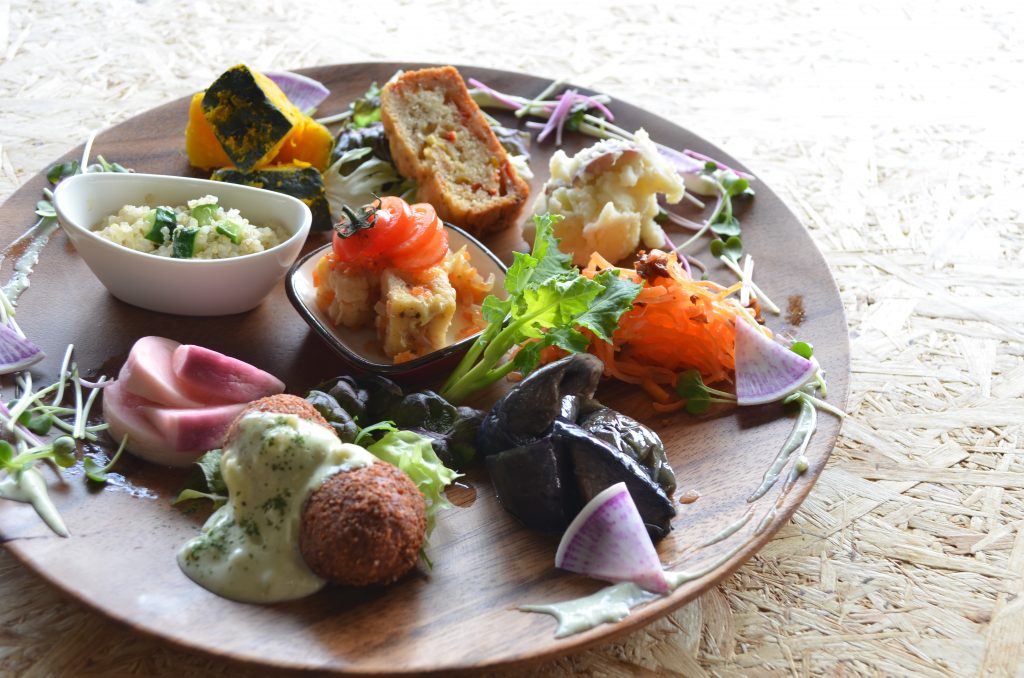 "Veg Out" continues to offer organic vegetables from their goal of providing food healthy for the mind and body.
The time flows slowly in the restaurant from its relaxing atmosphere. Visitors spend a calm and peaceful lunch in their wooden interior, looking outside towards the Kamo river.
The most popular menu at "Veg Out" is its Obanzai(Kyoto's household dishes) made mainly from local organic vegetables.
Not only is it good to eat, but also very fun to watch the plate filled with nine different kinds of Obanzai.
Start the day with a healthy breakfast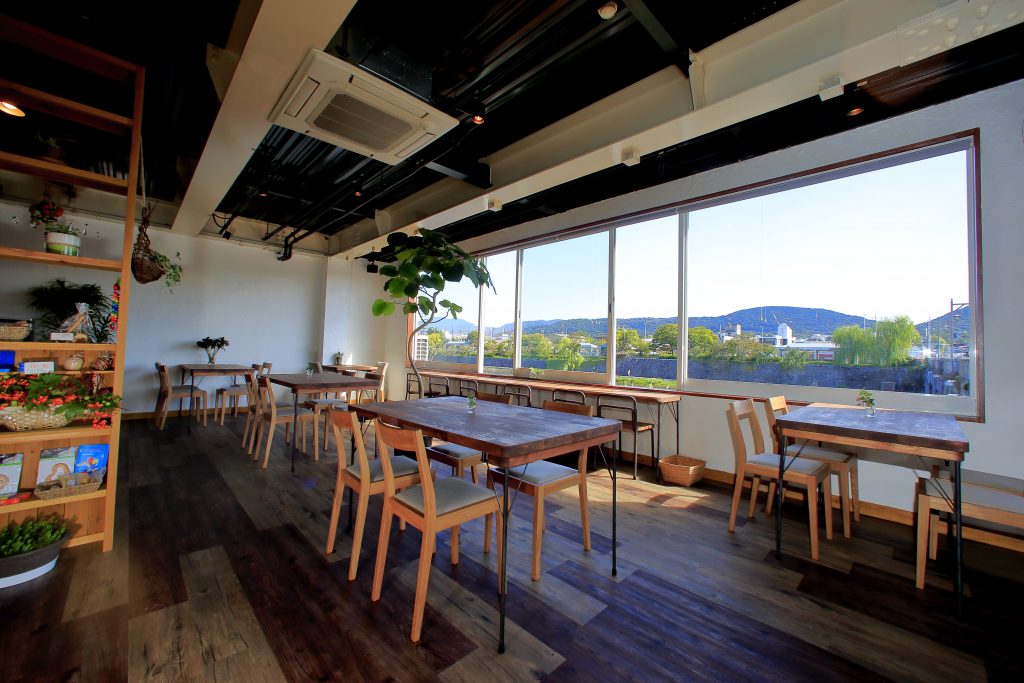 Recently the cafe has started offering breakfast too. Loading energy from the healthy organic vegetables can be a great way of starting the day.
If you have any plans to visit Sanjyuusangendo(三十三間堂) or the Kyoto Museum nearby, stopping by for a good day.
Energy Charge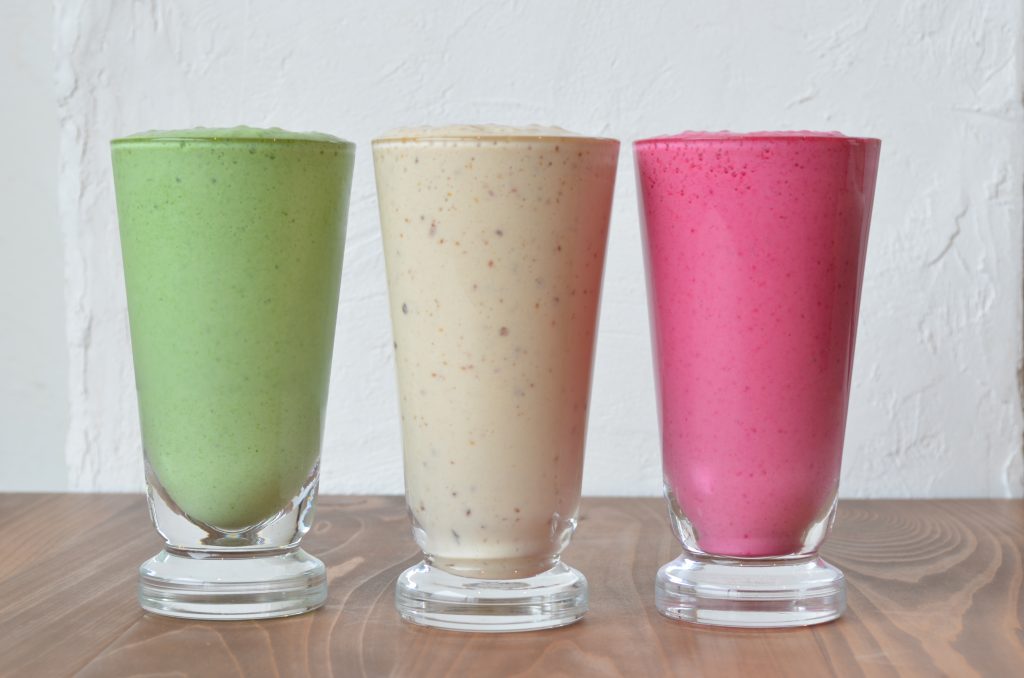 The place is recommended not only for Vegans but also for people who want a healthy meal to recover their tired body from your travels.
| | |
| --- | --- |
| Name of the facility | VegOut |
| Address | 1F Kamogawa-building. 448 Inari-cho, Kamogawa Sujinishiiru, Shichijo-dori, Shimogyo-ku, Kyoto |
| Tell | 075-748-1124 |
| URL | http://vegout.jp/ |
| Nearest station | Kyoto Shichijo Station |
| Business hours | 【Break fast 】8:00〜12:00(Last call 11:00) 【Lunch】12:00〜15:00 【cafe time】15:00〜18:00 【Dinner】18:00〜21:00(Last call 20:00) |
| Regular holiday | Mondays |

KYOTO MASTERS - 京都マスターズ