Don't miss out on Kyoto's Craft Beer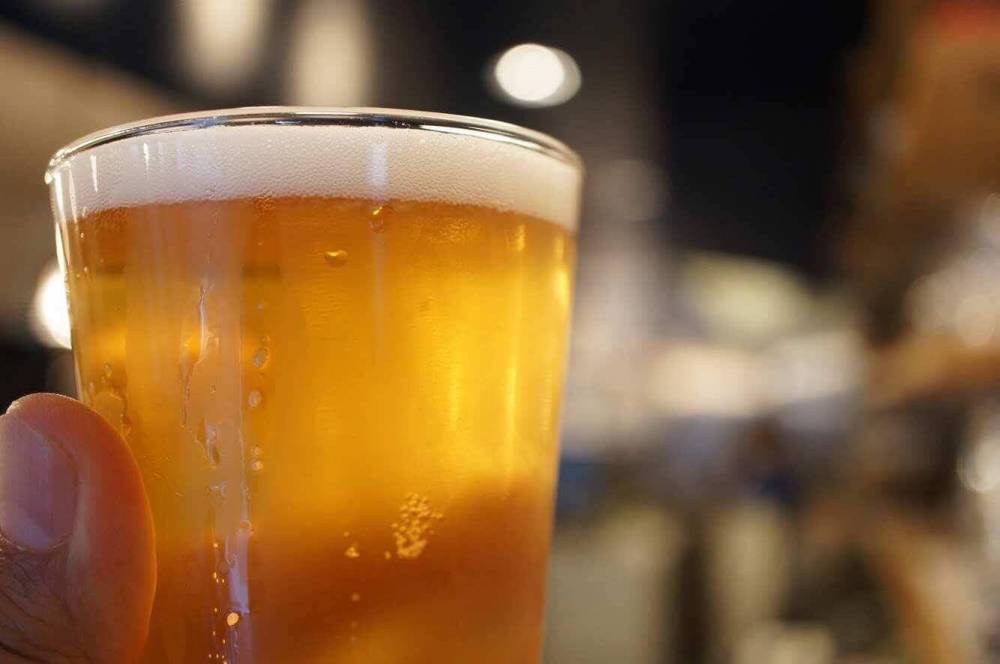 Have you ever heard of Craft Beer?
There are 3 requirements that make a craft beer a craft beer and they are
1. Small (600 barrels a year or less)
2.Traditional
3.Independant
In 1994, the minimum production of beer for factories was changed. Thanks to this, many local beer factories were made all over Japan.
Kyoto's Craft Beer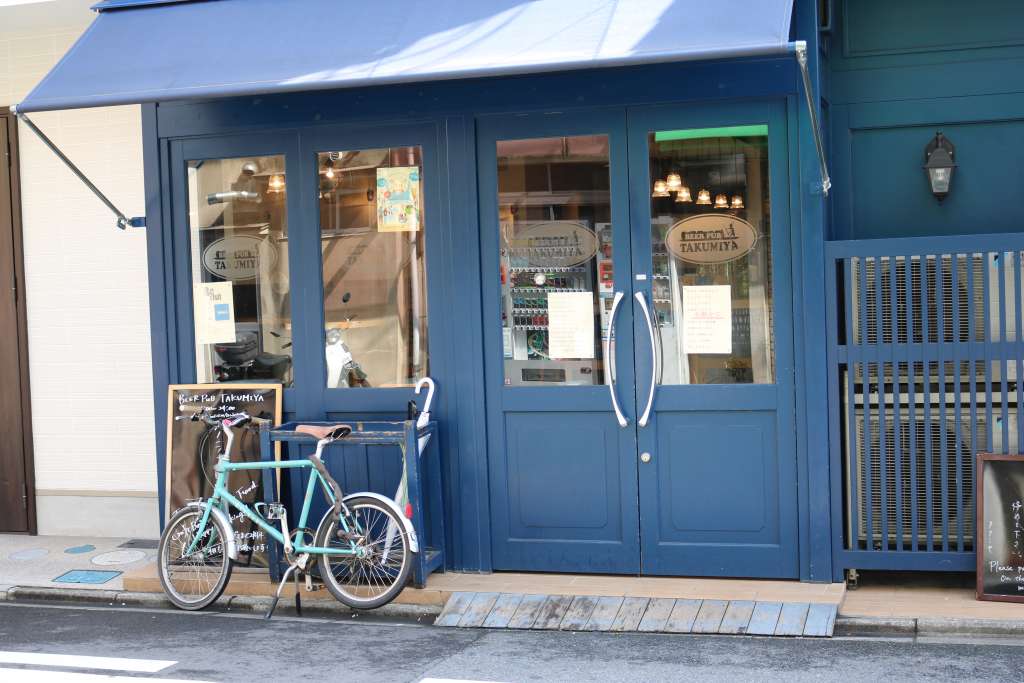 "Takumiya" is a beer bar known for its craft beer
More about Craft Beer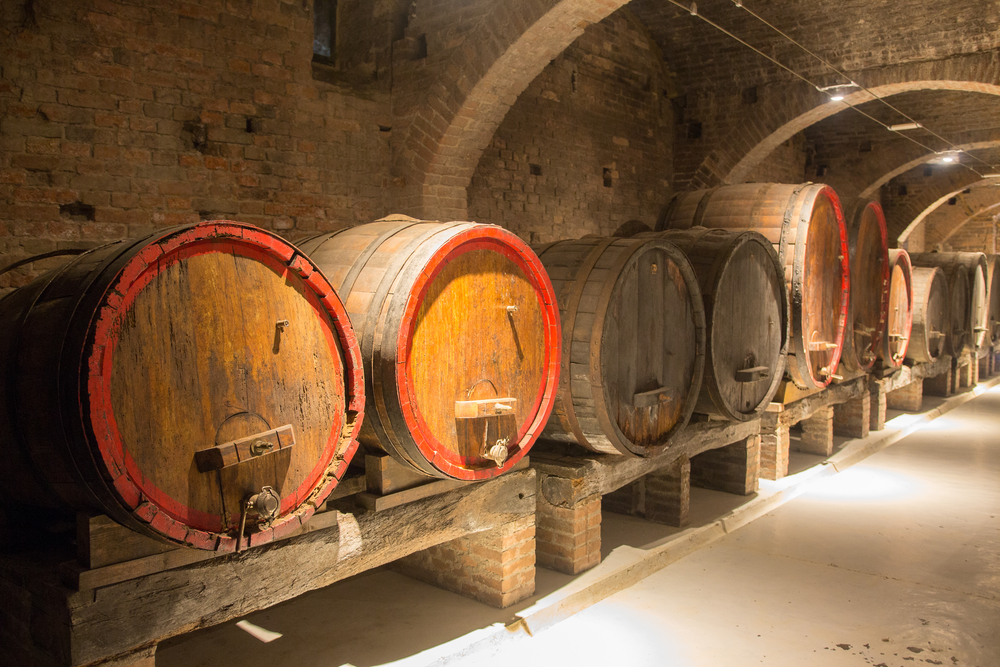 Craft beer can come in many different kinds of flavors according to its ingredients.
This diversity is one of its appealing aspects, and many people enjoy the local craft beer when visiting somewhere for the first time.
Takumiya's Craft Beer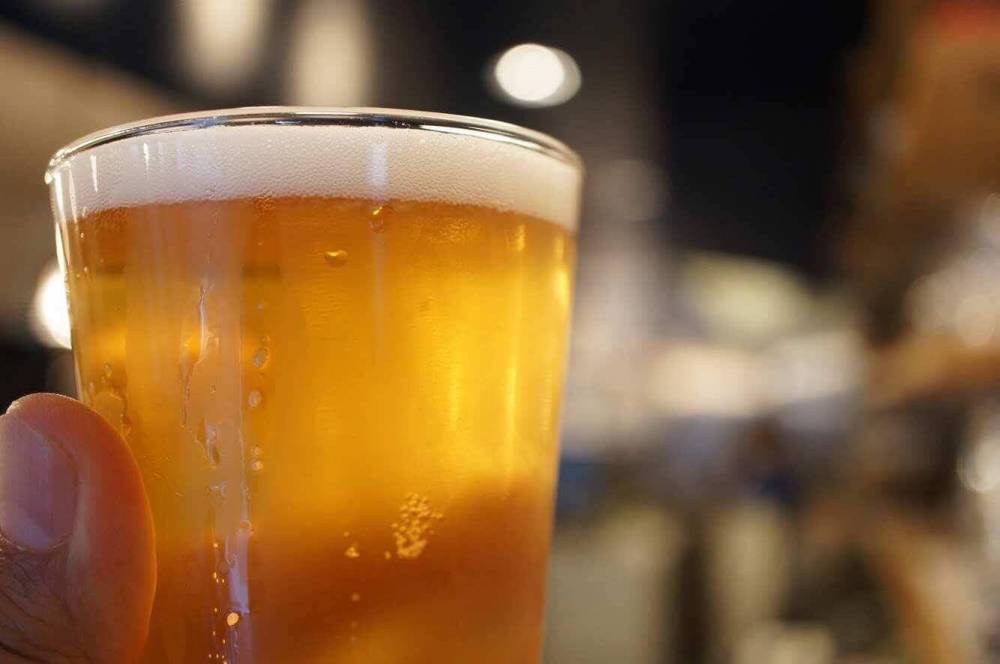 The most popular product is "Ichigo Ichie"(一期一会), brewed by "Kyoto Brewing Company".
Made by 3 brewers from overseas, this beer uses yeast from Belgium, with a scent of hops from the United States and New Zealand.
This mixture realizes a brilliant flavor that spreads in your mouth when drunk.
Come with a friend, or even alone!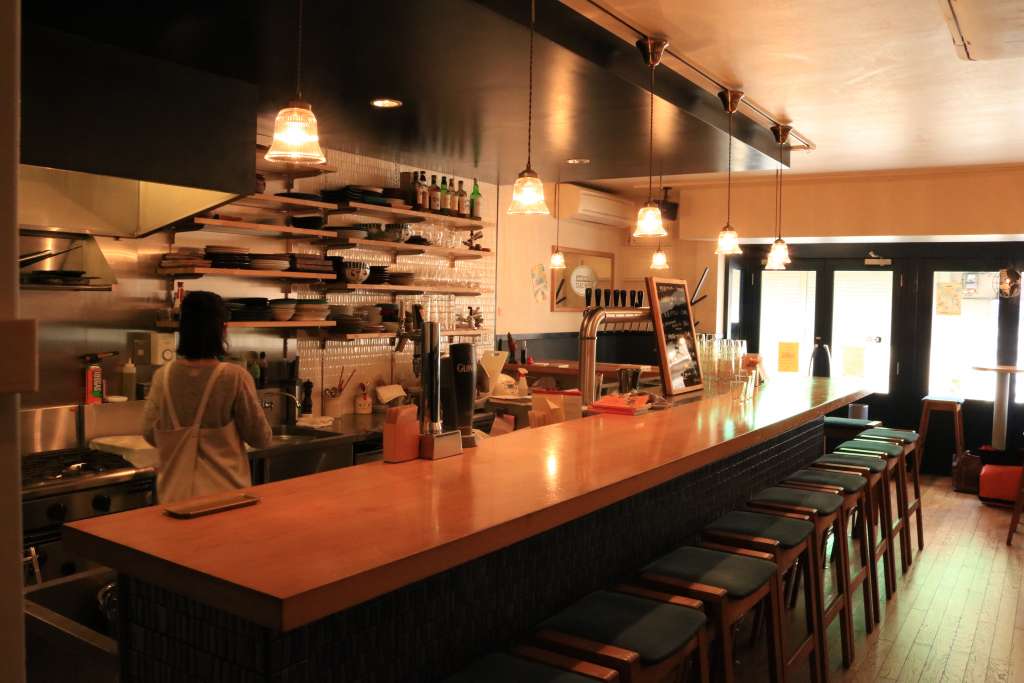 Many visitors not only enjoy the taste of beer at Takumiya, but also just loves to be there.
Takumiya's staff are friendly, and loves to communicate with their customers and, also loves to see their customers enjoying themselves by drinking and talking to each other.
If you have certain requests, feel free to talk to the staff about it and they will serve you with the glass of your request.
Many of the visitors told us that after visiting Takumiya once, they couldn't help themselves from dropping by frequently again.
Cheers!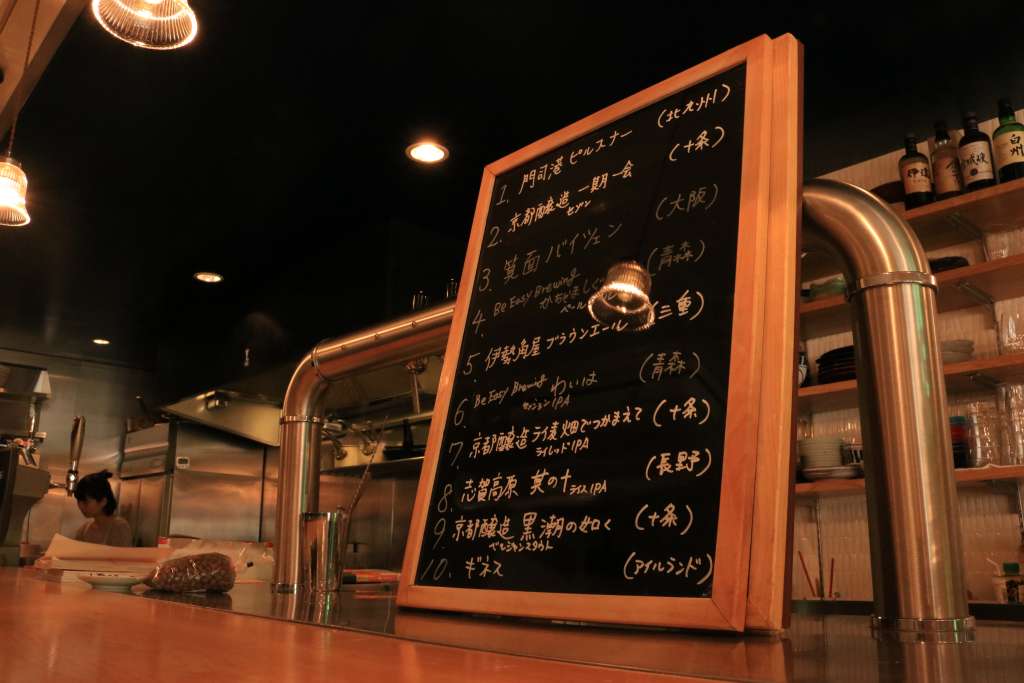 It's a cheerful place with good beer and people. How about stopping by for a drink next time you visit Karasumaoike?
| | |
| --- | --- |
| Address | Kyoto prefecture, Kyoto, Chuukyoukuoshikoujihigashinotouinnishiirufunayacho400-1 |
| Tell | 075-744-1675 |
| Nearest station | Kyoto City Subway Karasumaoike Station |
| Business hours | 16:00~24:00 |
| Regular holiday | Open Everyday |

KYOTO MASTERS - 京都マスターズ