Enjoy a different flavored coffee near Kyoto station every time you go!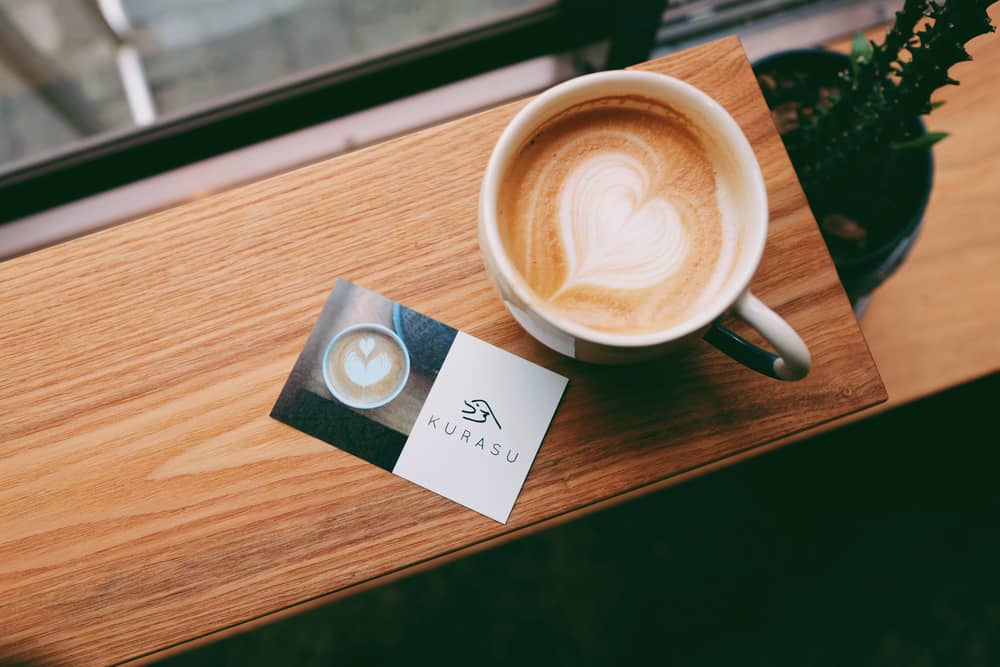 There are many tourists around Kyoto Station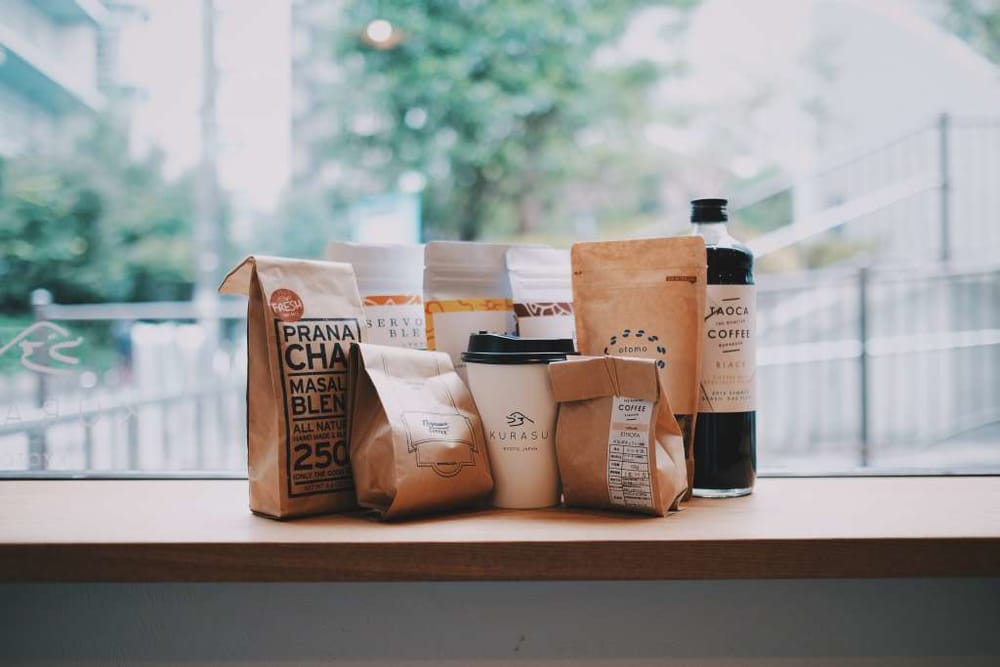 The coffee beans offered at Kurasu are selected from all over the world. The staffs are professionals so if you are wondering what coffee to drink, the staff can always help you.
Taste the coffee made by Kurasu's espresso machine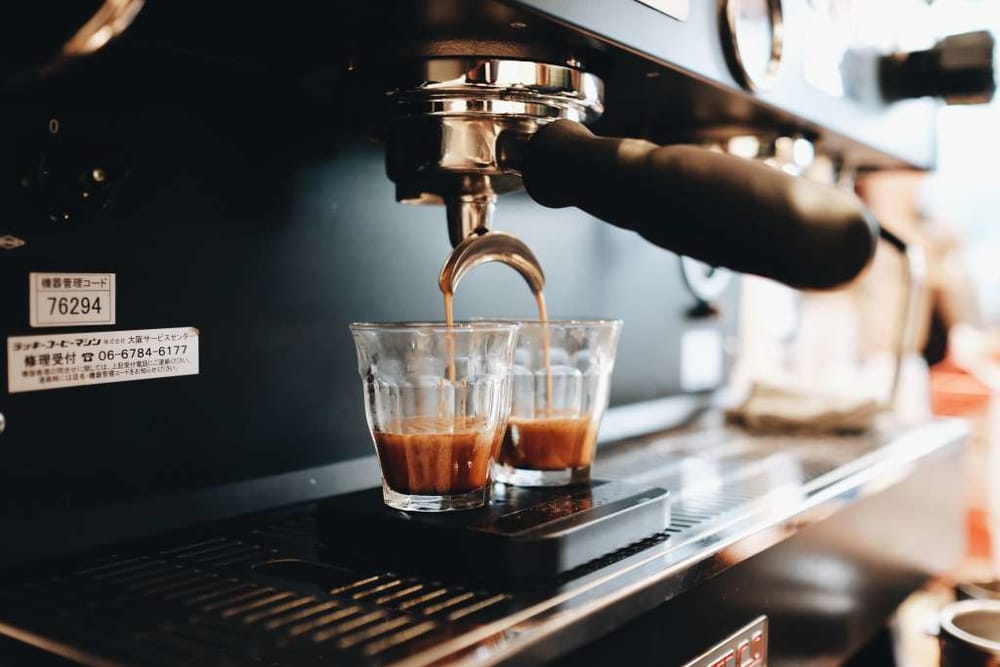 Kurasu opened to offer good coffee and goods to the everyday lives of people. It is popular for its calm and friendly atmosphere.
Time to enjoy coffee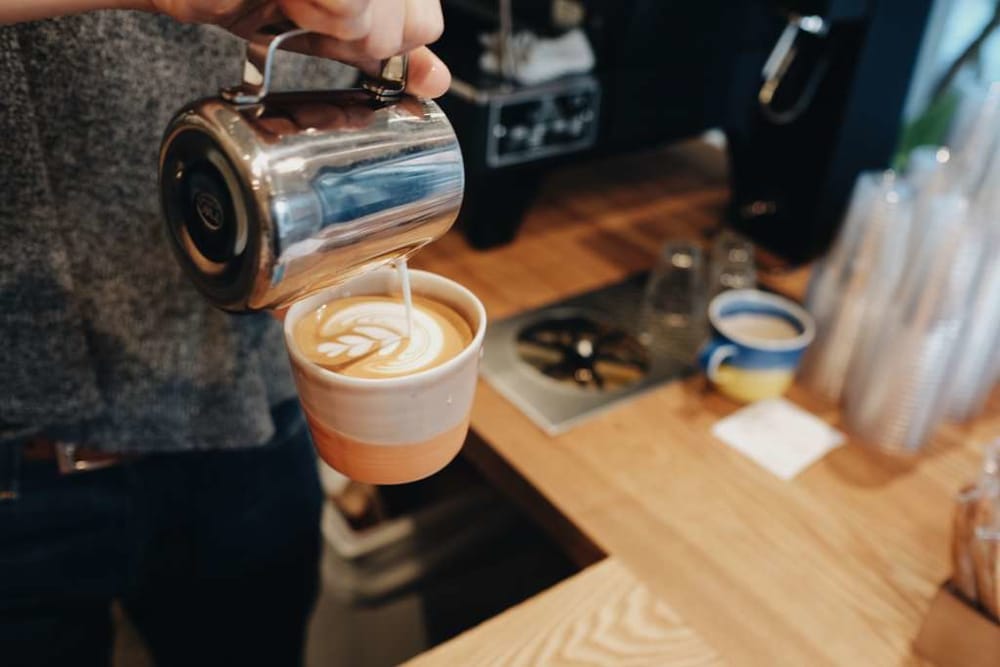 Many people from various countries and backgrounds visit Kurasu for a good cup of coffee. It is also interesting to just watch the staff dripping coffee or drawing the latte art.
Friendly and polite staff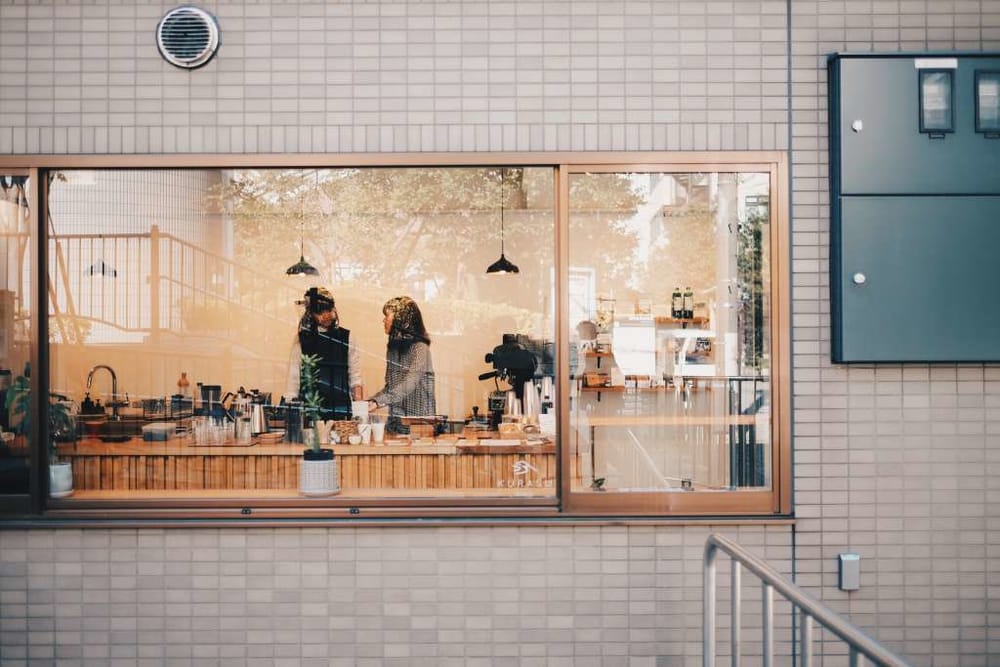 Many customers buy their coffee to walk around the city of Kyoto with a good cup of coffee. But it is also recommended to spend a relaxing time at the store to take a rest.
The refreshing smell of coffee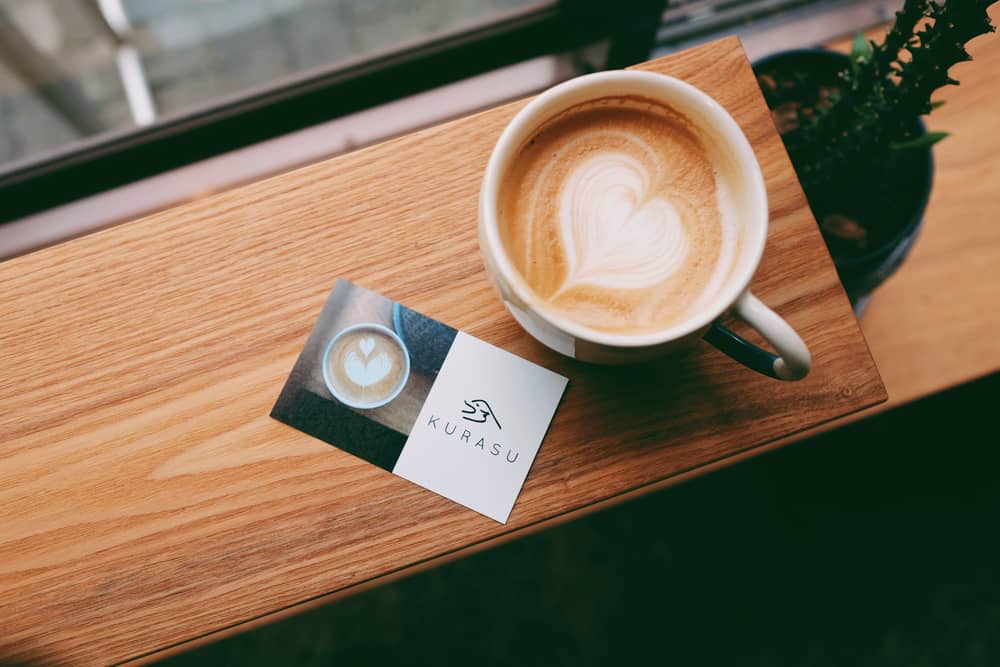 Kurasu is one of the most popular stores among the many coffee stores around Kyoto Station. Many customers fall in love with its selected coffee beans and relaxing atmosphere.
Guaranteed taste with its high quality espresso machine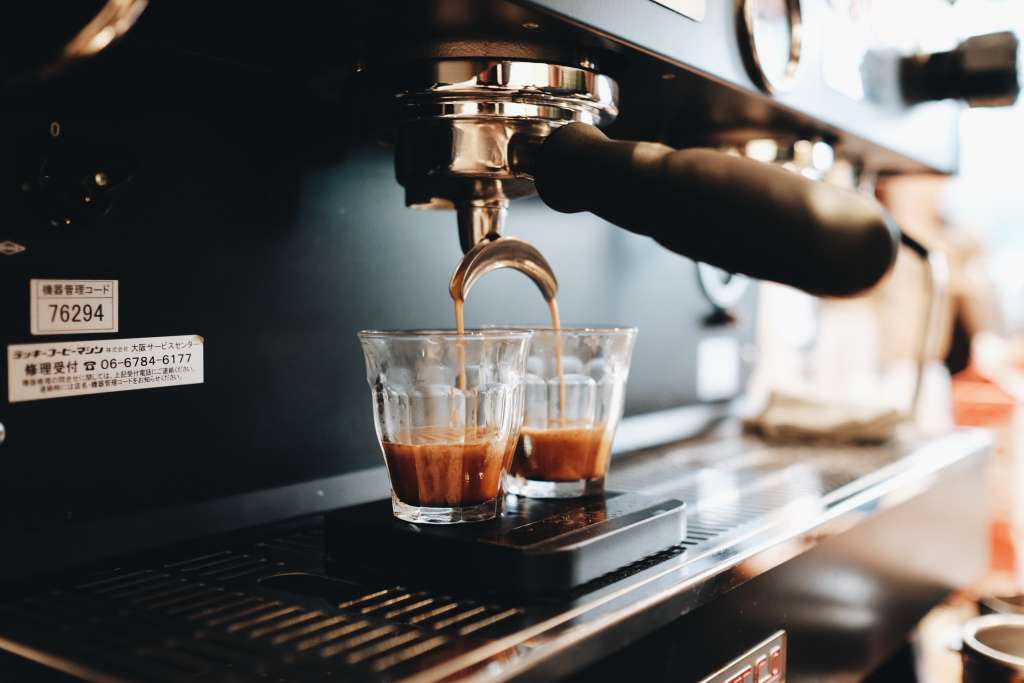 The calm shop is always full of customers.
What attracts these customers is undoubtedly the espresso machine.
Also, the shop offers a wide arrange of coffee beans. Many foreign visitors enjoy drinking coffee from their own country.
Changing Coffee Beans every 2 Months
The shop offers selected coffee beans grown all over the world.
The workers are proffesionals, so you can enjoy a cup of coffee while listening to an explanation of every beans characteristic.
When you visit after a while, the coffees are all different so you can pick your coffee as if you came to a shop you had never before.
Out of the coffee beans, espresso and latte are always attracting many customers.
Takeout in the mornings, Relax inside in the noon
 Many people who come in the morning, grab a coffee and go off to work, or to play.
Nearby the store you can find the Kyoto aquarium or Umekoji park with the railway museum, and a good coffee can always add a bit of enjoyment to your plan.
In the afternoon, many people stay in the store for a little chat.
A Warm Welcome Everyday
With many rival coffee stores closely, "Kurasu" is a store loved by many foreign visitors.
The appeal of this store is its selected coffee beans and also its relaxing atmosphere, which makes you want to stay forever.
| | |
| --- | --- |
| Name of the facility | Kurasu Kyoto |
| Address | Kyoto prefecture, Kyoto, Shimogyou ward, Higashiaburanokojicho 552 |
| Tell | 075-744-0804 |
| Nearest station | JR Kyoto Station |
| Business hours | 8:00~18:00 |
| Regular holiday | Open everyday |

KYOTO MASTERS - 京都マスターズ