Try the Green Tea Swiss Roll at Arashiyama!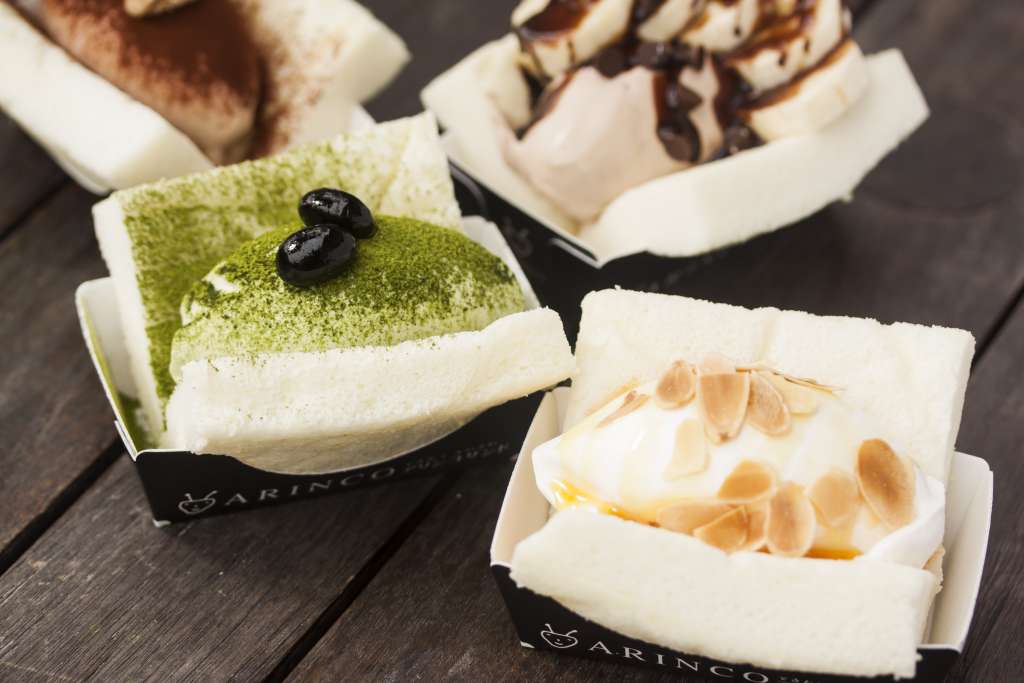 Next to the station.
 This article will be introducing "ARINCO," located right next to Arashiyama station of Ran Line.
They are known for their Swiss role. Usually, when we think of a Swiss role, we think of a sponge cake filled with whipped cream.
However, the Swiss role we will introduce today is complexly different?
The New Way of Eating a Swiss Roll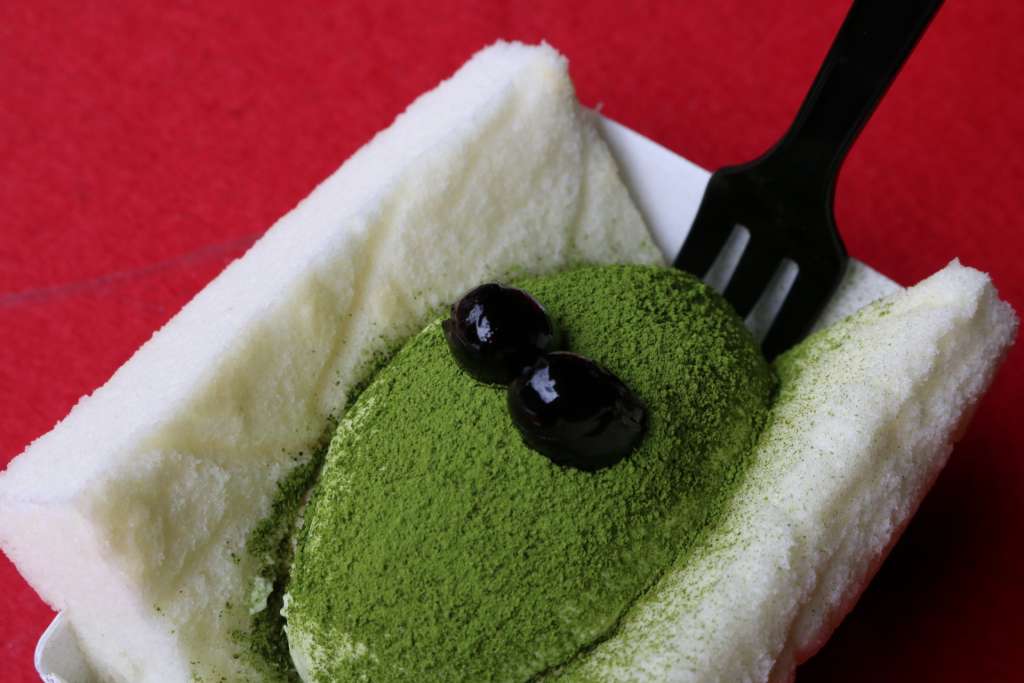 This product from the photo above can only be bought at the ARINCO's main store.
The reason for its unusual shape is to allow customers to eat while walking around various tourist destinations.
The Green Tea flavor is especially popular and is loved by people all over the world.
The soft sponge matches perfectly with the rich green tea cream. The green tea powder on top adds to the richness, and the black bean inside also plays a very important role in the roll.
Eat the whole roll on the spot!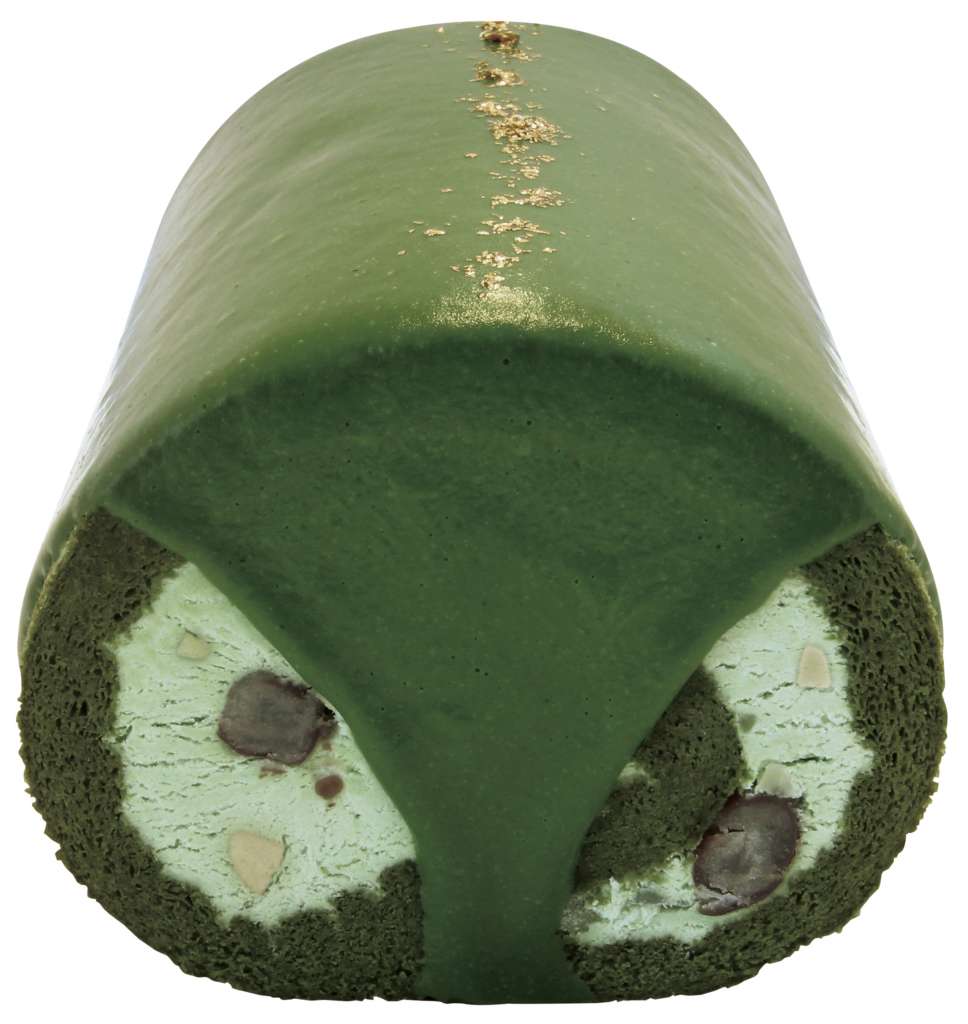 This photo above is their most popular product. It can also be bought at the main store only, and what's special about it is it comes with a set of knife and fork.
When buying a whole roll, we expect it to be something to take home or to be a gift, but at ARINCO, that does not seem to be the case.
One recommendation from me is to eat it near Katsura river. Eating a whole green tea swiss roll at the riverbank of Kyoto's famous river will be unforgettable memory.
Enjoying Kyoto with Green Tea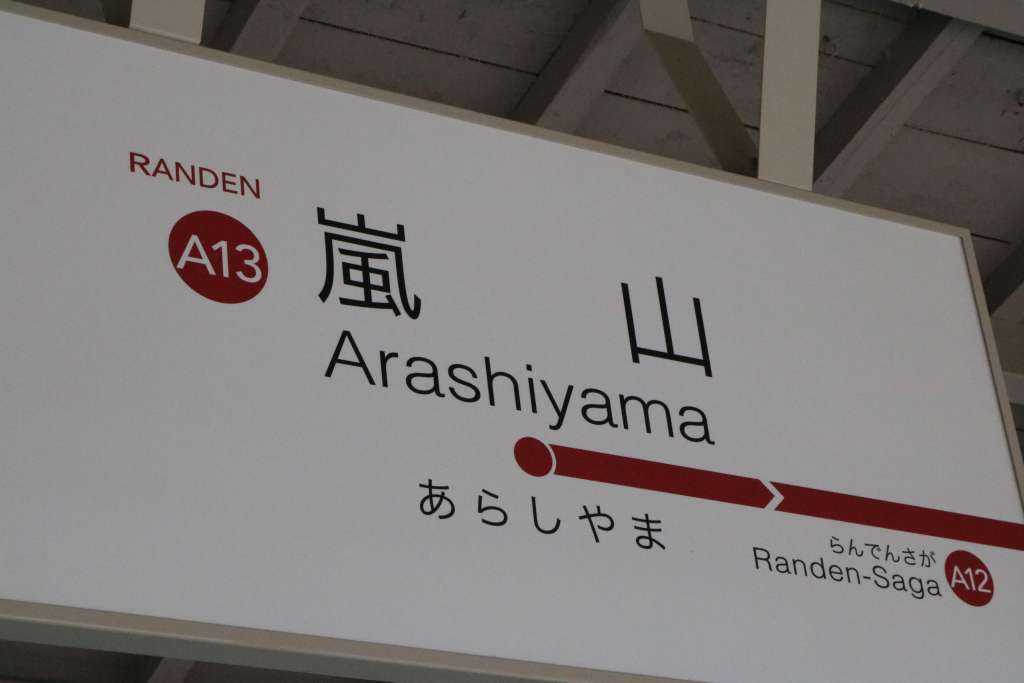 Today we focused on the green tea swiss roll, but there are many other flavors that are more than worth a try. When visiting Arashiyama, be sure to check what other flavors are in store now!
| | |
| --- | --- |
| Address | Kyoto prefecture, Kyoto, Ukyo ward, Sagatennryuujitukurimichicho 20-1, HannariHokkori square ground floor. |
| Tell | 075-881-9520 |
| URL | http://www.arincoroll.jp/ |
| Nearest station | Ran Line Arashiyama Station |
| Business hours | Late December -middle of March (10:00-18:00), Middle of March - Late December (9:00-20:00) |
| Regular holiday | Closed according to the facility's holiday |

KYOTO MASTERS - 京都マスターズ