Enjoy all that Arashiyama has to offer! Basic points you need to know when visiting Arashiyama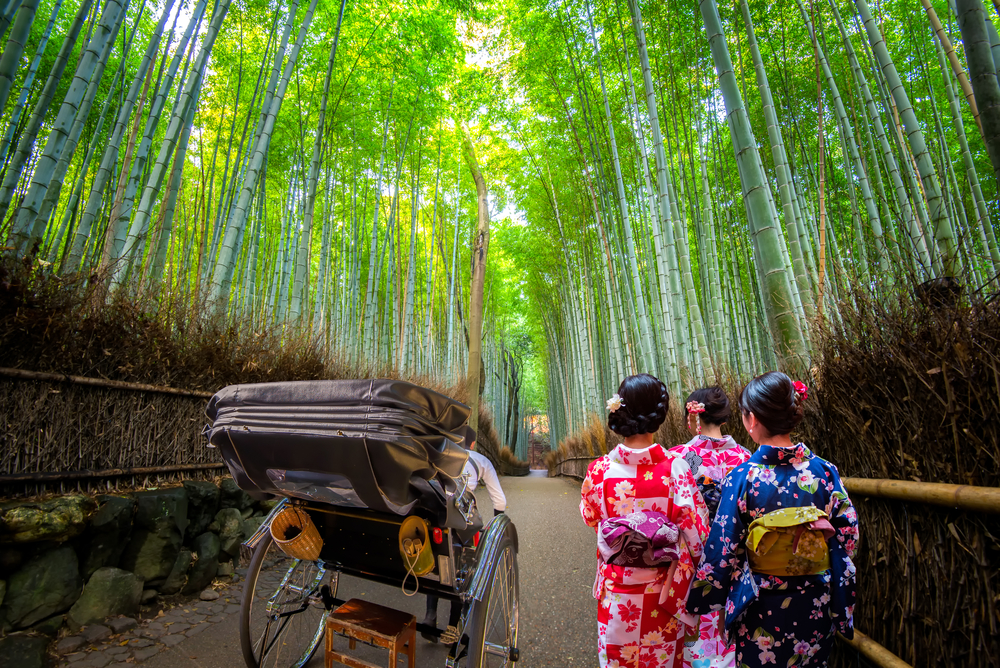 Recommended sightseeing in Arashiyama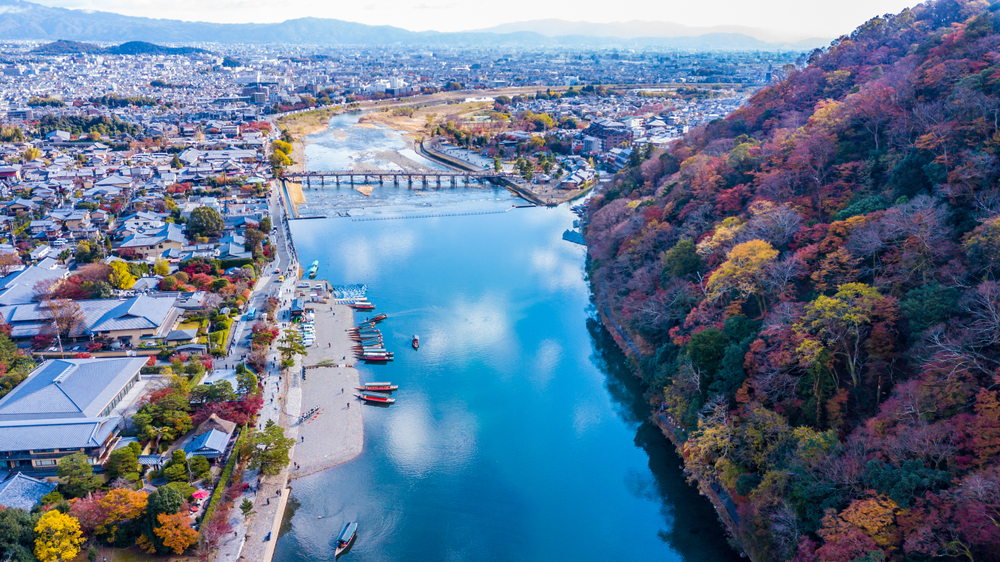 Even among the huge number of famous tourist spots in Kyoto, Arashiyama is a particularly popular area that is always bustling with many tourists.
Certainly the natural scenery at Arashiyama is the most beautiful in Kyoto, and it is no surprise that lots of people come to be amazed by this scenery, which is so often shown in the media and photos of Kyoto, right in front of their eyes.
Sample the local food as you stroll, wander around the famous sights, and visit spiritual hot spots---there are endless ways to have fun in Arashiyama.

What is transportation access is there to Arashiyama?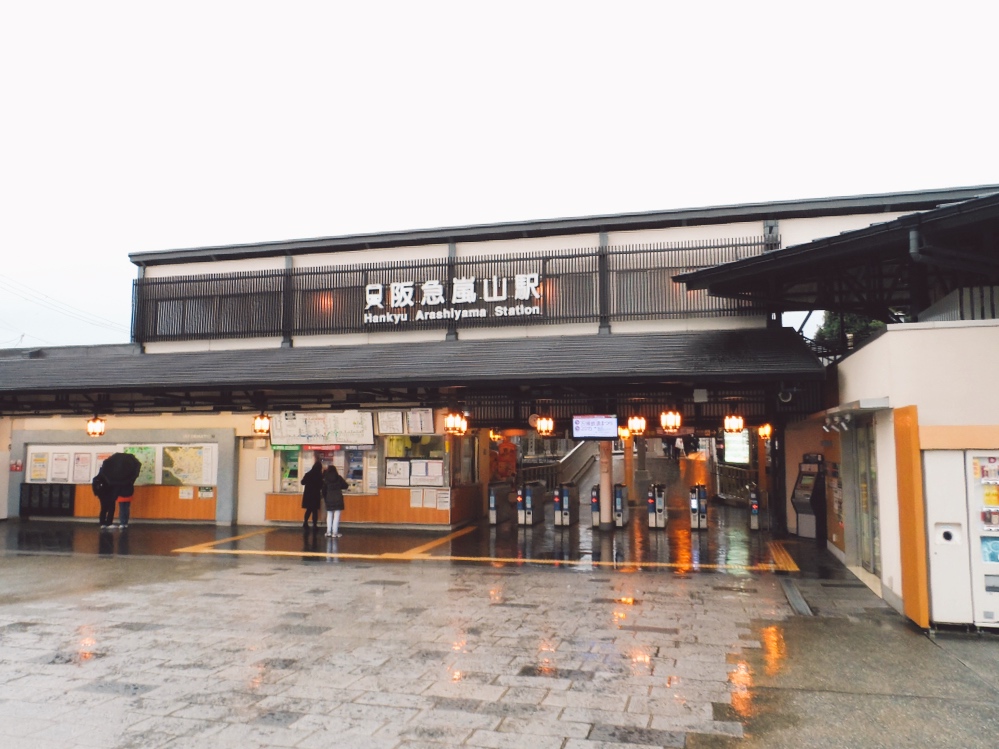 We recommend starting your sightseeing from Hankyu Arashiyama station.
If you start from this station located south of Togetsukyo bridge, you can avoid having to go back and forth over the bridge.
It is worth checking transportation beforehand so that you can use the time at your destination effectively.
A sight to see at least once in your life: Togetsukyo bridge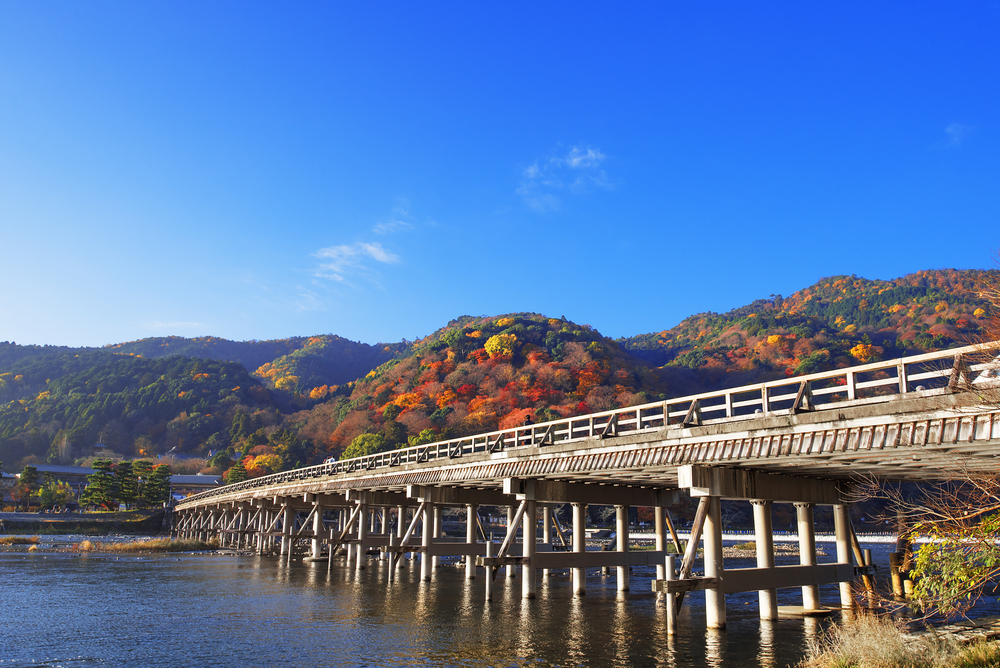 Even among the highly popular sights in Arashiyama, where the changing scenery can be enjoyed throughout the seasons, the popularity of Togetsukyo bridge's is beyond compare.
As the river flows gently in the background, you can stand in the breeze and feel the nature of Kyoto with your entire body.
You will never get bored of looking at the scenery from Togetsukyo bridge, the symbol of Arashiyama, as it changes over the seasons.

See the overwhelming scenery at the bamboo forest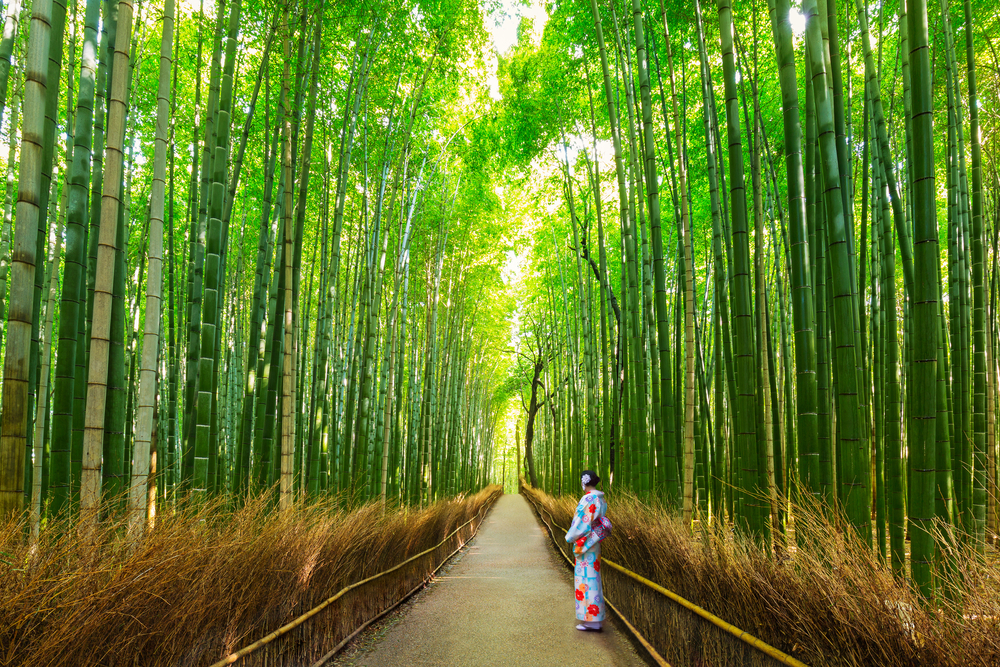 The fantastical scenery at the bamboo forest path has become hugely popular in recent years and draws crowds so large that you can barely walk through the forest.
Breathe in the pure, fresh air given out by the breathtakingly stunning bamboo plants on both sides of the path and bathe in the sunlight streaming down from above your head for a relaxing moment.
With a World Heritage temple and grand mountain scenery, you can have your fill of historic sights and impressive nature at Arashiyama. There is no reason not to visit!

Sights that can be enjoyed both during the day and night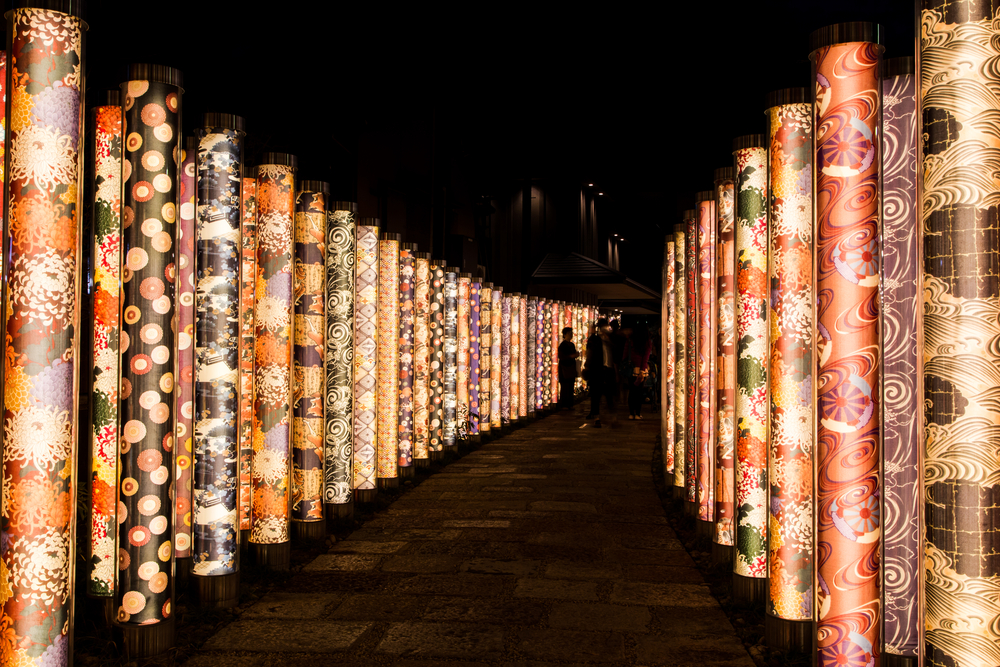 The area around Keifuku Arashiyama station has lots of restaurants and shops selling arts and crafts and souvenirs and is always bustling with visitors.
The atmospheric Kimono Forest showcases pillars made with beautiful kimonos dyed using the traditional Kyo-Yuzen technique, and is a popular photo spot.
There also is a free public foot bath at the station; why not drop in and soothe your feet tired after a day of sightseeing?