I want to conquer all of Kyoto's famous streets! Stroll around the Kiyamachi neighborhood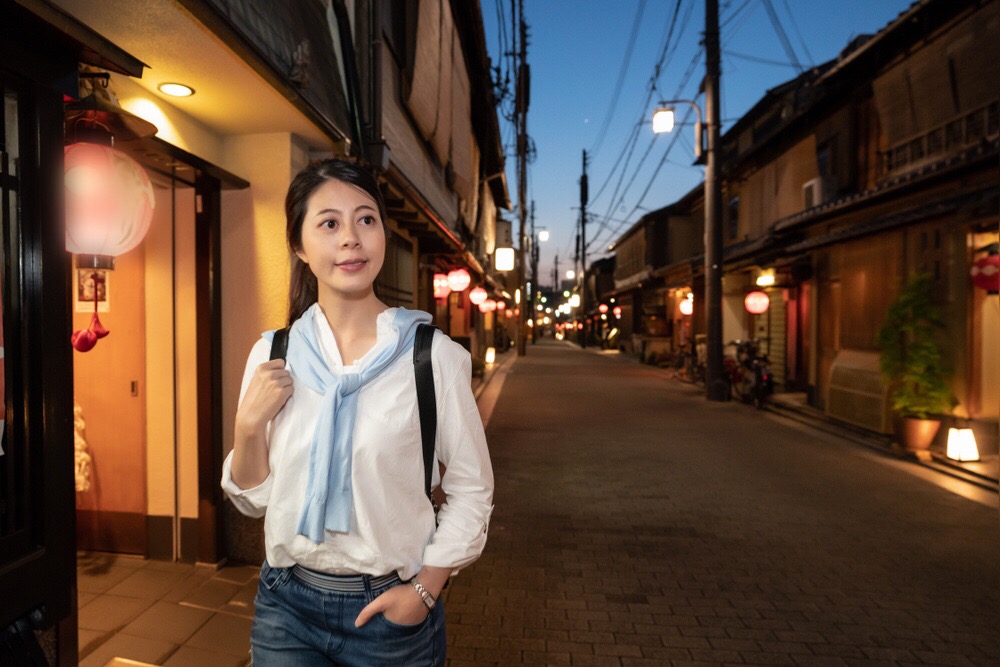 What is Kiyamachi Dori?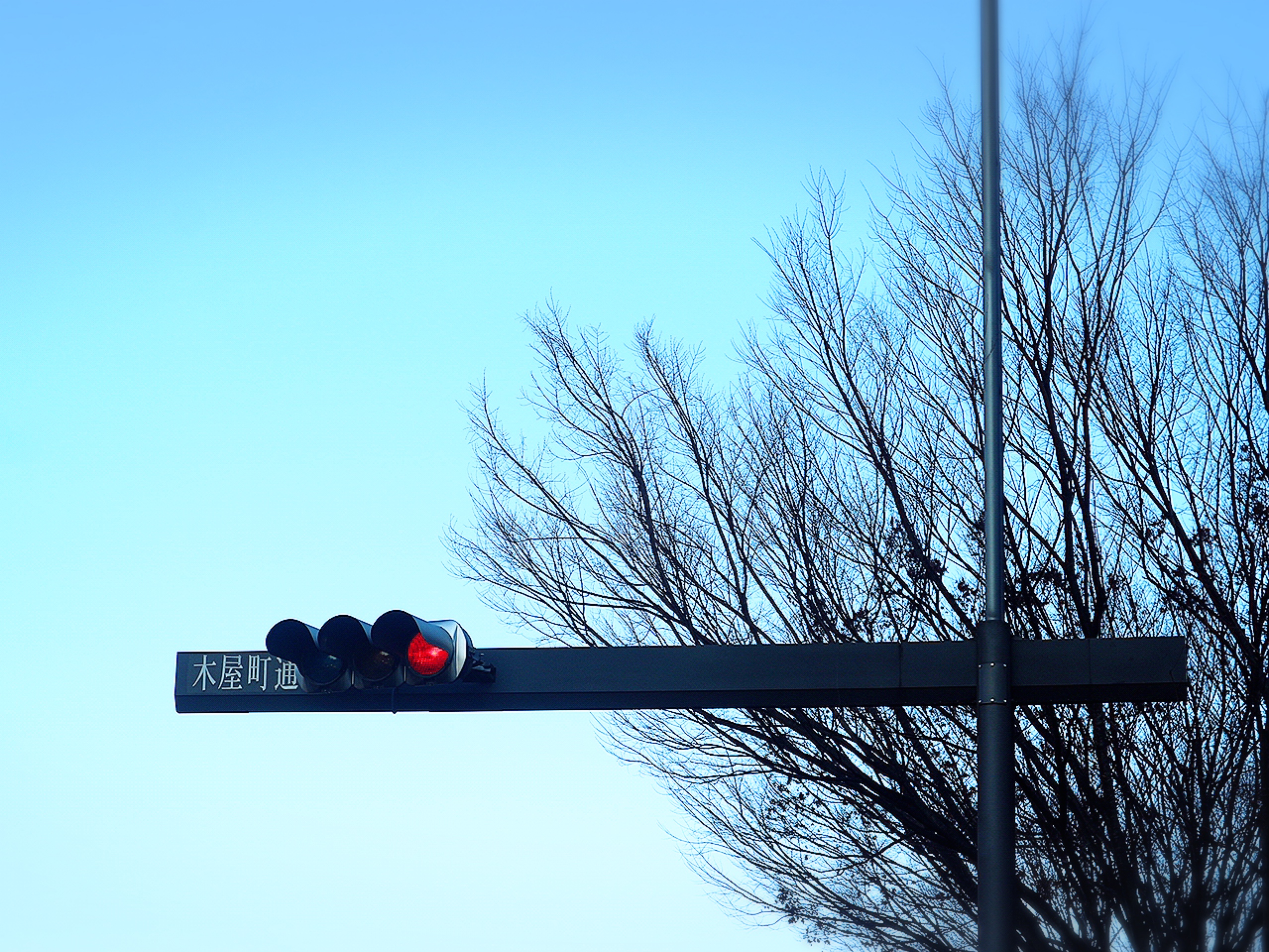 Kiyamachi dori (street) is a street near the heart of Kyoto city that runs north to south, from Nijo to Gojo, along the east side of the Takase river.
This area along the Takase river, which, in the past, was often overflowing with boats bringing in goods, became known as "Kiyamachi" due to the large numbers of lumber merchants that gathered here.
The landscape of Kiyamachi dori, as it runs alongside the glistening Takase river, is both beautiful and atmospheric.



Special springtime fun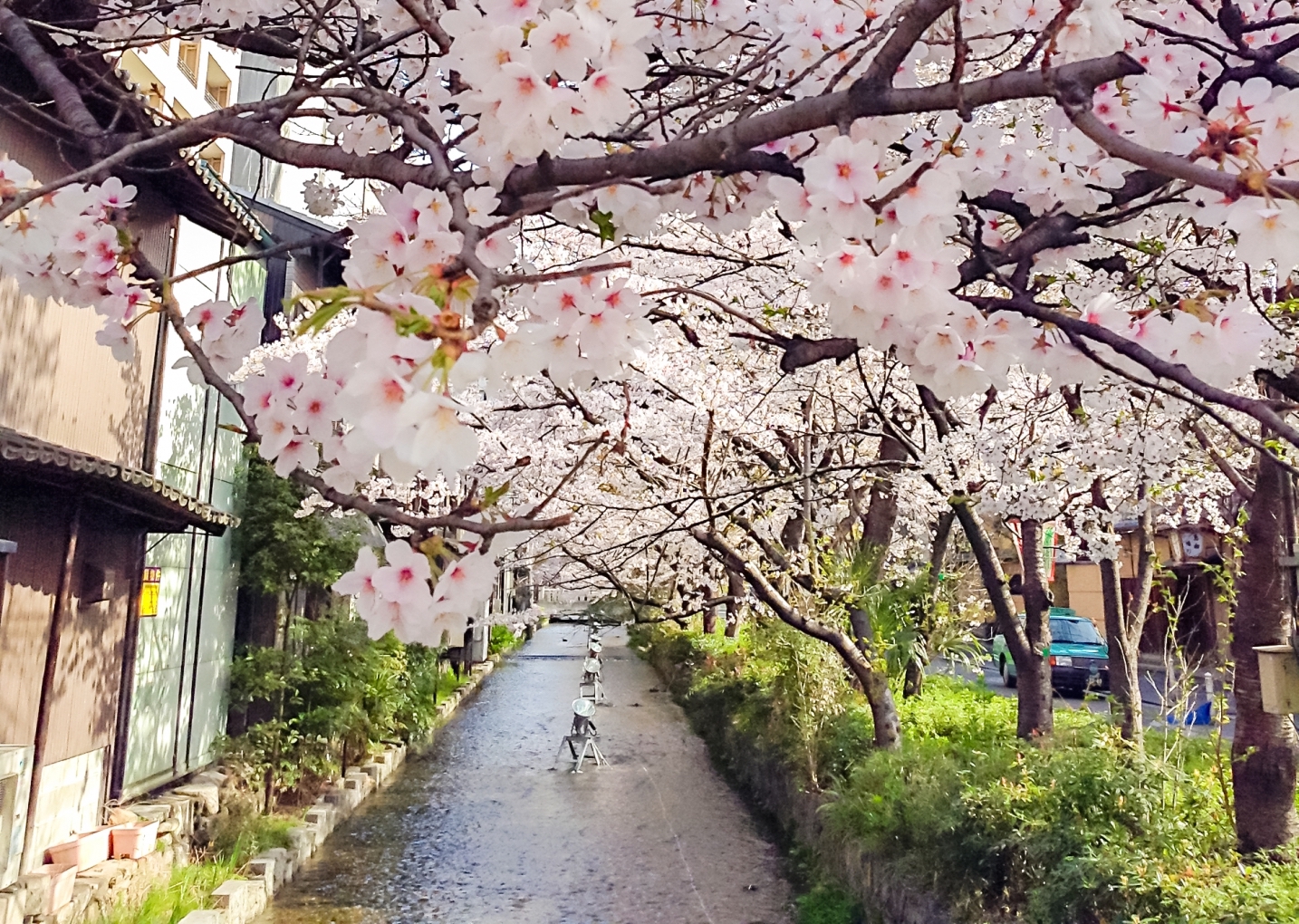 In spring, Kiyamachi is a very popular cherry blossom viewing spot
due to the elegant scenery produced by the rows of cherry blossom trees in bloom and their petals as they flutter down onto the surface of the flowing river.
Most years, you can enjoy the spring nighttime atmosphere at illumination events, where trees along the Takase river, from Shijo to Gojo and from Oike dori to Nijo Dori, are lit up after dark.
Make sure not to miss this if visiting Kyoto from late March to early April when the cherry blossoms are at their best.


Crowds come to see a different side of the cherry blossoms that can only be seen at night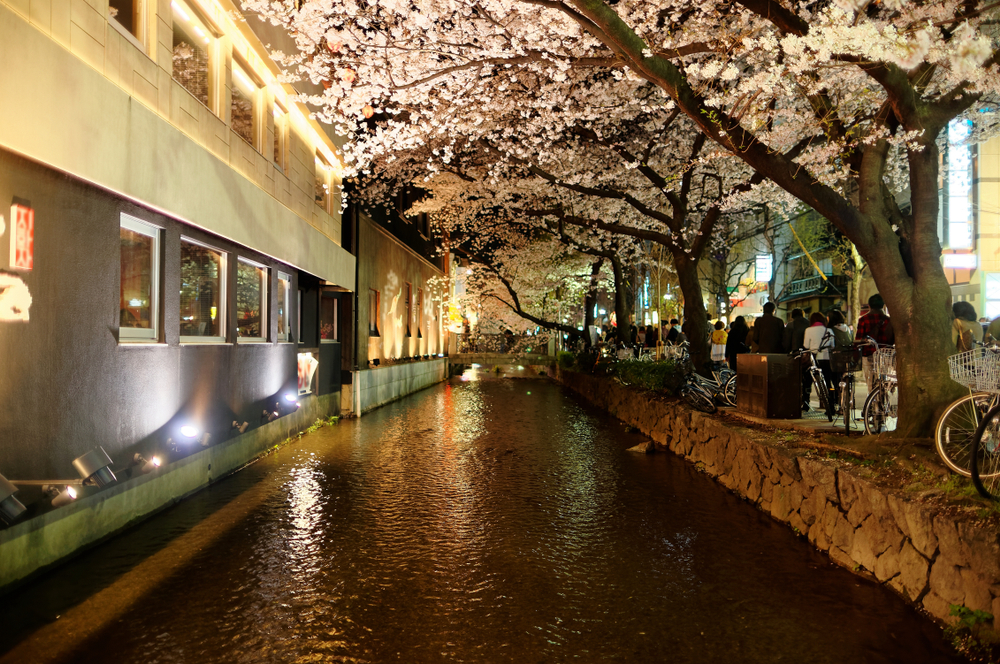 This street, full of Kyoto flavor, is lined with lots of restaurants and is known as one of Kyoto's major areas for nightlife as it lights up and comes to life at night.
There are many old buildings, and you can experience the unique Kyoto street atmosphere.
Just going for a stroll along the picturesque Kiyamachi dori will create unforgettable memories.



A street packed with famous sights and historic spots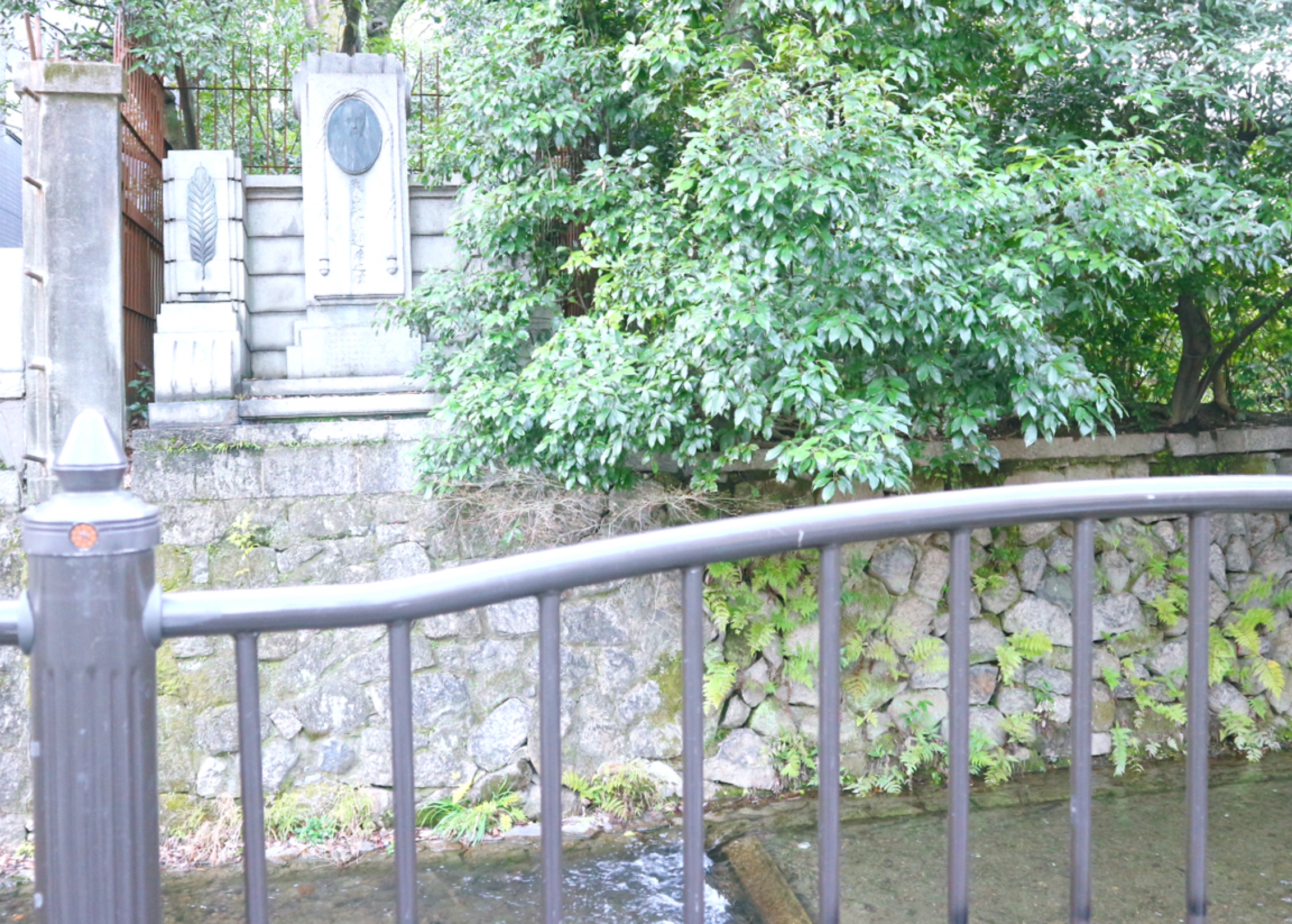 Marks left by numerous famous historical figures can be seen all over the Kiyamachi neighborhood. A walk around the area takes only around an hour.
Have a unique Kyoto experience and feel the passion of people from the distant past that is still alive in the city today.
Not just for history enthusiasts, a walk around Kiyamachi will surely be deeply moving experience for all.
A street watched over by weeping willows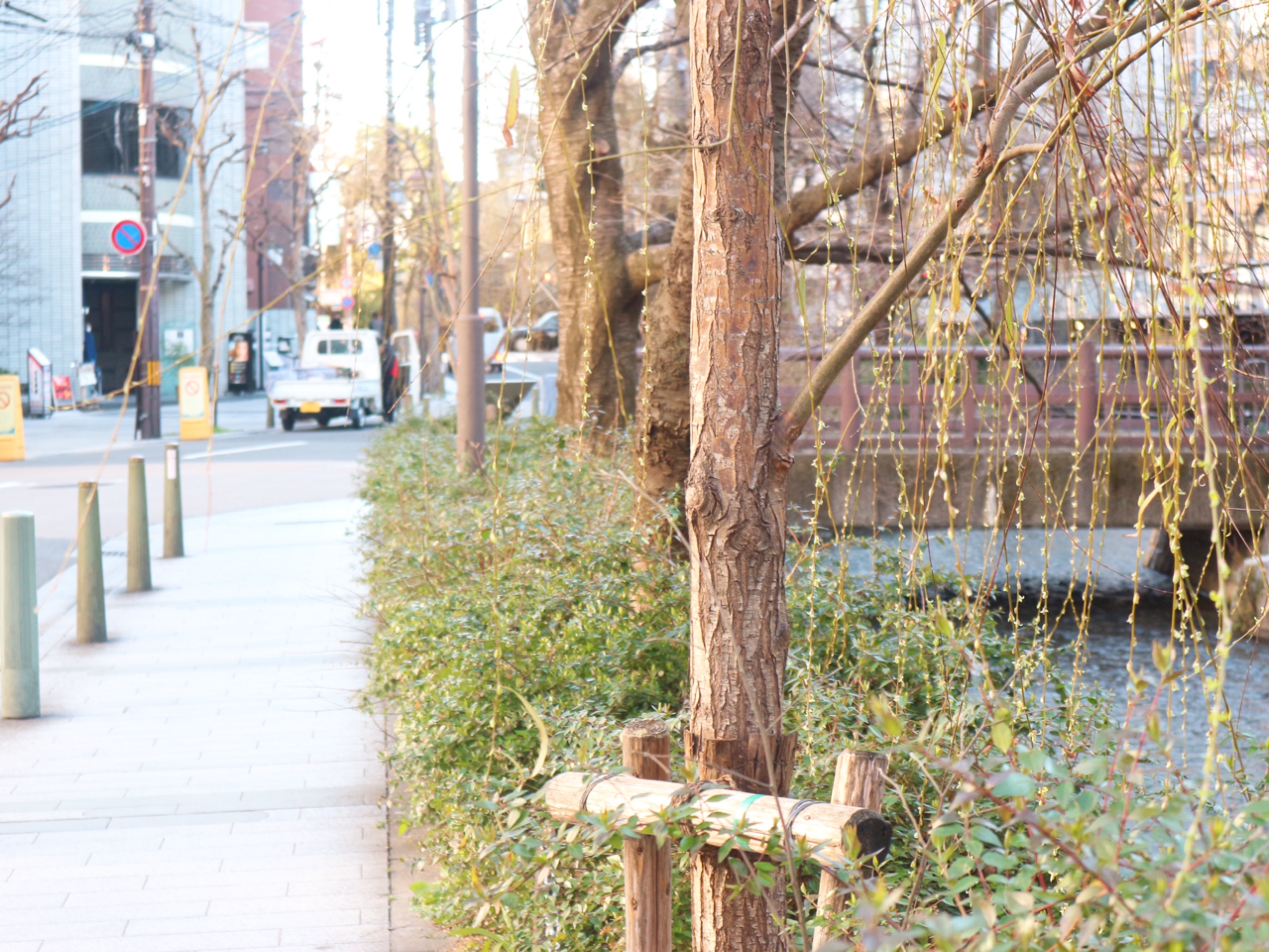 This elegant neighborhood, lined with weeping willows along the river, is currently a nightlife district with rows of ryokan, bars, and all kinds of restaurants.
At night, Kiyamachi shows a different side as it sparks with activity and the air is filled with people's voices.
The interweaving of the Takase river and weeping willows blended into the atmospheric buildings along the street shows an even more enchanting side of Kiyamachi.