Rent Kimono and walk around Kyoto with Kyonomiyako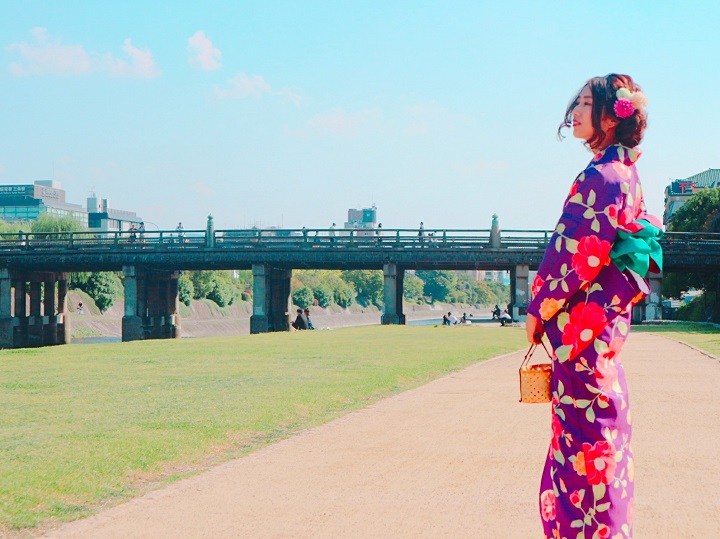 We visited the Kimono rental shop "Kyonomiyako"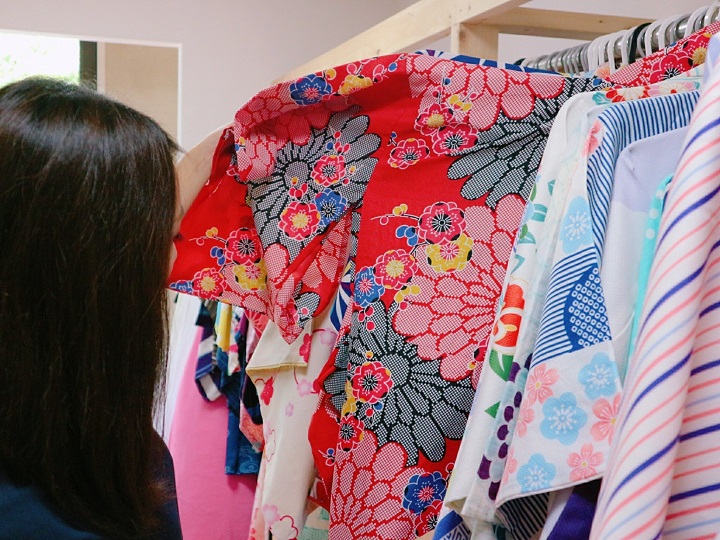 It is quite exciting to choose one special Kimono dress to wear.

There is a wide selection of Kimono which varies in color and patterns, so it may be nice to choose your own based on your inspiration.

Some patterns which may seem unusual for you to wear may fit perfectly into a Kimono pattern.

If you cannot choose, ask the staff. They would provide you with helpful tips based on their wide range of knowledge and experience.


Wearing the Kimono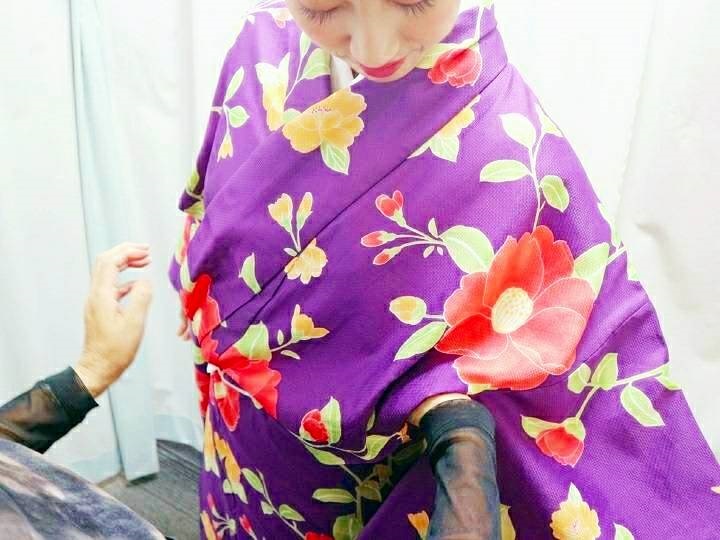 It is a common belief that wearing Kimono is quite troublesome, but there is no need to worry.

First, there is no need for you to prepare any accessories for wearing the Kimono.

The professional staff will dress you the Kimono within 10 minutes.


Be more excited about hair setup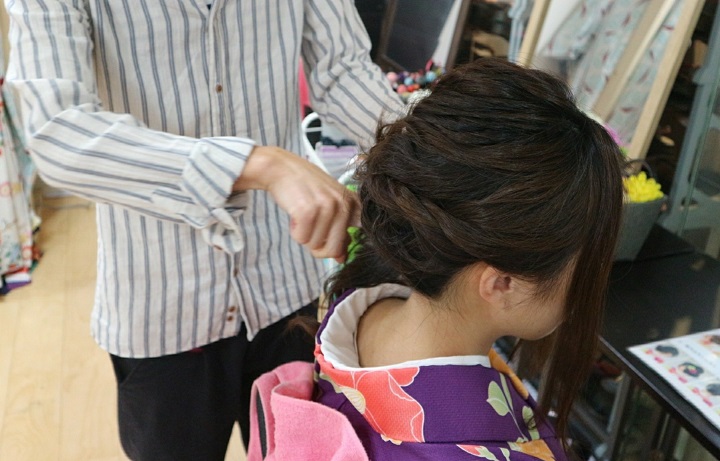 Hair setup is an optional menu.

After choosing a Kimono of your choice, you may want to set your hair to match the Kimono as well.

There are 6 patterns for you to choose. Ask the staff if you can't decide.

The staff will advise you with an appropriate hairstyle which fits your Kimono and style.


The wide selection of hair accessories varying in sizes and shapes and numbers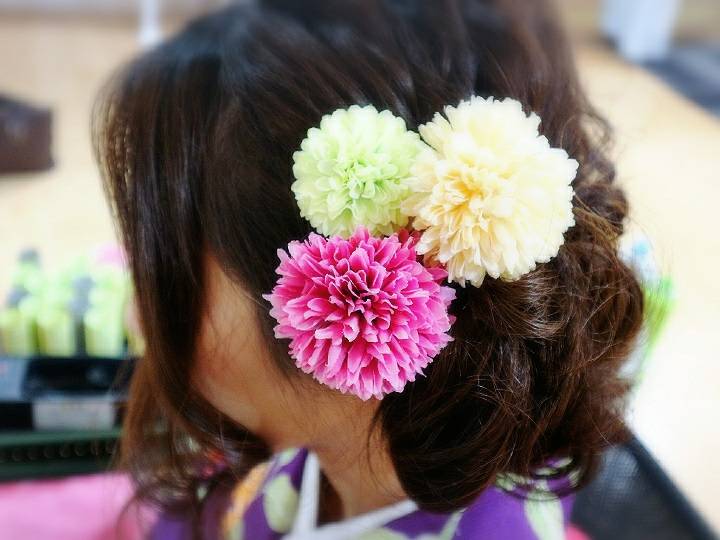 This option does not require extra fees regardless of your selection.

The hair accessory is an important factor to balance the style.

There are many hair accessories with various sizes, colors, and shapes, so you will be able to find one perfect for you.

The total coordinate will end in 30 to 40 minutes.


Add another page for your Kyoto trip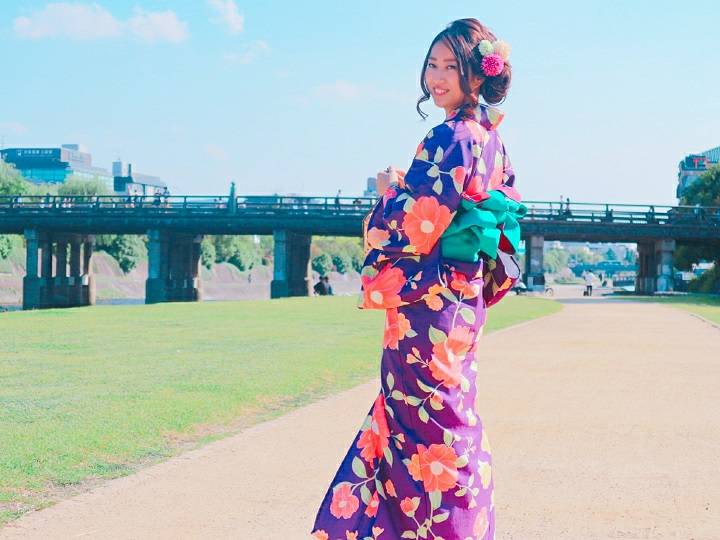 Kyonomiyako has multiple stores, including Gion store, Kiyomizu Yasaka store, Kyoto station store, Fushimi Momoyama store. All these stores are located in popular spots in Kyoto, so it is accessible for tourists.

Kawaramachi store is located near Kamogawa river, so you can easily walk around Kyoto wearing Kimono.

You can keep your luggage at the store, so you can genuinely enjoy the Kyoto walk without worrying about your heavy bags.

You can use the service at the cheapest rate in Kyoto with a prior reservation through the Internet.

Please make your Kyoto trip a special one with "Kyonomiyako."
| | |
| --- | --- |
| Address | 〒604-0924 3F Millennium Oike, 537-23 Ichinofunairi-cho, Nakagyo-ku, Kyoto |
| Tell | 075-251-7770 |
| Nearest station | Right by Kyoto Shiyakusho-mae Station (Tozai subway line) |
| URL | http://www.kyonomiyako.com |
| Business hours | Weekdays 10:00-20:00 Weekends 9:00-20:00 ※Reservtion will be prioritized. Reservation can also be made on the day of use. In case you prefer early morning reservation, please reserve through phone reservation. |
| Admission fee | Rental Kimono Plan ¥1950+tax , hair set ¥1500+tax, hair accessory ¥300+tax |