Ayam-YA: Halal foods only! Delicious and worry-free chicken ramen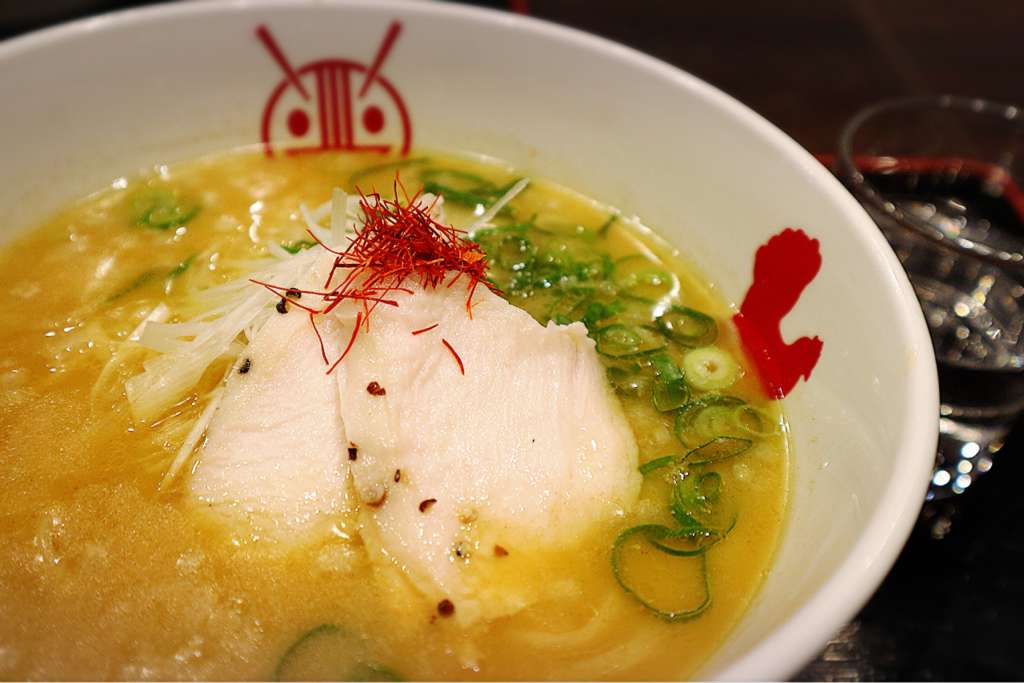 Only a quick walk from Kyoto station
Halal means "permitted by God", and refers broadly to the lifestyle of Muslims. There are many rules relating to food in the Islam religion. Ayam-ya is a Muslim-friendly chicken ramen place near Kyoto station, where they make sure they serve Halal foods only.
Customer favorite: Soy sauce chicken ramen
The soup is made out of a chicken and vegetable broth base, with the light fragrance of fish broth. The slippery smooth noodles capture the soup and taste amazing with the grilled chicken topping.
Most recommended
"Chicken over rice" is an amazing dish that is also loved by New Yorkers. The dish is self-explanatory and simple but the chili sauce, yogurt, and spices add a balanced mix of sweet, sour and spicy. The most addictive item on the menu!
A diverse and exciting space
During lunchtime, the restaurant is filled with Japanese office workers, and at night, 80% of the customers are foreigners. "Haram" foods, or forbidden foods in the Islam religion, include pork and alcohol. Ayam-YA has a zero alcohol policy and makes sure all dishes are Halal approved. Muslim visitors to Japan won't have to worry about their meals here!
Know what you eat and make the most of your trip!
"Ramen is delicious, I love it!" says an Indonesian staff member at Ayamu-YA. Along with sushi and tempura, ramen is one of Japan's most symbolic foods, gaining popularity around the world. Enjoy delicious ramen at Ayamu-YA, where all ingredients (even soy sauce!) are Halal approved.
| | |
| --- | --- |
| Name of the facility | Ayam-Ya Kyoto eki-mae Store |
| Address | 2-1-11 Mikatakonyacho, Shimogyo-ku, Kyoto, Kyoto Prefecture 600-8238 |
| Tell | 0753441456 |
| Nearest station | JR Kyoto Station |
| URL | http://www.safari-inc.com/ |
| Nearest bus stop | Nanajo Horikawa |
| Business hours | 11:30-14:30(L.O.)/18:00-22:00(L.O.) |
| Regular holiday | Sundays, National Holidays |