Vegans Cafe and Restaurant: A 100% restaurant free of meat, fish, eggs, dairy and chemically processed white sugar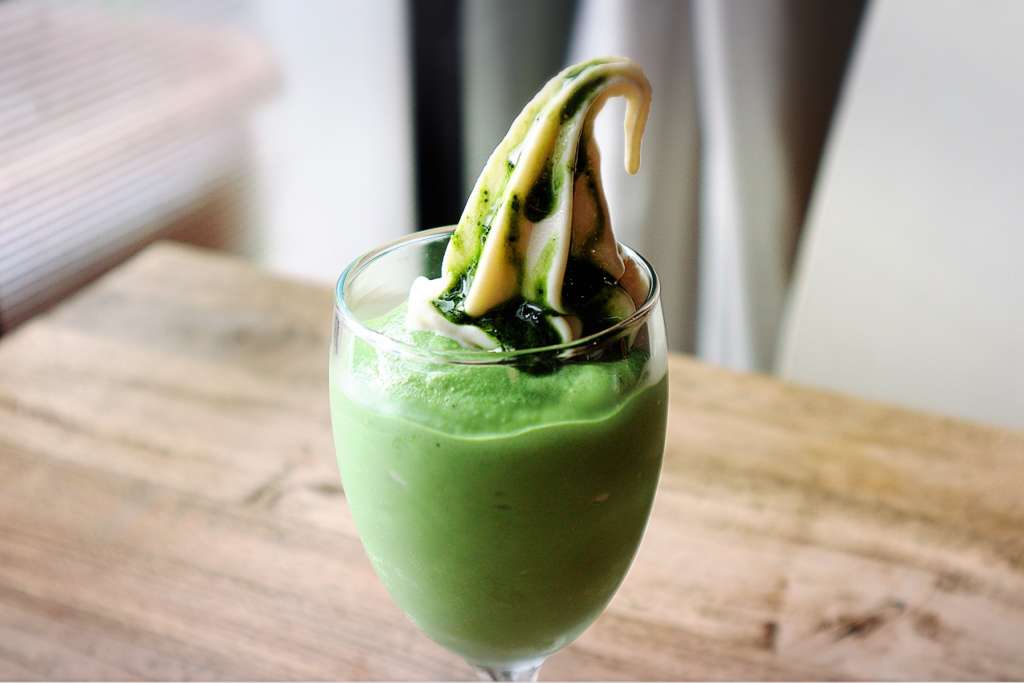 Fried Tofu Rice Bowl: The most popular item on the menu!
Vegans Cafe is full of set menus with brown rice (free of chemical fertilizers and pesticides) and organic vegetables. The fried tofu rice bowl is one of the most popular items on the menu. The soft fried tofu is grilled and poured over brown rice with a spicy-sweet sauce. Soy is full of important amino acids and is known as "farmer's meat" because it contains a lot of protein and nutrients.
Curry full of spices
The vegetable curry is a satisfying dish, full of well-cooked vegetables. The chickpeas and potatoes are cooked to the perfect texture and taste. The sour taste of tomatoes adds to the authentic fragrance of spices.
Take out menu items
There are many items at Vegans Cafe that can be ordered to-go. One example, the hummus pita sandwich is made out of organic chick-peas, well-simmered onions, and 20 organic spices. So many of the menu items are satisfactory for vegans, vegetarians, and meat-eaters alike. If the weather is good, grab a sandwich and go out for a picnic!
100% vegan, original ice cream treats
One of the cafe's proudest items on the menu is the Matcha-brown rice-soy ice cream shake. Traditional Japanese amazake (a sweet fermented rice drink) is used instead of sugar, adding a natural sweetness and refreshingness to the drink.
Spacious interior
With tall walls, soothing background music, and soft wind coming in from the window, this cafe is the perfect place to take the time to just relax. Many vegan tourists visit to try out the great food. The menu is well thought out to fit people with allergens as well, making the cafe a safe and satisfying place to eat for all. This is an oasis connecting the body, soul, agriculture, and food, and people.
| | |
| --- | --- |
| Name of the facility | Vegans Cafe and Restaurant |
| Address | 4-88 Fukakusa Nishiura-cho, Fushimi-ku, Kyoto, Kyoto Prefecture 612-0029 |
| Tell | 075-643-3922 |
| Nearest station | 5 minutes from Keihan, Fujimori station |
| URL | http://www.veganscafe.com/ |
| Nearest bus stop | "Fukakusa Nishiura-cho" bus top (City bus 105 / Minami 5) |
| Business hours | Mon, Tue, Thu, Fri, Sun 11:30am-5:00pm / Sat 11:30am-9:00pm |
| Regular holiday | Wednesday |