5 Must-Try Cultural Experiences in Kyoto, the Home of Traditional Japanese Culture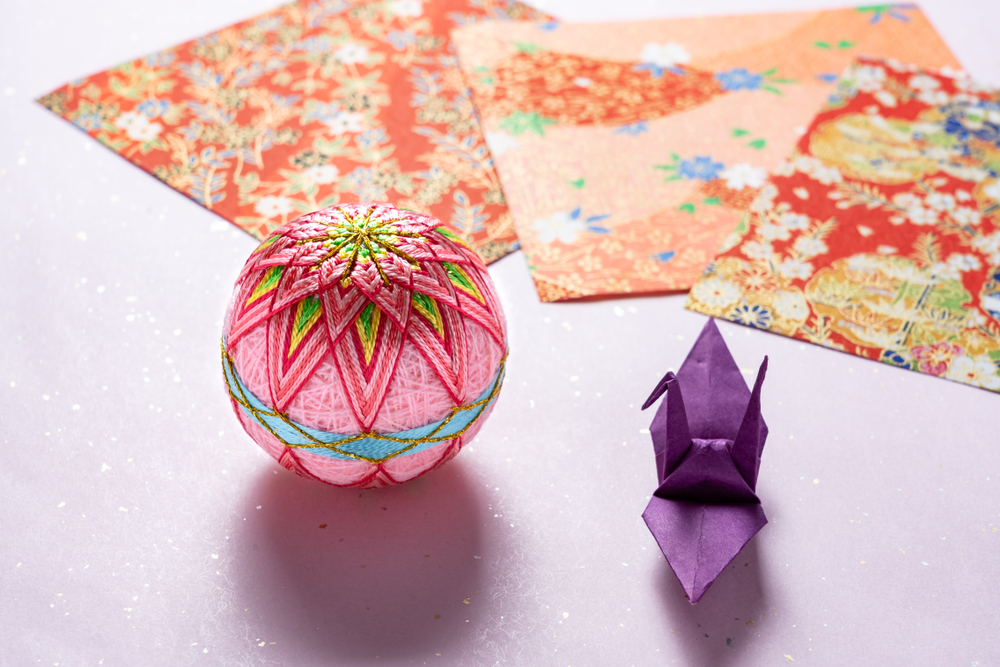 Tea Ceremony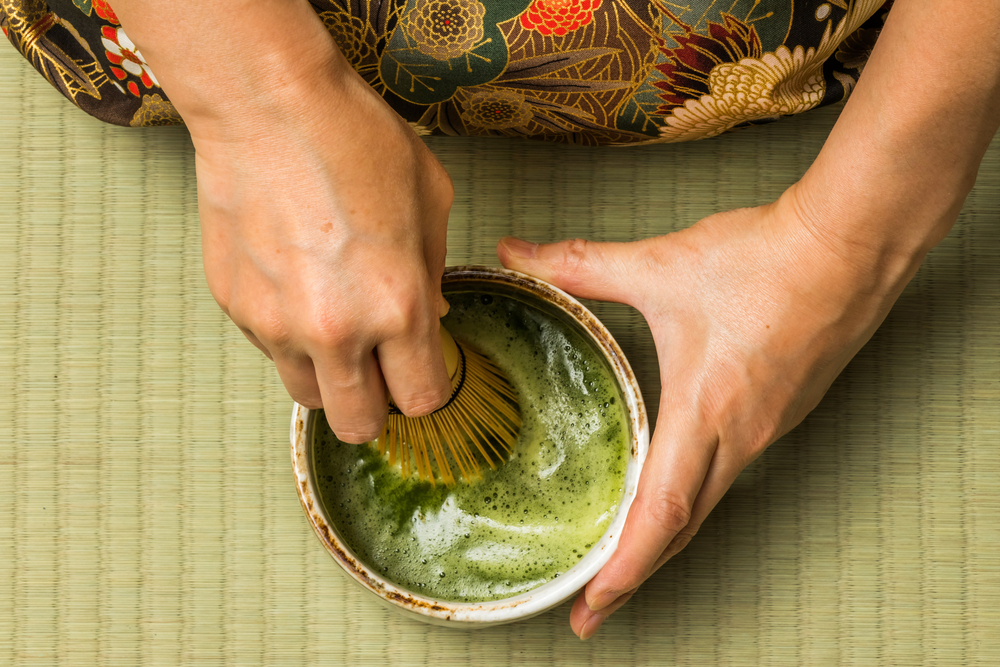 When you think of Kyoto, the first thing that comes to mind for most people is likely Matcha green tea.
Kyoto is where the tea ceremony was born and remains a deep part of its spirit and culture.
If you would like to try matcha, you might as well go for the full tea ceremony experience: once you enter the seasonally-inspired tea room, let the quiet space calm your mind, admire the tea utensils. Then whisk your own bowl of matcha and enjoy it with a traditional wagashi sweet.
As the tea ceremony encompasses various aspects of traditional Japanese culture, it is a great way to experience the culture in one place.
Japanese Calligraphy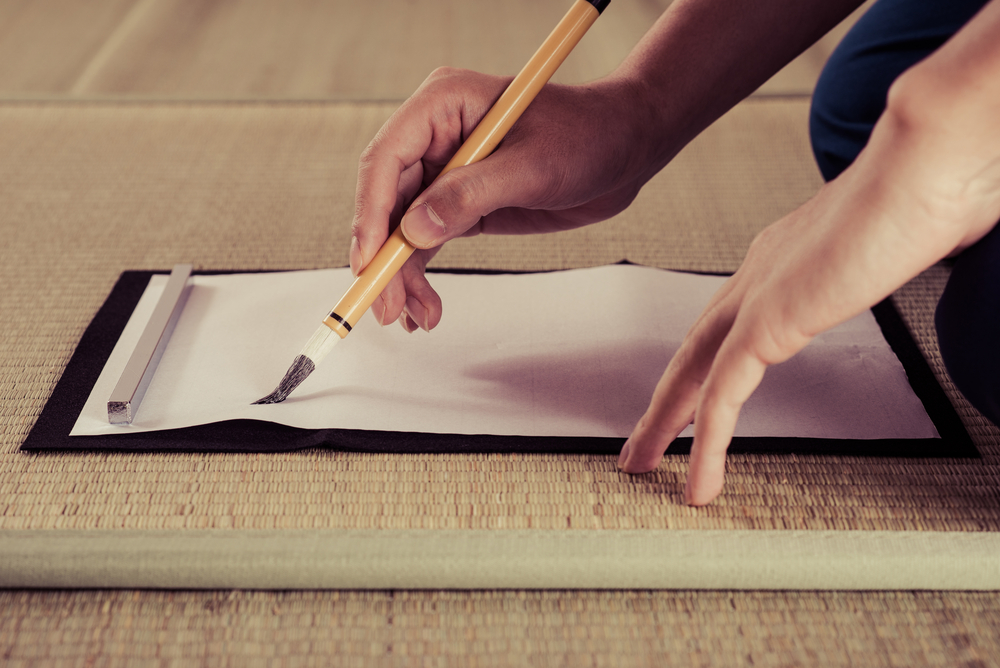 Japanese calligraphy is the art of writing of Japanese characters and language using brushes, ink, and Japanese washi paper.
After a session of calligraphy, where the ultimate aim is to clear your mind by focusing only on writing the characters, you will feel both calm and refreshed.
Why not try a calligraphy experience - while learning about the meanings of the characters, practice writing your favorite character and create your own artwork to take back home as a memento of your time in Kyoto.
Dress Up in a Traditional Kimono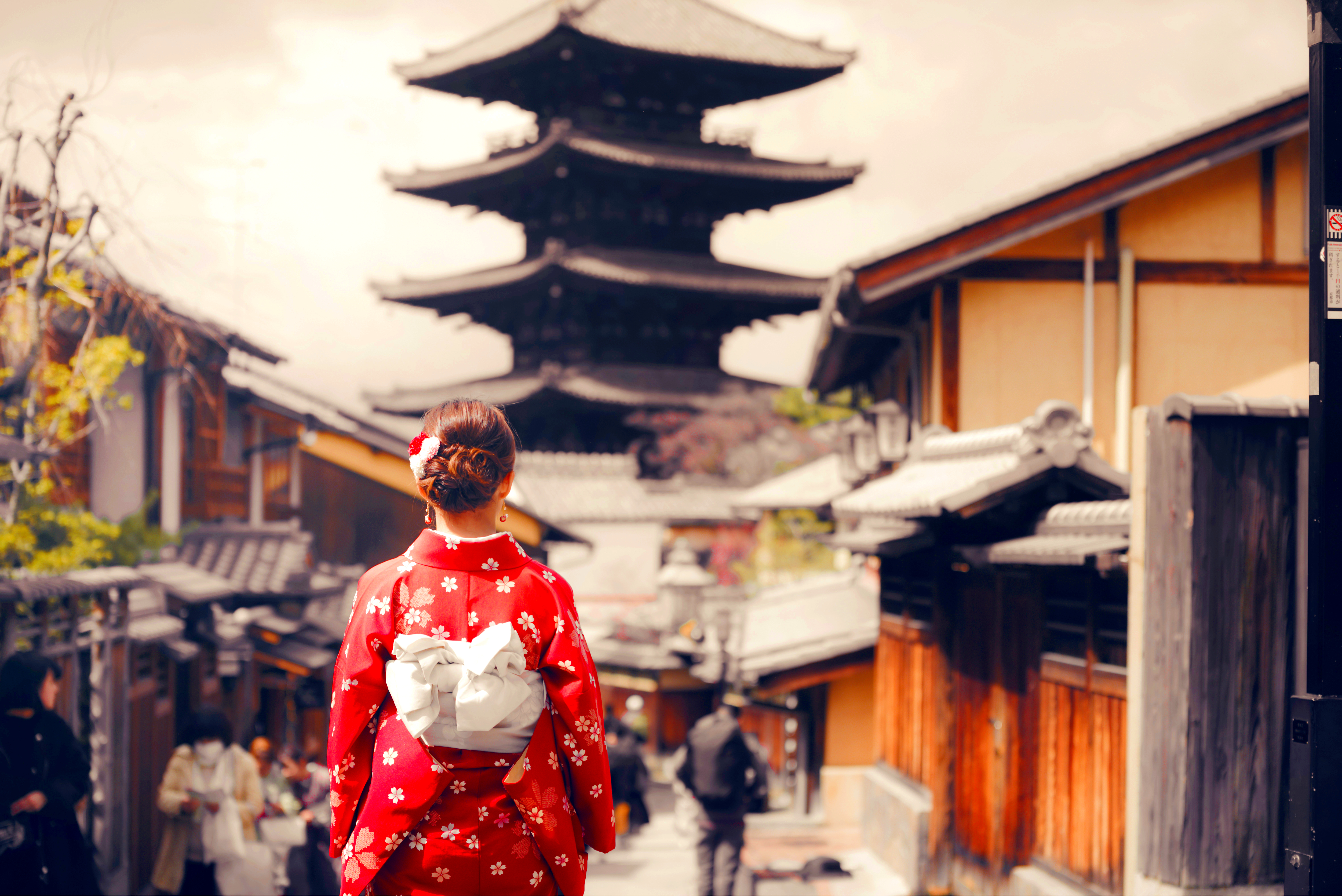 The ancient city of Kyoto is full of historical buildings and streets, making it the perfect backdrop to compliment the traditional aesthetic of kimonos.
Dressing up in a kimono will make you feel like you have taken a trip back in time to ancient Kyoto. As a special memento of your time in Kyoto, why not get your photo taken dressed in a kimono as you blend in with the historical townscapes?
Kyoto has lots of Kimono rental shops where you can drop in and borrow a kimono with a pattern of your choice for a few hours.
Making Wagashi - Traditional Japanese Confectionery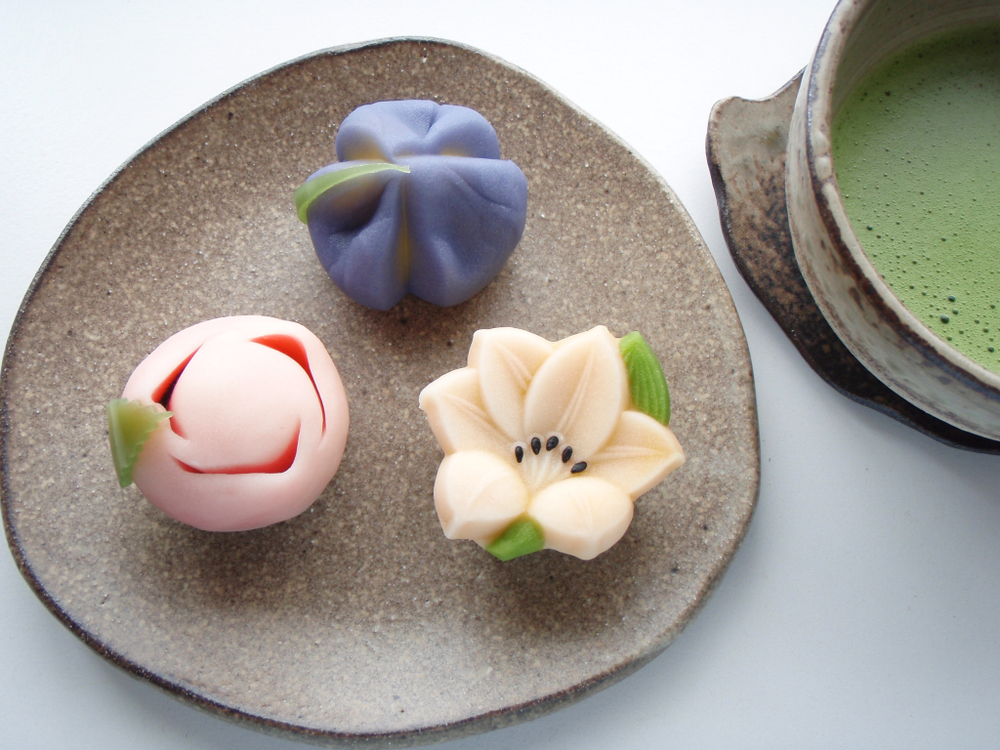 Wagashi, or traditional Japanese sweets, have a strong sense of seasonality, not only in terms of flavor, but also in their appearance which represents the natural beauty of the season.
Authentic wagashi are difficult to find outside of Japan, so this is the place to buy them.
Once you have made your delicate and intricate wagashi, please also savor the sweet satisfaction of tasting your own special creation.
Making Kiyomizuyaki Pottery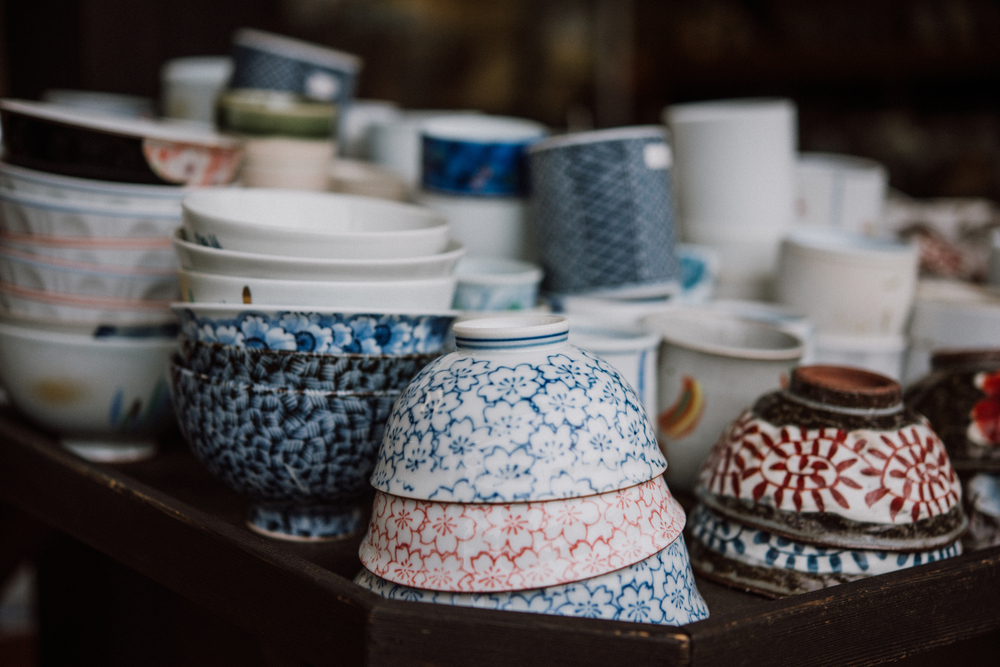 Kiyomizuyaki pottery, one of Kyoto's famous types of pottery, was historically made by potters based in the Gojo area at the start of the approach to Kiyomizudera temple.
Kiyomizuyaki pottery is famous for the diversity of its works, with each potter having their own unique style.
Why not try making your own one-of-a-kind Kiyomizuyaki ware ?
Memories of your time in Kyoto will surely come flooding back every time you pick up your unique work.