Jakko-in, a beautiful temple with a rock road continuing to its gate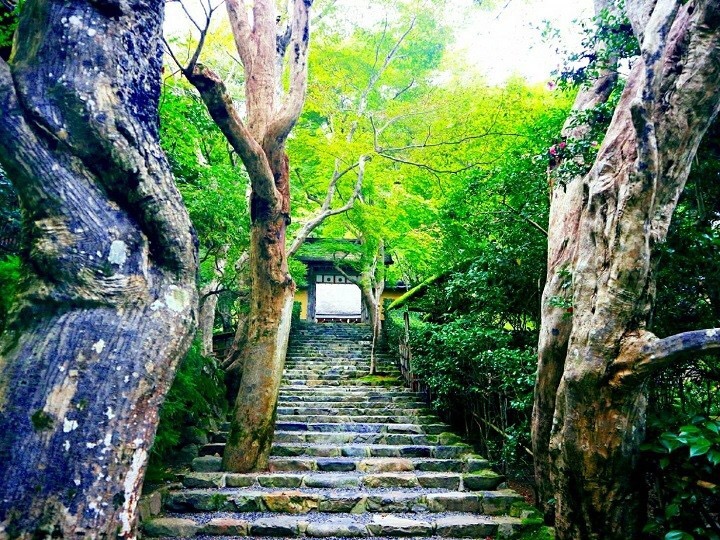 Stairway leading to the gate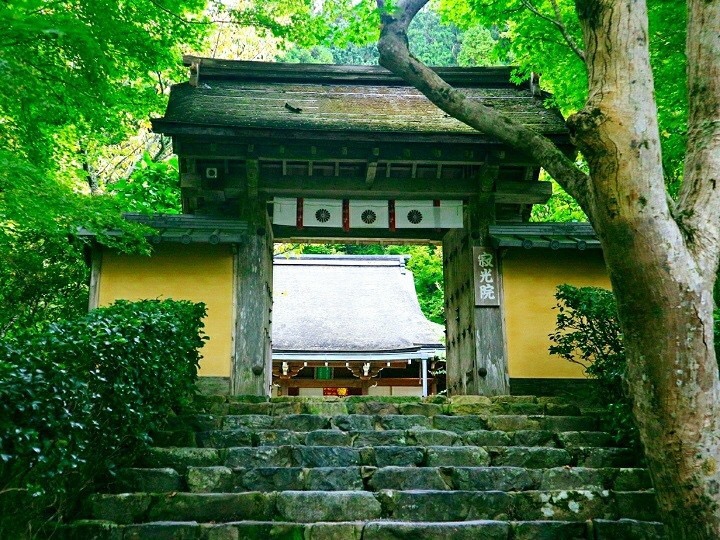 To enter the temple, you need to climb up the stairs.

The view from the stairs to the gate above is very inspiring.

The gentle uphill to the temple can be climbed slowly on your pace.


The beautiful pond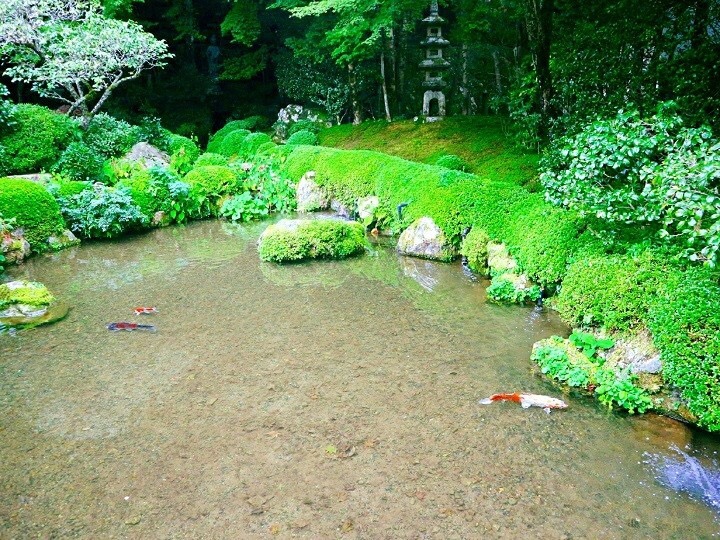 On the east side of the temple, there is a garden with a large pond.

This pond is designed to be enjoyed from any angle.

You can see the koi fish swimming in the pond.


Feeling free from daily stress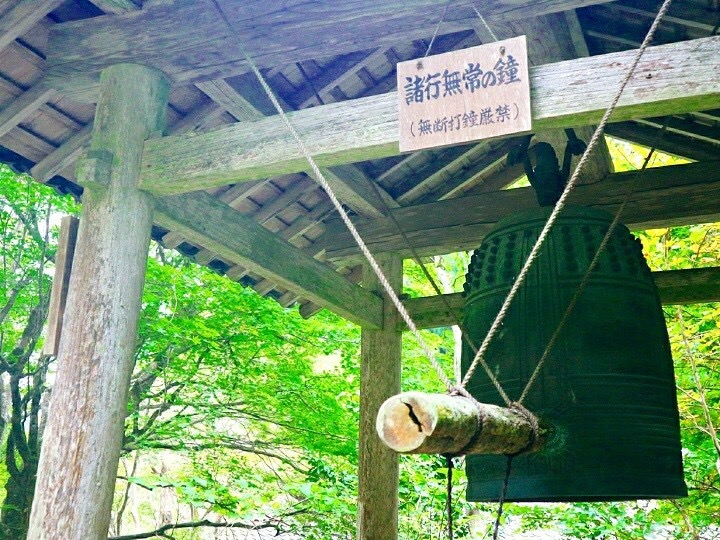 Every moment is changing, and there is no such moment wherein you feel or think the same way.

The sound of this bell allows you to acknowledge your greed and feel free from such feelings.


Feeling relaxed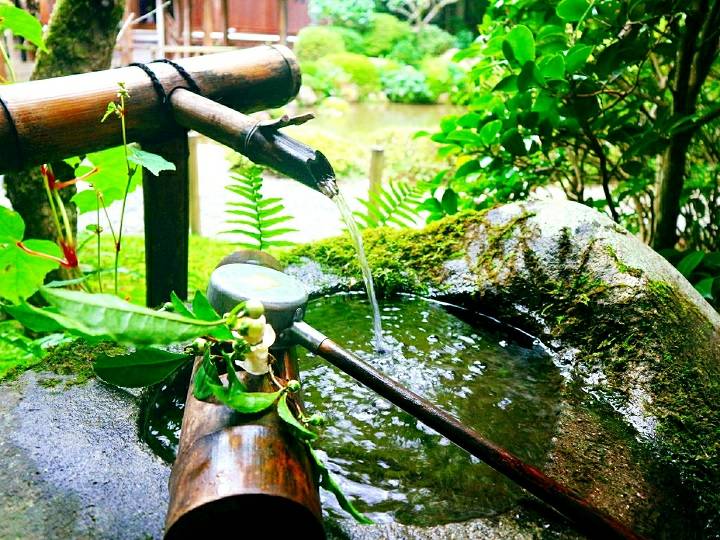 Everyone is living while feeling the time, air, and wind.

Even if you cannot see these things, you are definitely affected by these elements. Here, you can realize the greatness of such influence.


The gate connecting to a tea room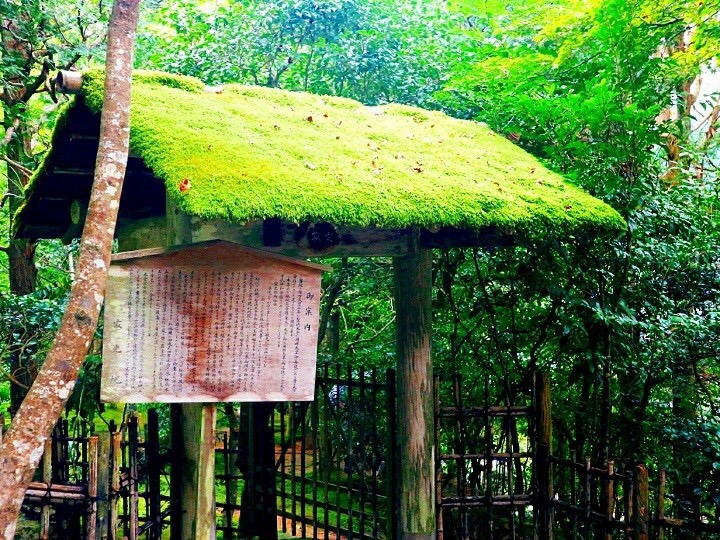 Near the road connecting to the temple, there is a gate covered with beautiful moss leading to a tea room.

The ceiling of the gate is covered with shining moss, making you want to actually touch it yourself.

The garden that is in by the tea room is also beatifully maintained.
| | |
| --- | --- |
| Address | 〒601-1248 Kyōto-fu, Kyōto-shi, Sakyō-ku, Ōharakusaochō 676 |
| Tell | 075-744-3341 |
| URL | http://www.jakkoin,jp |
| Nearest bus stop | Approximately 20 minutes walk from Ohara stop (Kyoto bus) |
| Business hours | Entrance hours From March to November 9:00-17:00 From December to February 9:00-16:30(During the period of January 1st to 3rd 10:00-16:00) |
| Regular holiday | None |
| Admission fee | Adult 600 yen, Middle school student 350 yen, Elementary school student 100 yen |