The amazing garden of Hosen-in temple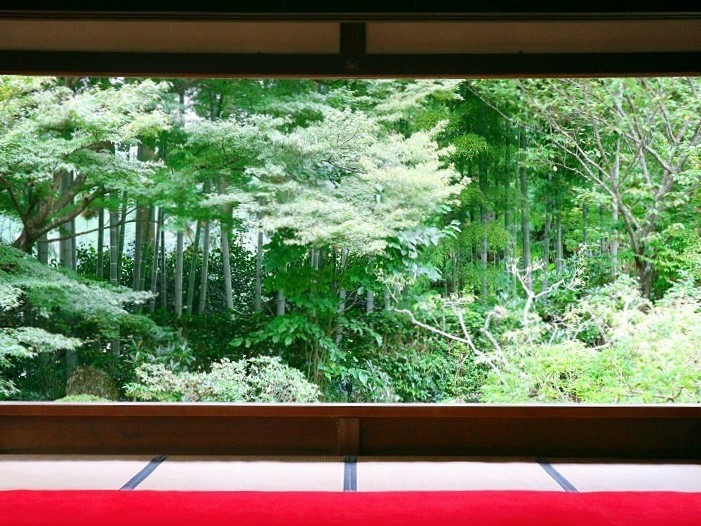 Seeing the garden like seeing a picture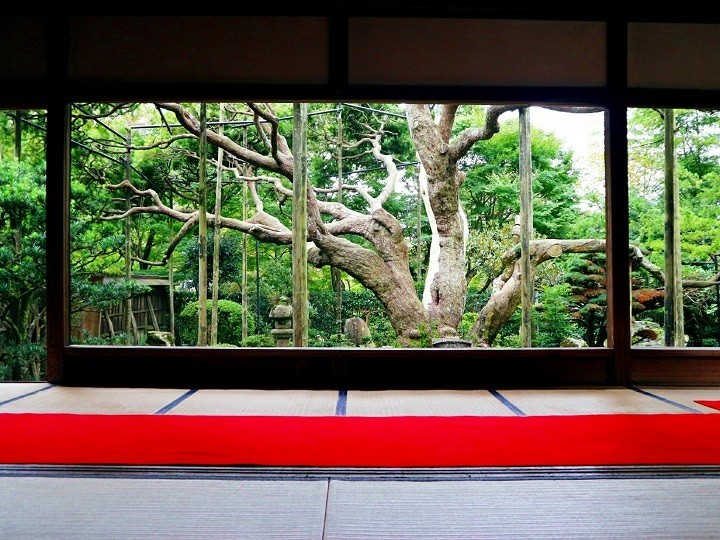 The pine tree in the garden of Hosen-in is said to be 700 years old.

The tree alone seems to express the great energy of living things.

People who see this tree may feel surprised and moved by this great tree.

The seasonal changes of the garden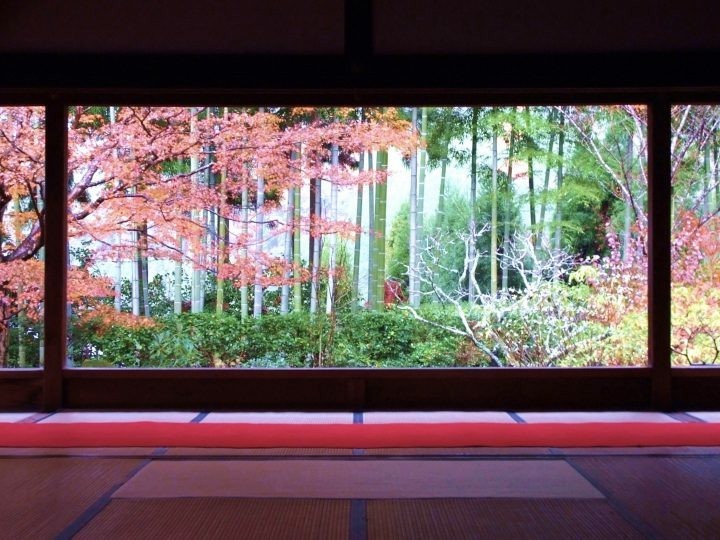 The fresh green leaves in the spring, and the vivid green leaved of the autumn are simply immersive to see.

The view changes based on seasons, angles, climates, and time, adding a new taste to the beautiful natural artwork.

Giving yourself a rest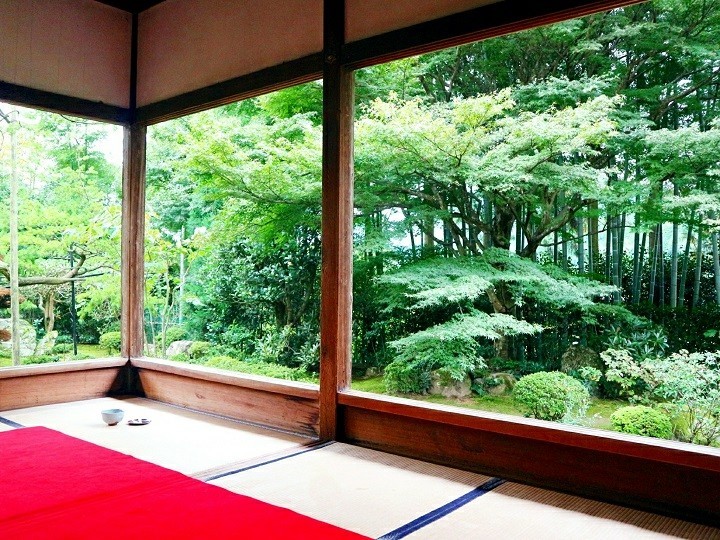 The red carpet plays an important role in emphasizing the nature.

Enjoy the garden while eating the tea snacks with matcha tea.

You would feel the fatigue and stress escaping from you as you relax here at Hosen-in.


Many things to see at Hosen-in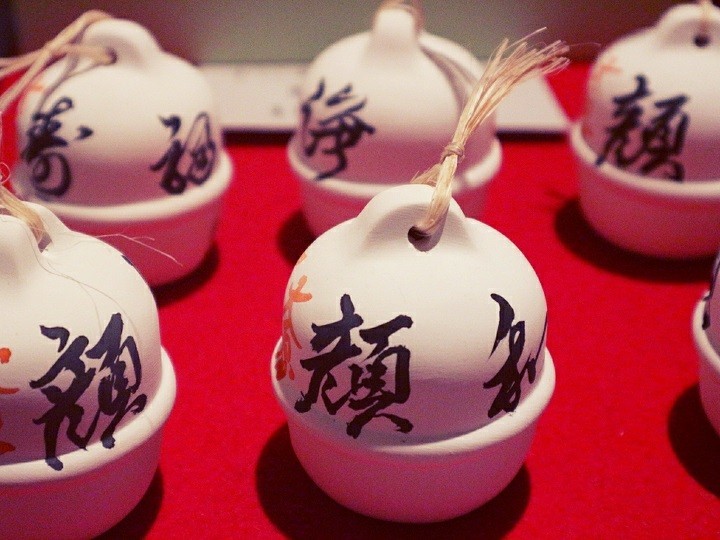 There are many items available here at Hosen-in including bells with Kanji characters written by the monks and incense.

Hosen-in is famous for relaxing places such as turtle gardens and tea rooms, as well as a hallway with blood stains remaining on the ceiling.


A place you want to visit again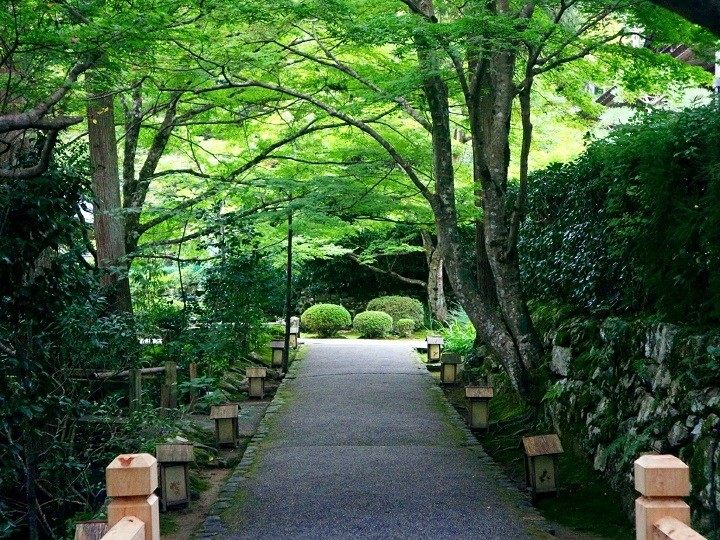 When you look back at the temple after exiting, it looks like a painting of nature.

The sound of air and water is soothing for your ears. You will be able to feel refreshed by the time you head home.
| | |
| --- | --- |
| Name of the facility | Hosen-in Temple |
| Address | 187 Oharashorinincho, Sakyo-ku, Kyoto, Kyoto Prefecture 601-1241 |
| Tell | 075-744-2409 |
| Nearest bus stop | 15 min. walk from Ohara bus stop (Kyoto bus) |
| Business hours | Open from 9:00 am to 5:00 pm (Final enterance at 4:30 pm) |
| Regular holiday | None |
| Admission fee | Adult 800 yen; Middle and High school student 700 yen; Elementary school student 600 yen |
| Remarks | Each enterance ticket comes with matcha and tea snack. |