Get twice the fun out of your day of sightseeing! Spots to visit together with the usual sites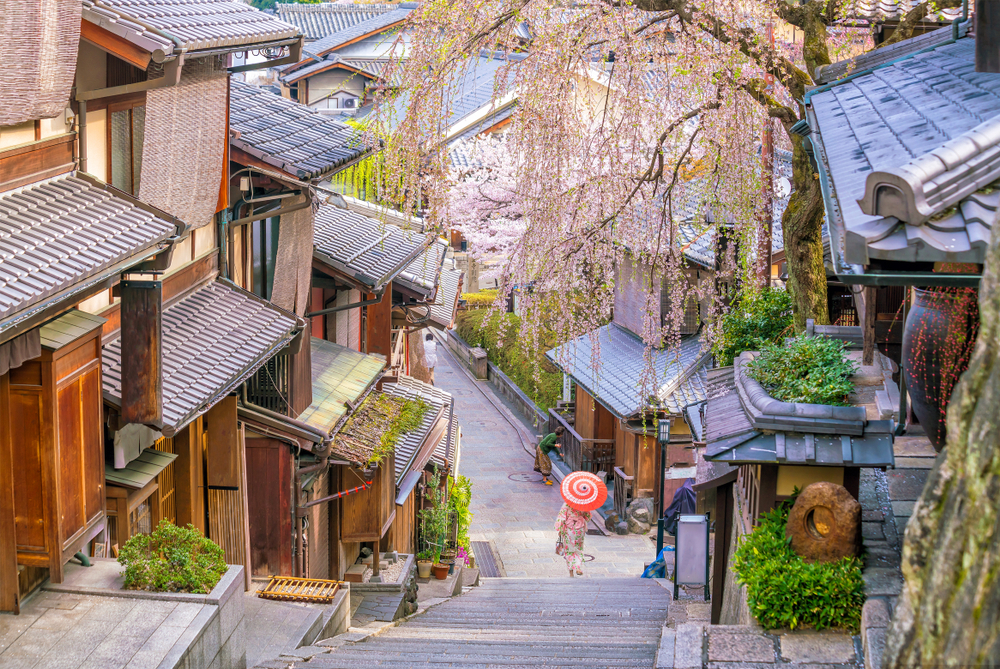 Ninenzaka and Sannenzaka Slopes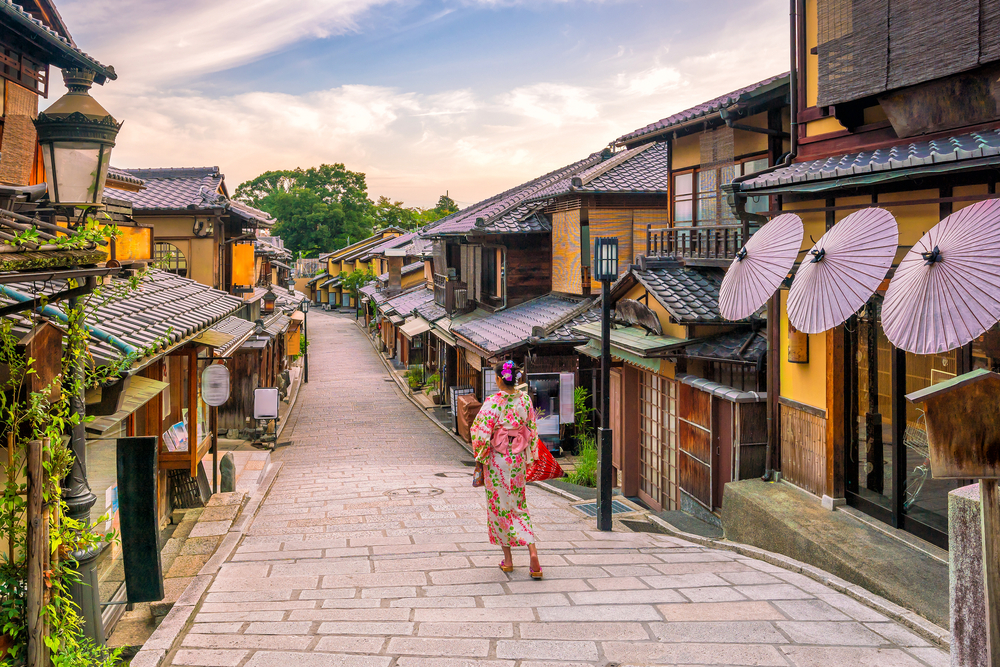 The Ninenzaka and Sannenzaka slopes--officially called Nineizaka and Sanneizaka--form the extended approach to one Kyoto's most famous sightseeing spots, Kiyomizu-dera Temple.

The gently sloping lanes are lined with well-known stores, long-established restaurants, as well as shops selling sweet treats, souvenirs, and much more.

The streets are almost always packed with people, but are worth visiting to see the mesmerizing traditional Kyoto landscapes of rows of wooden townhouses with tiled roofing along the stone-paved streets and stairs.
Shirakawa River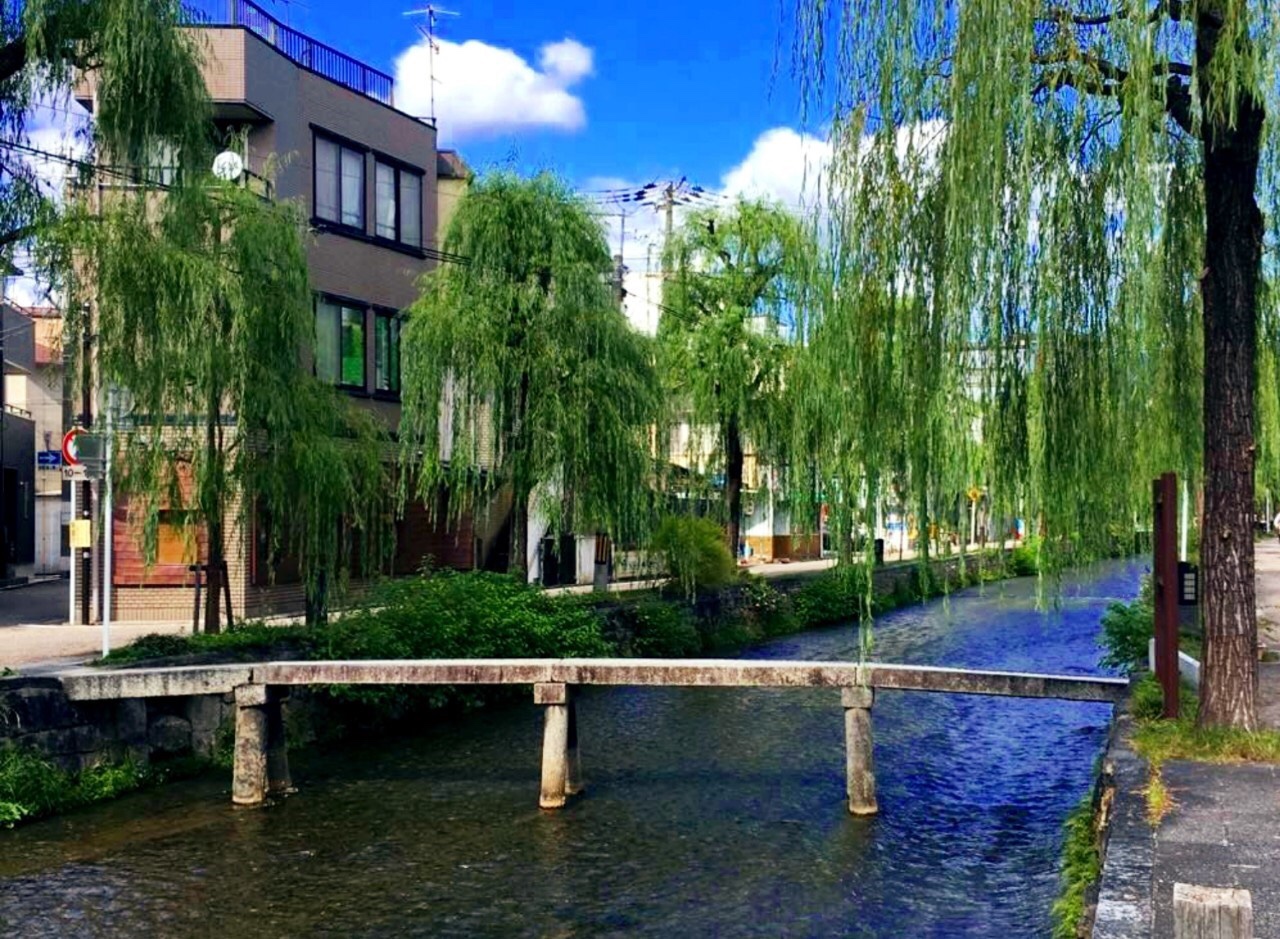 The modest Shirakawa River runs from the Higashiyama area to the Gion district.

Willow trees run along either side of the river creating beautiful pathways. The small bridges crossing the stream, such as Ippon-bashi and Tatsumi-bashi, create beautiful Kyoto-esque scenery and are popular photo spots.

The Shirakawa area is full of beautiful little landscapes that will leave you with lasting memories of your time in Kyoto.
Keage Incline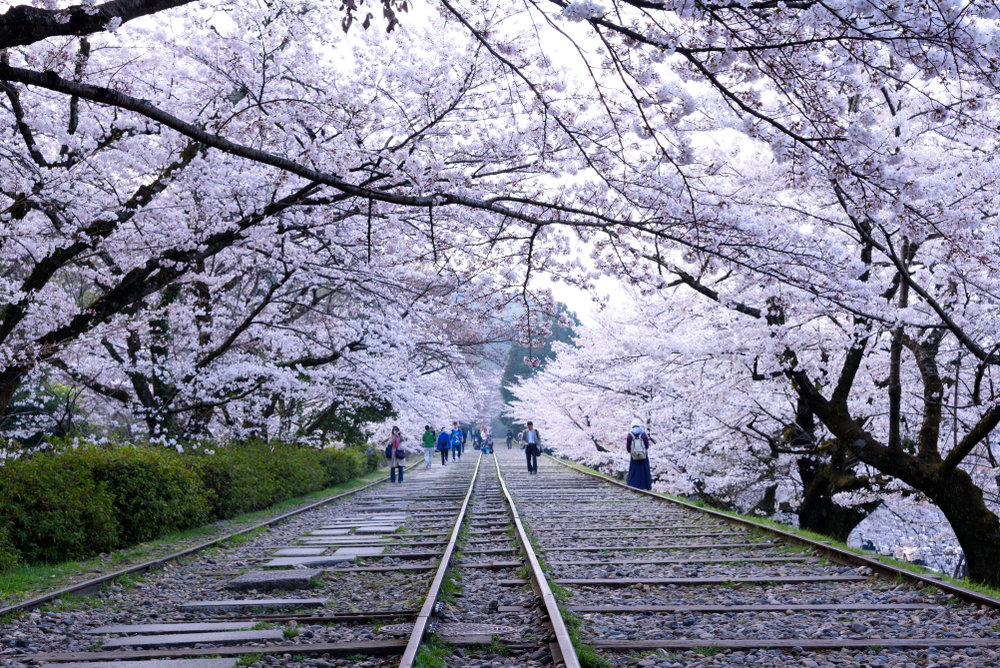 The Keage Incline near Nanzen-ji Temple is a disused railway track that was previously used for ship transportation.

Since people can visit at anytime and enjoy a walk along the old track, the picturesque area has recently become a popular attraction with tourists.

In spring, blooming cherry blossom trees create a tunnel along the track, turning the entire area pink. It is a beautiful sight that often brings in crowds from the early morning.
The Philosopher's Path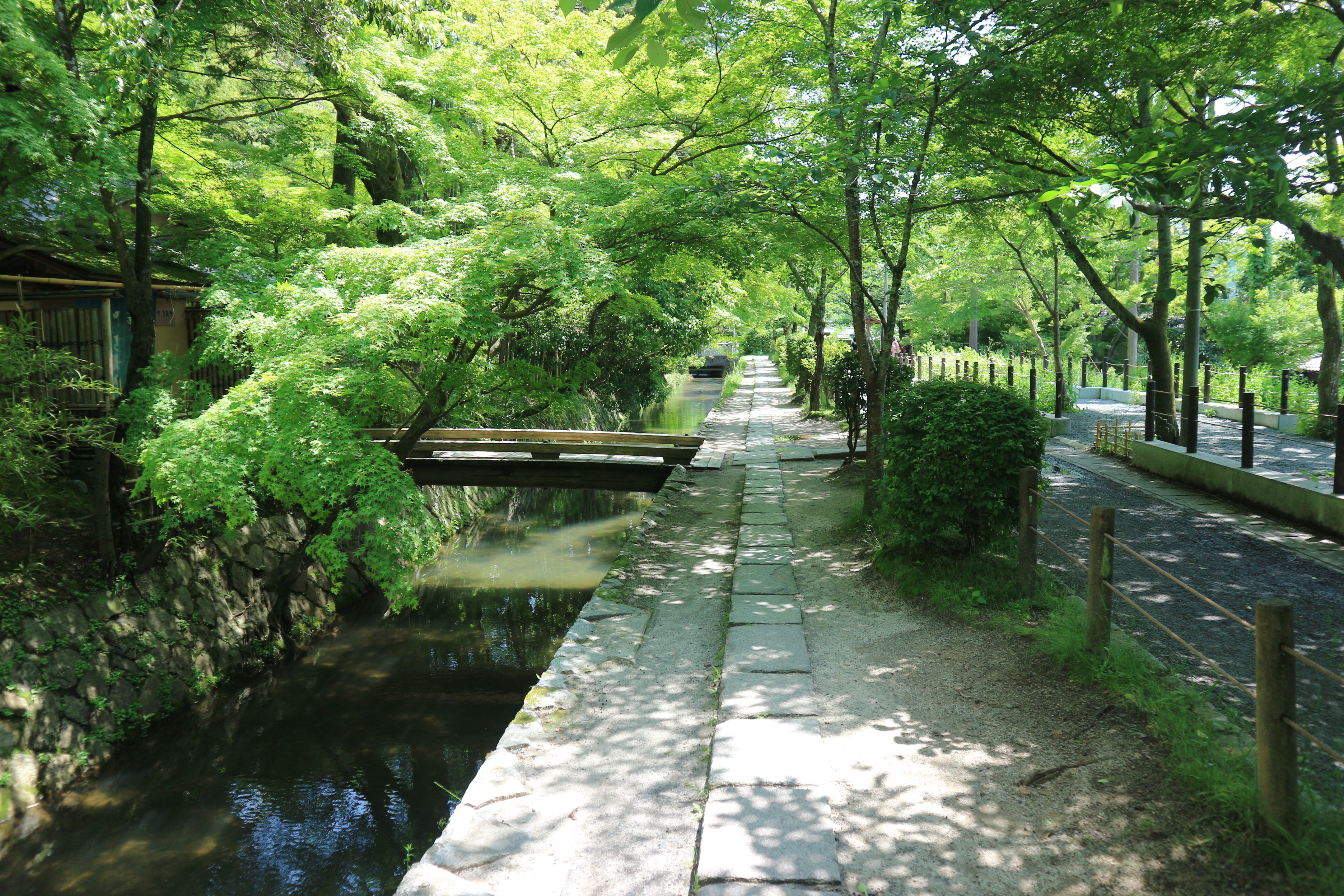 In spring, the cherry blossoms bloom gloriously, then in summer, the fresh green leaves and shade offer respite from the heat of the intense sun. After the blazing red and orange autumn leaves fall, winter covers the path in a blanket of white snow.

This path surrounded by nature offers beautiful natural colours and scenery that change with the seasons and is a favourite with tourists.

There are also cafes, temples, shrines, and souvenir shops along the path to stop by at during your relaxing stroll in nature.
Kamogawa River Delta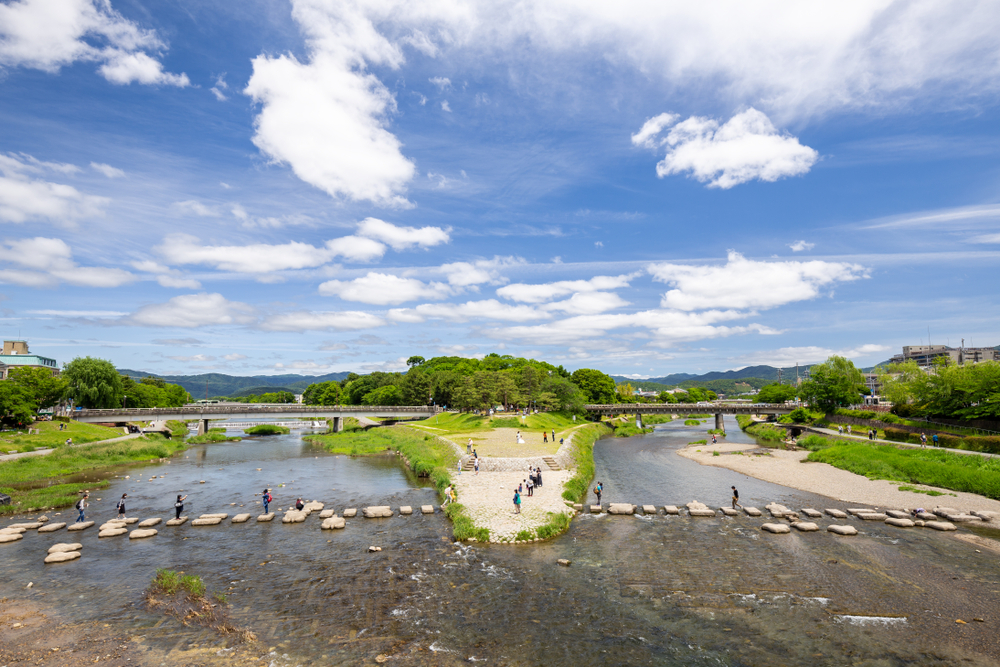 This small green delta area is at the junction of Takano river (flowing from the east) and the Kamo river (from the west), just south of Shimogamo Shrine, a World Heritage Site,

This is a perfect place to take a break to refresh your mind during a busy day of sightseeing. Enjoy a relaxing moment taking in the surrounding nature while listening to the serenely flowing rivers.