Enjoying retro and brilliant Kyoto fine foods made from traditional food with Kyoto ingredients "Kyo Namafu Store -MANAFU-"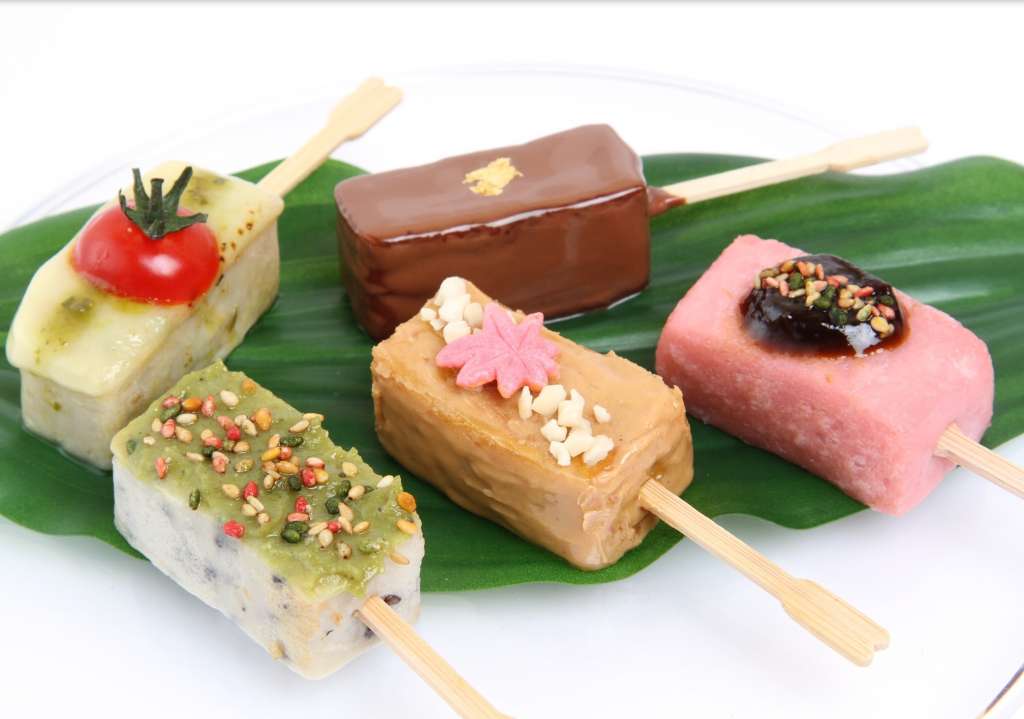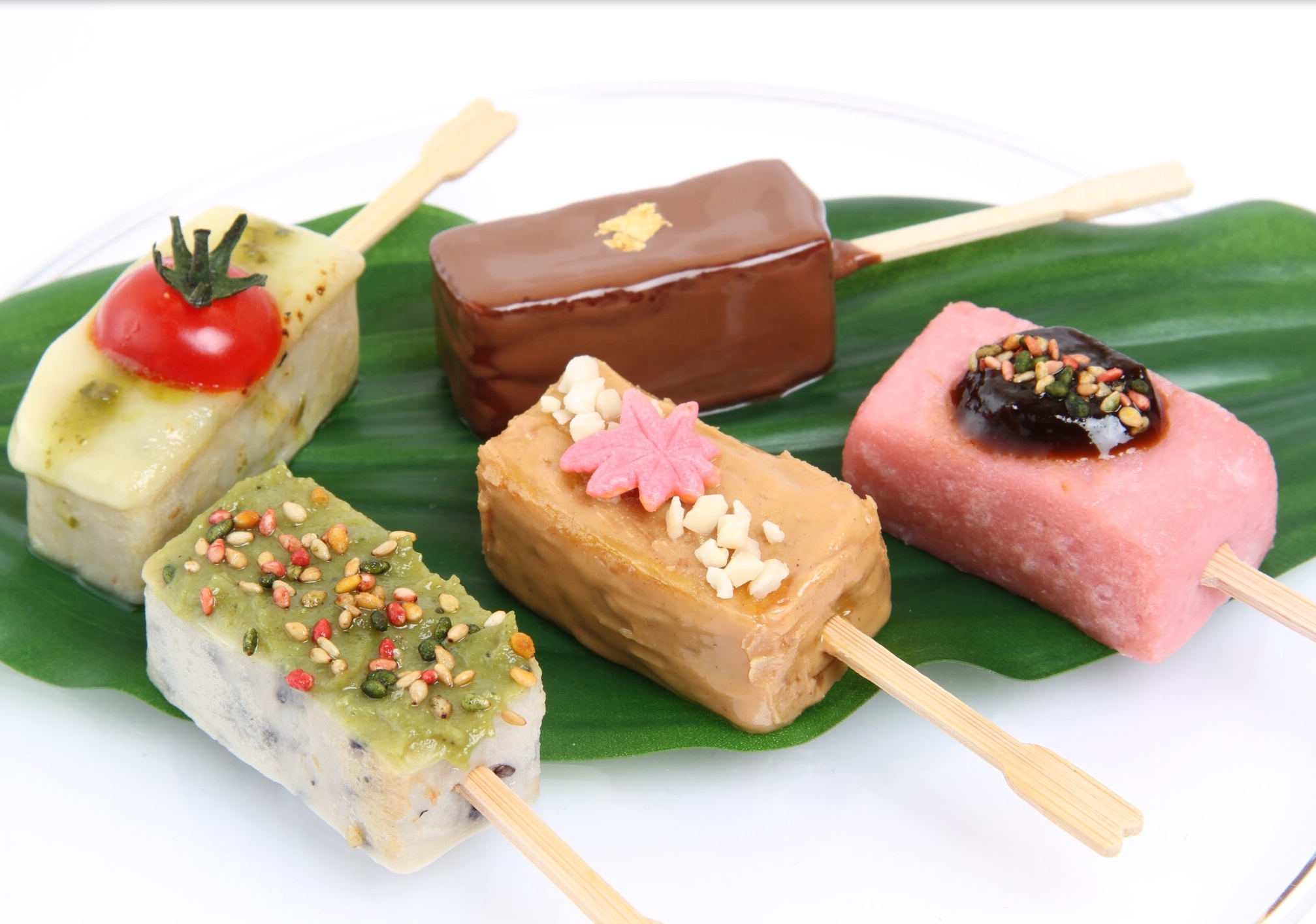 See, eat and fully enjoy Kyoto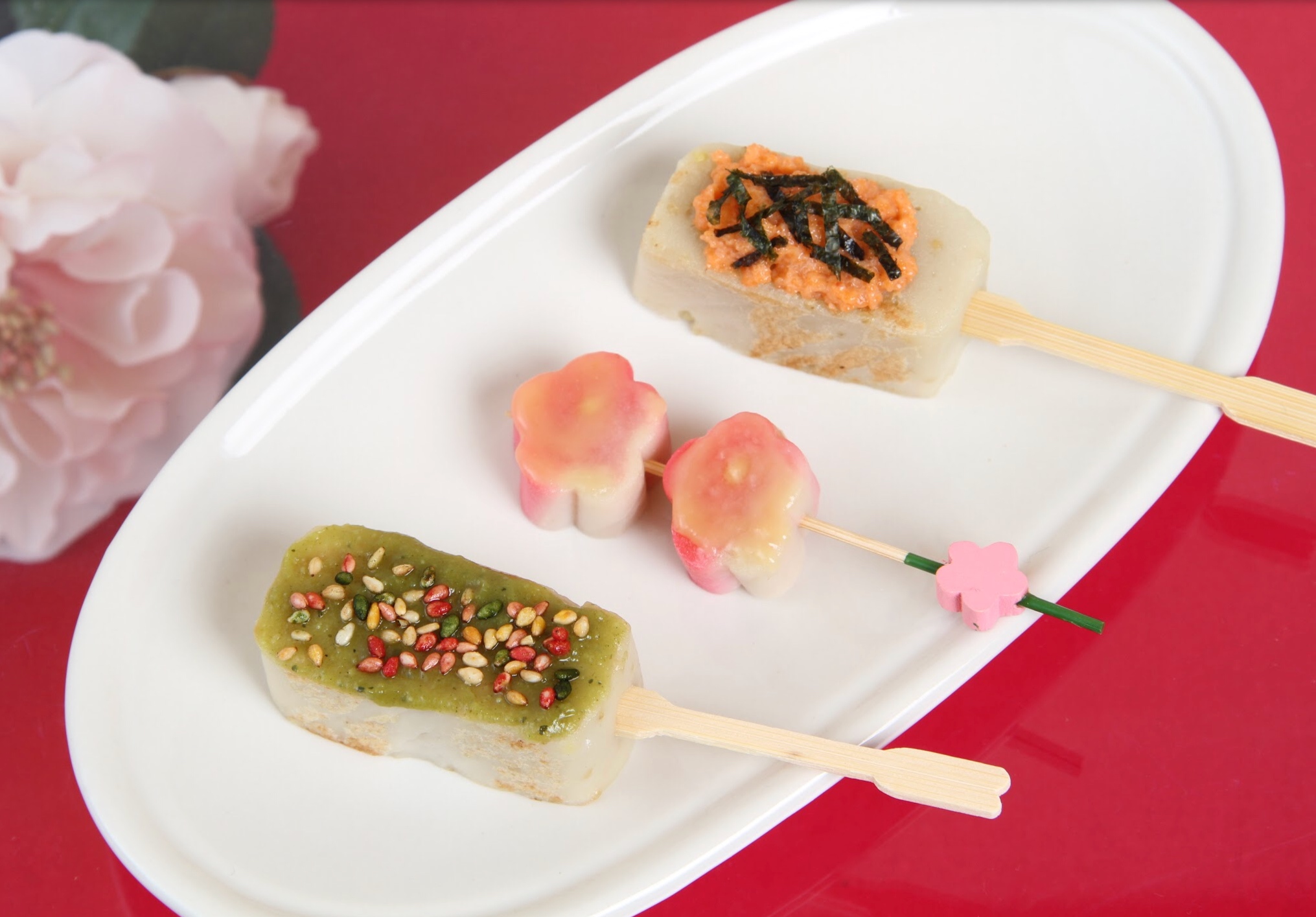 When visiting Kyoto's basic sightseeing spot Heian-jingu we definitely want you to stop by this shop.
Its a popular store and its cute Namafu Dengaku (wheat gluten grilled coated with miso paste) which look like icecream and candy are drawing a lot of attention.
Next to the eye-catching and declicate color usage typical for Kyoto, its chewy food texture is the biggest appeal of Kyoto Namafu.
Frankly "wheat gluten" has a high utility value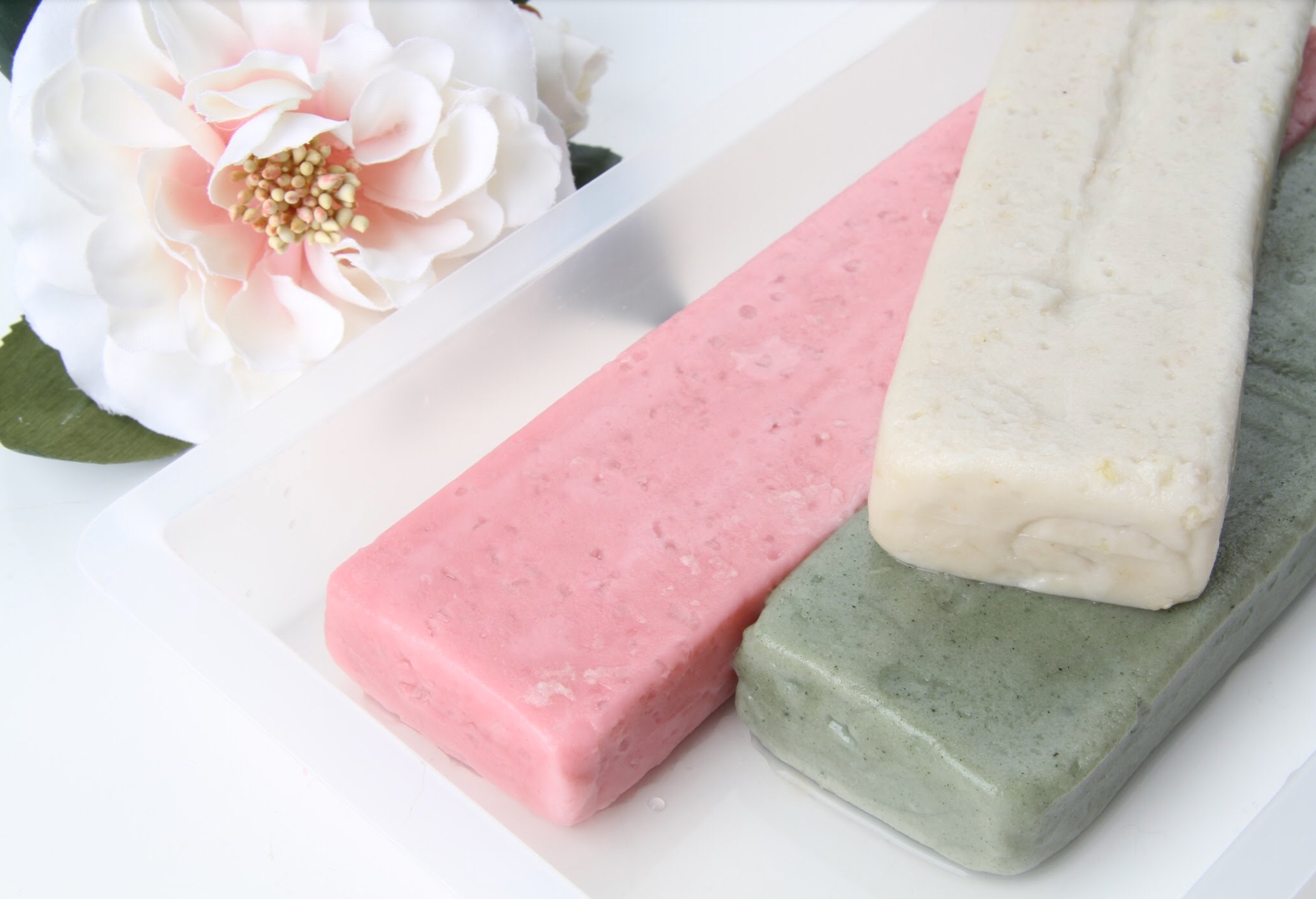 As the wheat gluten is mainly a plant protein not containing any fat it is a low calorie high protein ingredient friendly to the body.
It is also low cholesterol and contains various nutrients like natrium, kalium, calcium, magnesium, iron, phosphorus and zinc.
In recent years it has drawn attention not only in Japan but also overseas for being rich in minerals and having a high nutritional value.

Standard souvenirs and novelties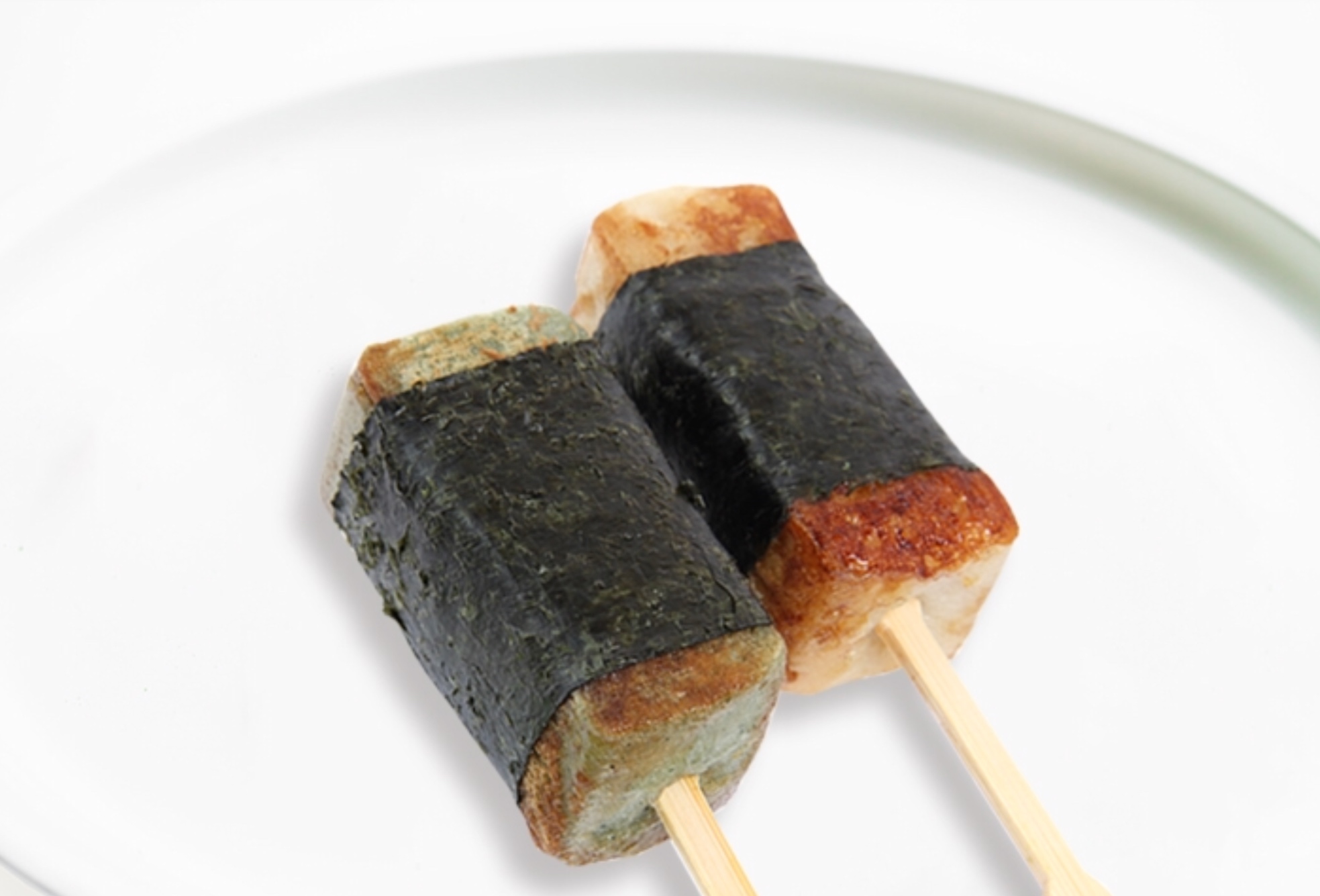 The Namafu bar has been invented with the idea of being able to enjoy Kyoto's fine foods while doing sightseeing.
Kyoto's typical thoughtfulness and friendlyness is existent in the flavour and conception and can it be regarded as an ingenuity unique to the city of tradition and innovation Kyoto, .
We also recommend the delicious and aromatic Awa wheat gluten and Yomogi wheat gluten "Isobe Yaki" glazed with soy sauce.

Looking is fun, eating is delicious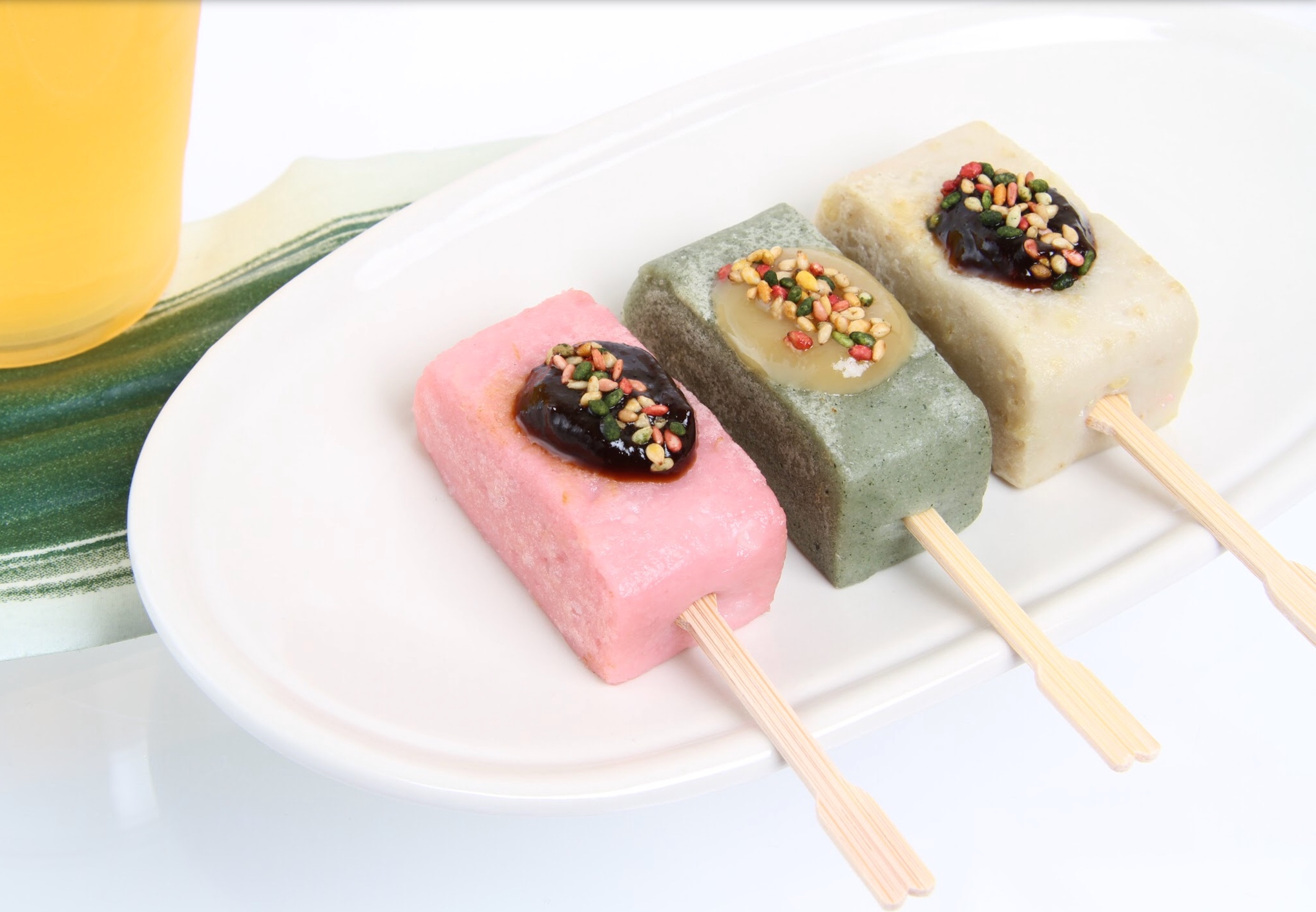 The popular set of 3 Namafu seasoned with red or white miso paste by the colorful Dengaku bar and decorated with a colorful topping.
The old-fashioned Namafu is the base and can be enjoyed with pop, enjoy your old and new meal of Kyoto fine foods.
There are also many kinds of single dishes so you can enjoy looking for your favourite taste.
Memories and photos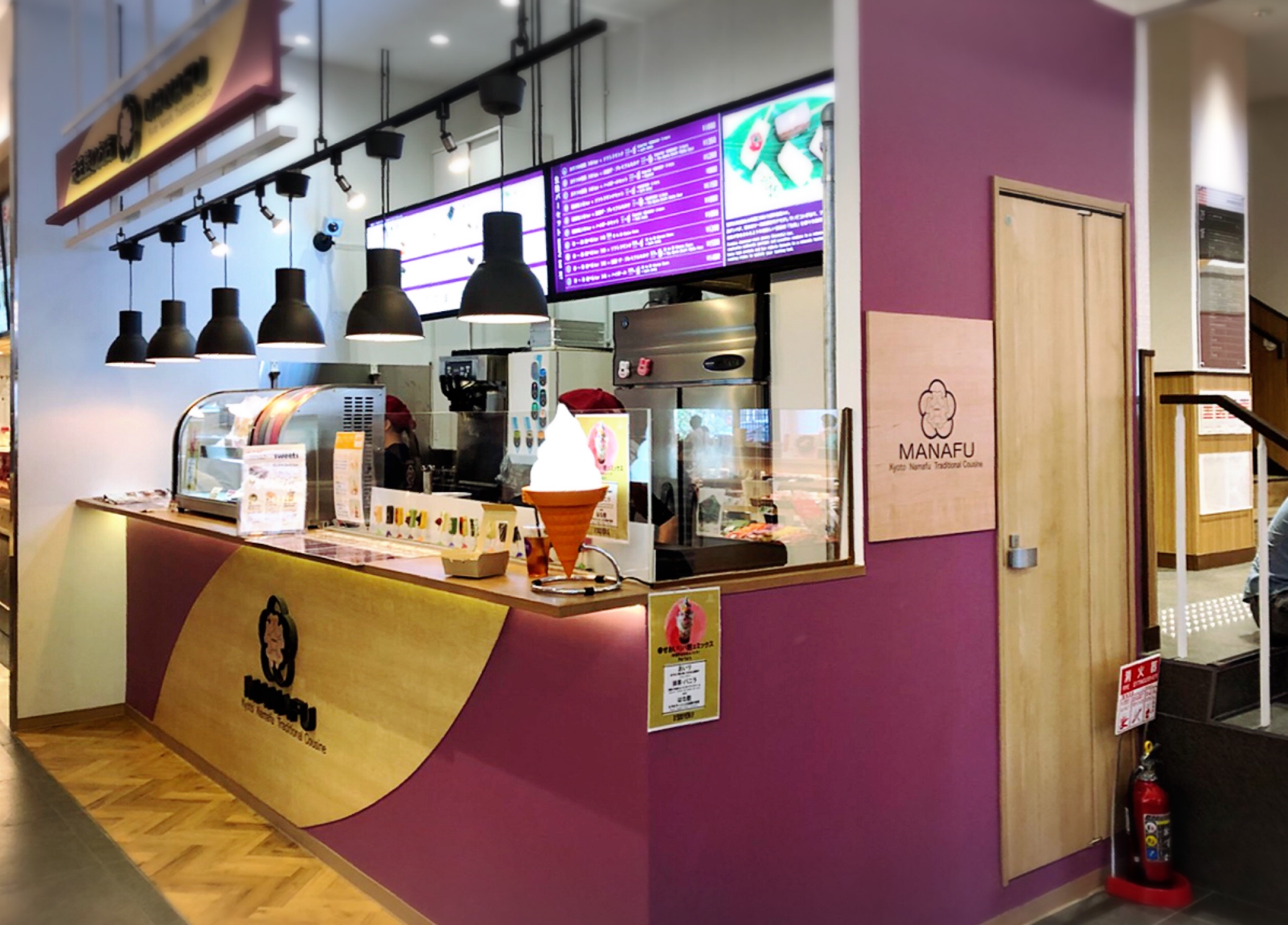 The Kyo Namafu store Manafu is a Namafu specialty store located on the first floor of the Festival of the Ages Building Toni toni.
You can as well bring it home as a souvenir and take a picture with the cute Namafu bar in front of a Kyoto-style scenery.
Pleasure from looking and eating, let's enjoy Kyoto from head to toe.
| | |
| --- | --- |
| Name of the facility | Kyo Namafu Store -MANAFU – |
| Address | Heian-jingu and Festival of the Ages Building Toni toni 97-2 Okazaki Nishitennocho, Sakyo Ward, Kyoto, Kyoto Prefecture 606-8341 |
| Tell | 075-585-5351 |
| Nearest station | 10 minutes walk from Kyoto Subway Tozai Line "Higashiyama Station" / 15 minutes walk from Keihan "Sanjo Station" and "Jingu-marutamachi Station" |
| URL | http://www.manafu.jp/ |
| Nearest bus stop | 5 minutes walk from Kyoto City Bus "Okazaki Koen・Bijutsukan,Heian Jingu-mae" or "Okazaki Koen ROHM Theater・Miyako Messe" |
| Business hours | 10:00〜18:00 (Changes depending on the season and events) |
| Regular holiday | Irregular holidays (holidays corresponding to Toni Toni) |