Experience Kyoto's Unique and Matured "Kissa-ten" Coffee Culture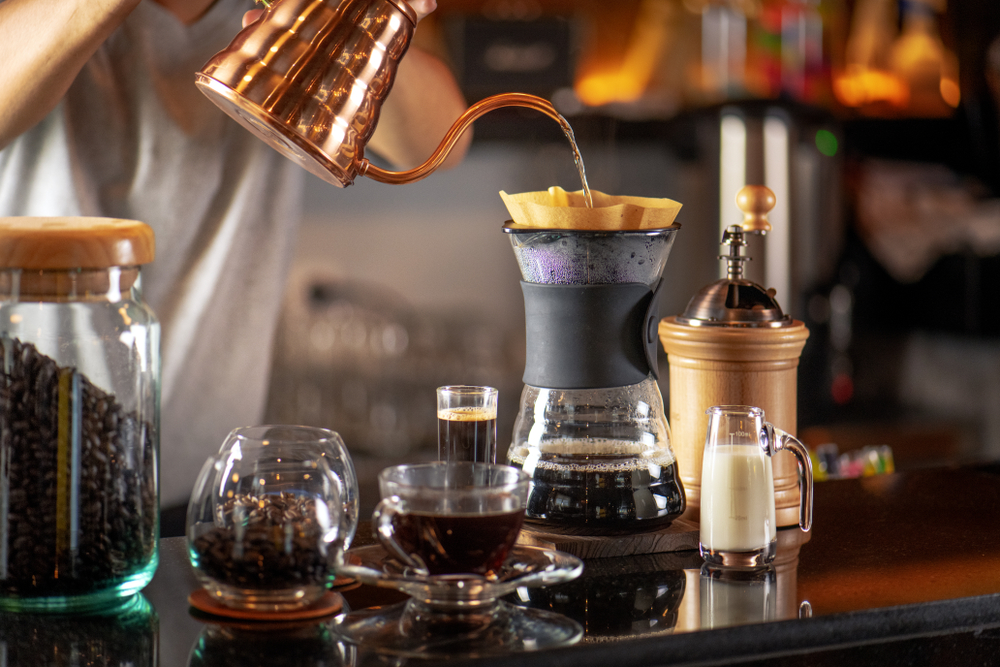 Introducing Kissa-ten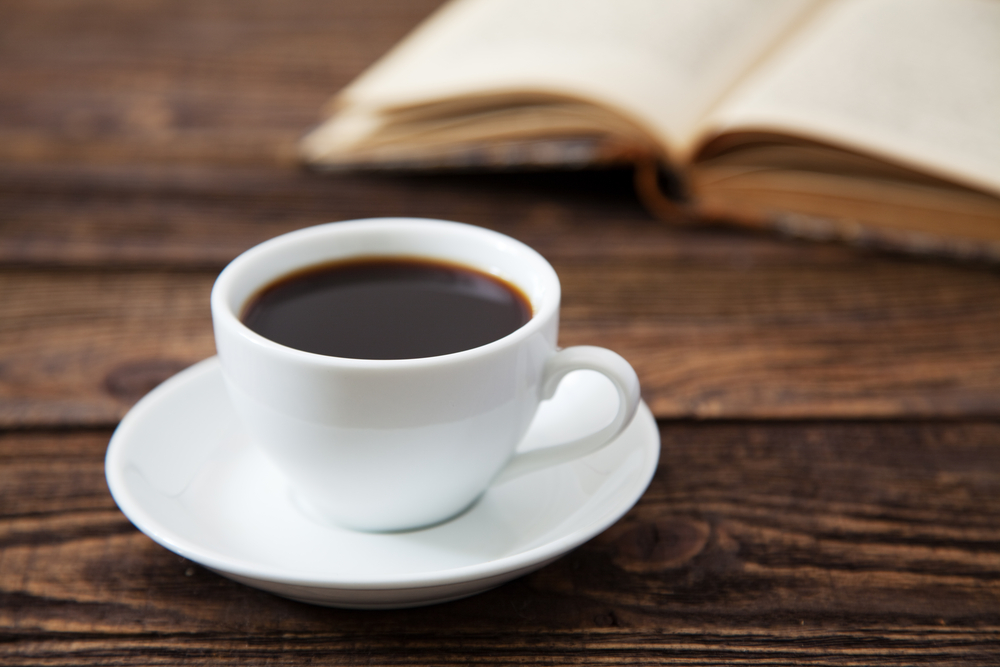 "Kissaten" literally means "place to enjoy tea/drinks". This term is used for old coffee shops where grandpa hand dripping coffee, whereas more stylish and younger generation's coffee culture is called "Cafe".

Some Kissaten serves alcohol drinks, but more popular ones are places just serving coffee or other soft drinks due to the calmer atmosphere.

Also Kissaten culture is reminiscence of early days when coffee was first started to be introduced to people's live. So usually most of them are retro, providing a space away from everyday life, but there are some modern ones coming up now as well.
The Kissaten Food #1 - "Hot Cakes"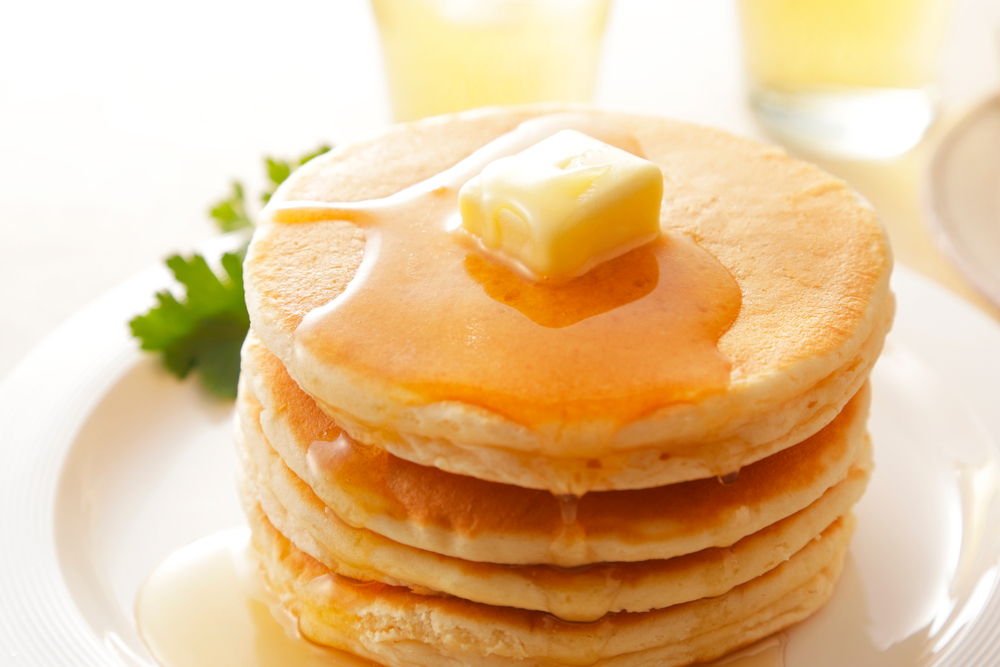 The staple retro food at Kissaten is the "Hot Cakes" ! Many people go to old Kissaten to have some nostalgic moment of their life with the pancakes.

Nowadays fluffy and thick pancakes with heaps of whipped cream and toppings are big in Japan. However, sometimes it is good to enjoy a couple of simple hot cakes with the exquisite balance of butter and syrup at a retro coffee shop. Nothing flashy, but it will to be loved along with the Kissaten culture.
The Kissaten Drink - Cream Soda Float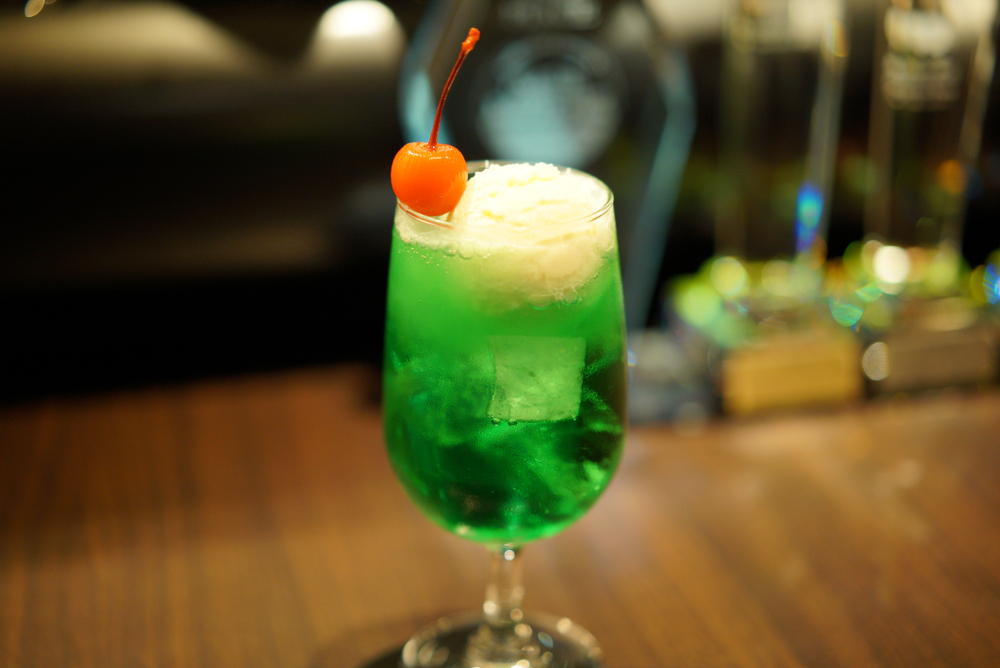 This is the soft drink part of the Kissaten culture, the vivid green melon soda with vanilla ice cream, and has to come with almost pinkish red cherry. When ice cream melts creating strokes of white marble against bubbly green soda, it creates feeling of coolness in the mid summer heat.

With this almost chemically vivid contrast of colors, cream soda float still remains the same as the original version. However, there are those that have evolved in stylish way. Very fun to see different interpretations of the old classic drink.
The Kissaten Food #2 - Retro "Egg Custard Pudding"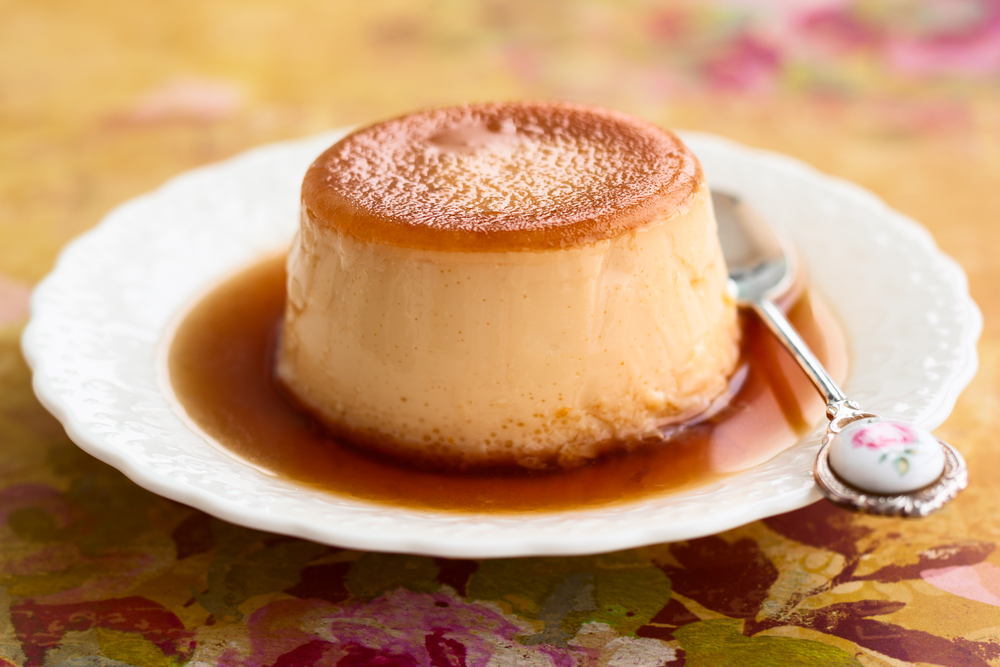 In recent years, egg custard pudding has become again very big thing in Japan. Unlike these melting soft puddings, pudding at the Kissaten is usually made much more simple, and consistency varies from shop to shop.

You will surely be able to find the one that matches perfectly with your own taste.

Since the pudding is associated with one of the retro food from good old times, often people come to eat would have some remembering moment of their life.
Solo and First timer is Welcomed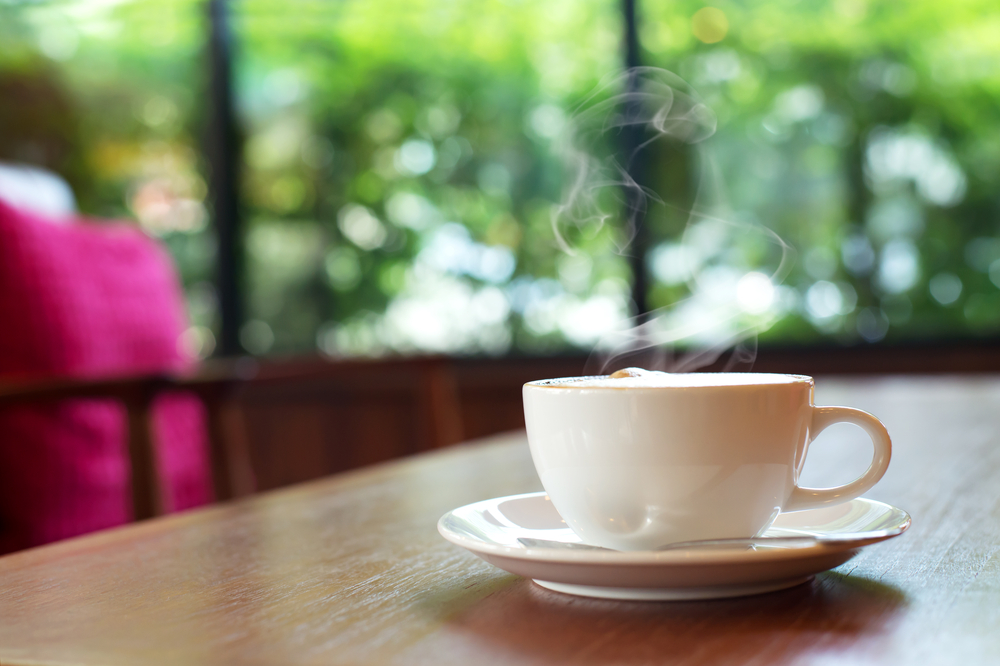 When you'd need some break from going around place to place, visiting different sites, you may want to grab that perfect timing to drop in at one of the Kissatens for something different to experience only in Kyoto.

By embracing the unique scene of Kyoto and Kissaten coffee culture of the finest coffee in quiet setting, it is not surprising to know that this particular coffee scene keeps attracting people from all over Japan.