Walk around the photogenic Kyoto. You will spontaneously want to take pictures of the gourmet food which look good on social media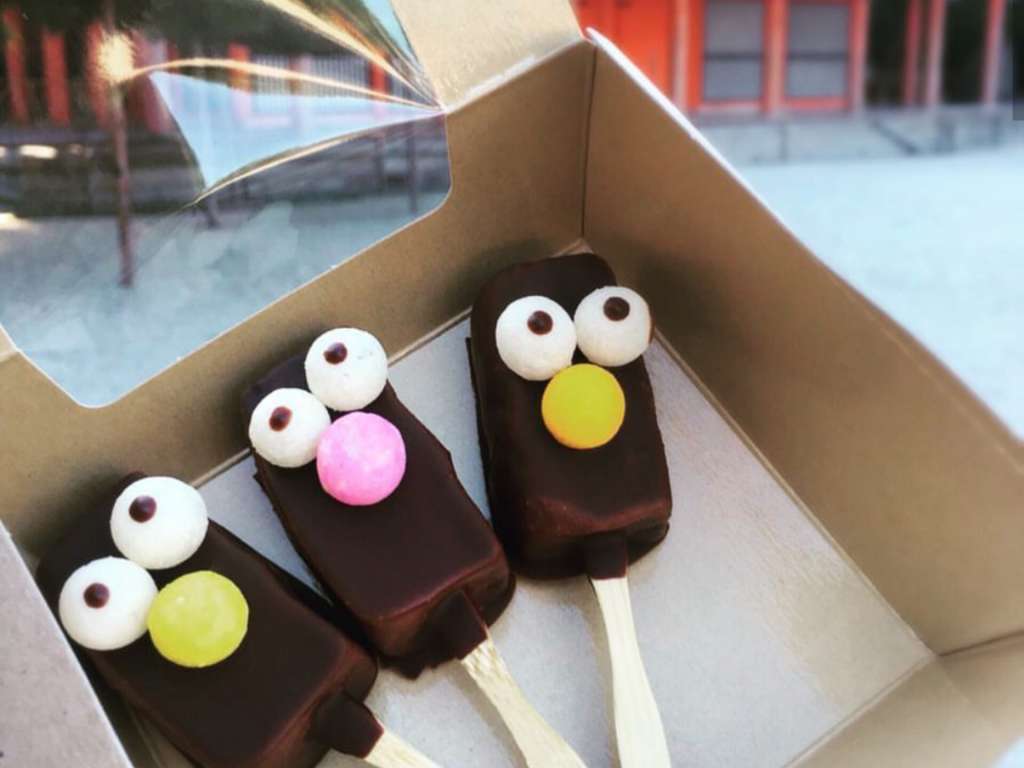 Stylish Gelato specialty store "Sugitora"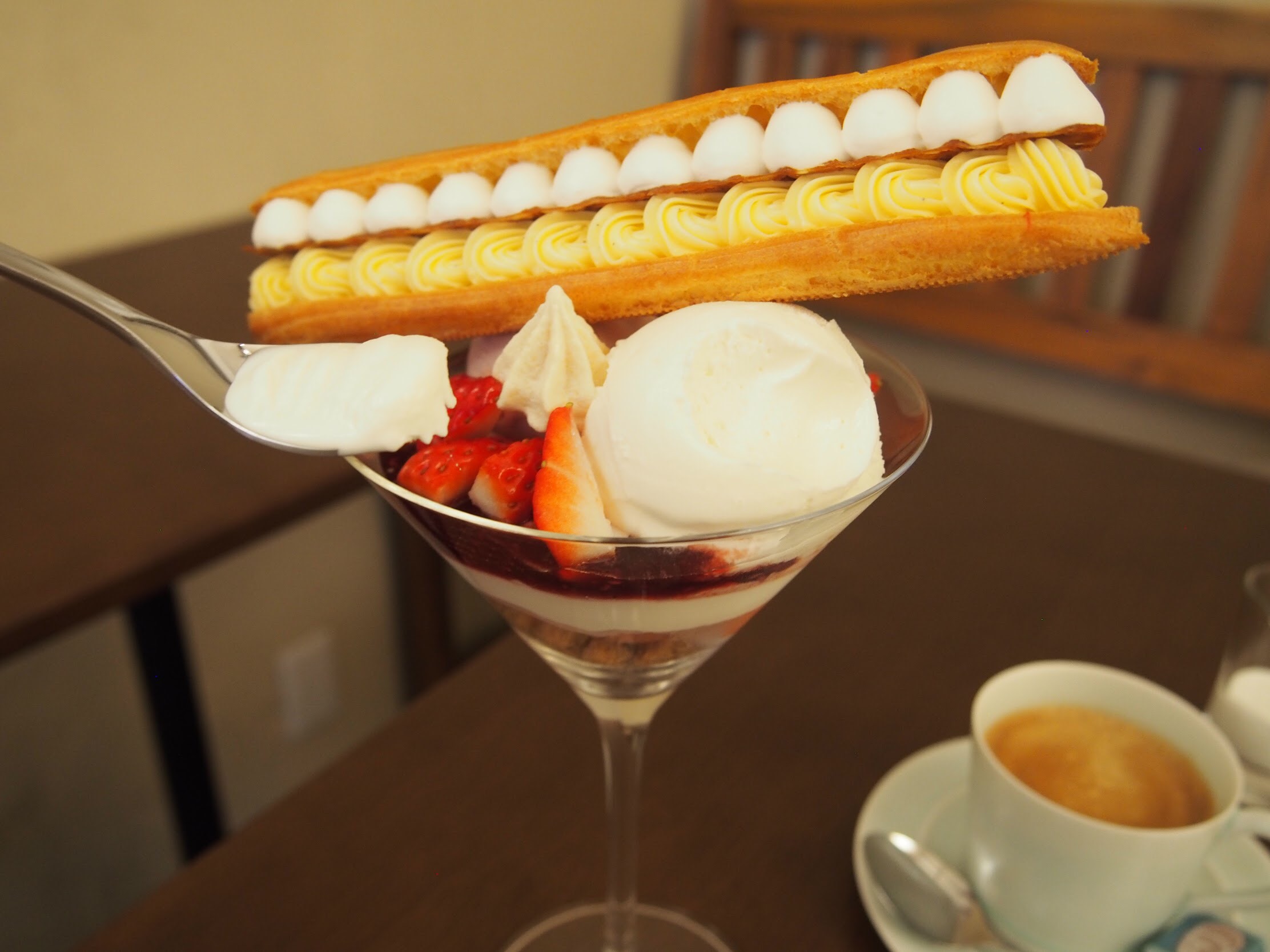 This store has become the topic of conversations not only for its gelato with special ingredients but also for the parfait added to it which is too delicious.
The photogenic parfait has a great design and makes an excellent impression!
We recommend checking the official homepage for details as the parfait menu changes depending on the seasons.
"ROCCA & FRIENDS PAPIER KYOT" you surely want to visit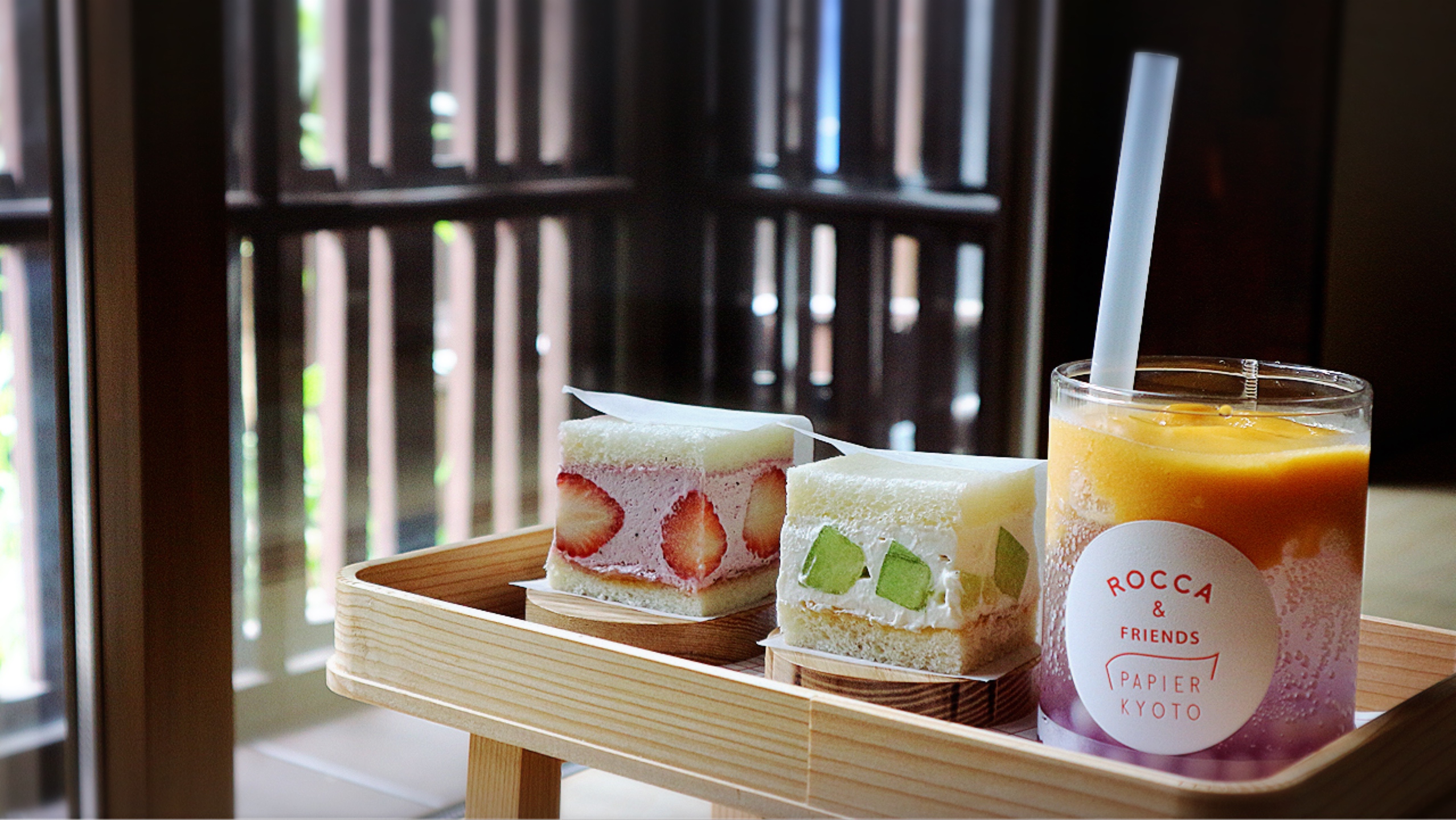 A cafe operated by "ROCCA&FRIEND" which has gained popularity in various business categories and which is full of typical Kyoto using an old Machiya wooden townhouse.
The location which is almost like a hideaway lifts your travel mood.
The cute coloured drinks and fruits sandwiches making use of the best handpicked ingredients will definitely make you excited!
"Oboroya Zuiundo" the popular Japanese sweets store where people stand in line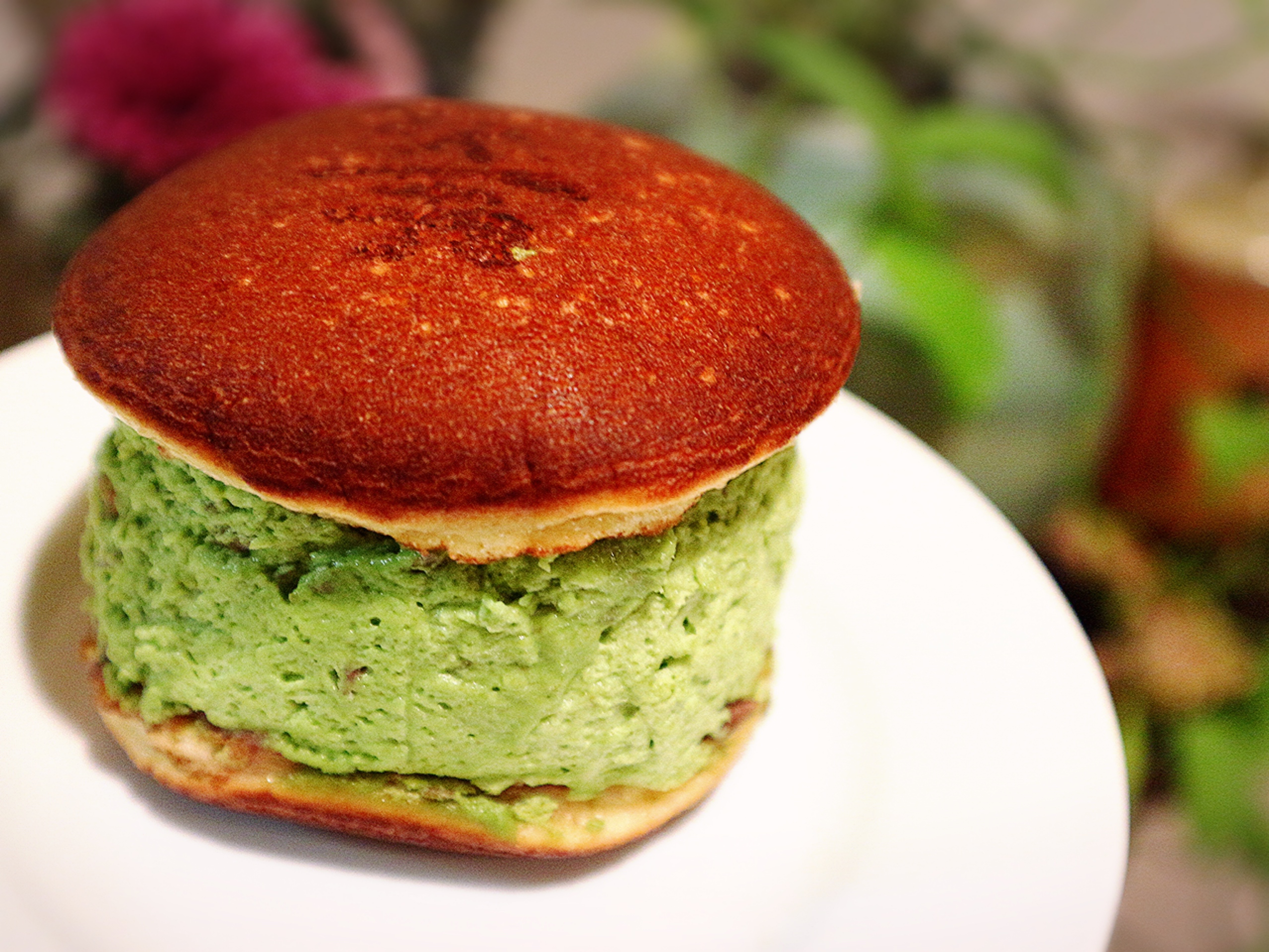 The charming appearance of thick cream made into a sandwich has been talked much about!
There are long queues even before the store is opened and attention is required as sometimes the store is sold out before noon.
We recommend a walk from the nearest station Kitaoji Station or using the bus.
Walking while eating the taste of Kyoto "Kyo Namafu Store -MANAFU –"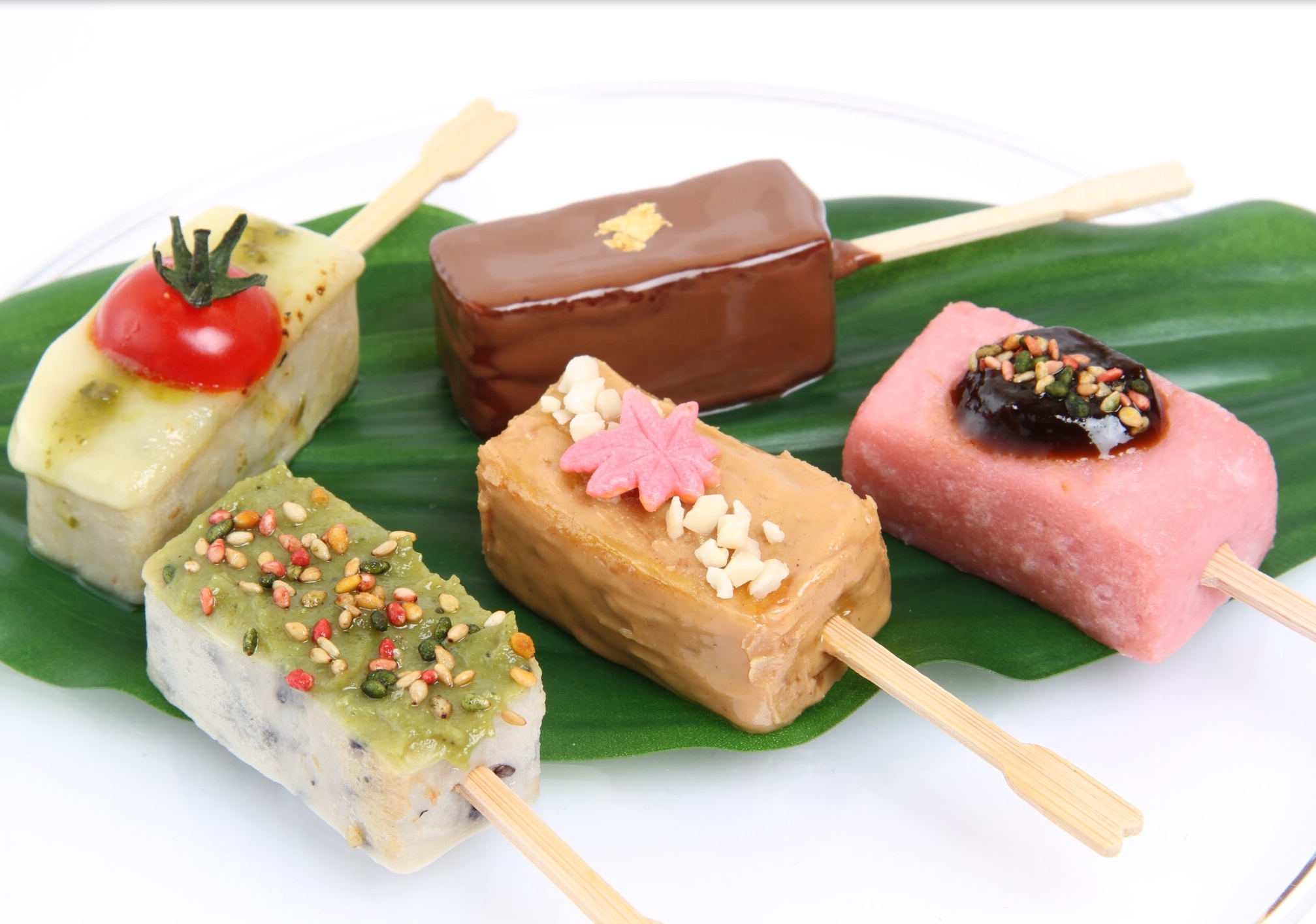 An excellent fine food you can eat while walking made of wheat gluten from Kyoto with an irresistable soft and sticky food texture.
This colourfull and cute looking new sense of sweets lets you enjoy the taste of Kyoto.
We have an intuition that you will buy to take away and dedicate yourself to taking pictures in front of Heian Jingu Shrine.
"Ototo Jet" a fish dealer looking just like a cafe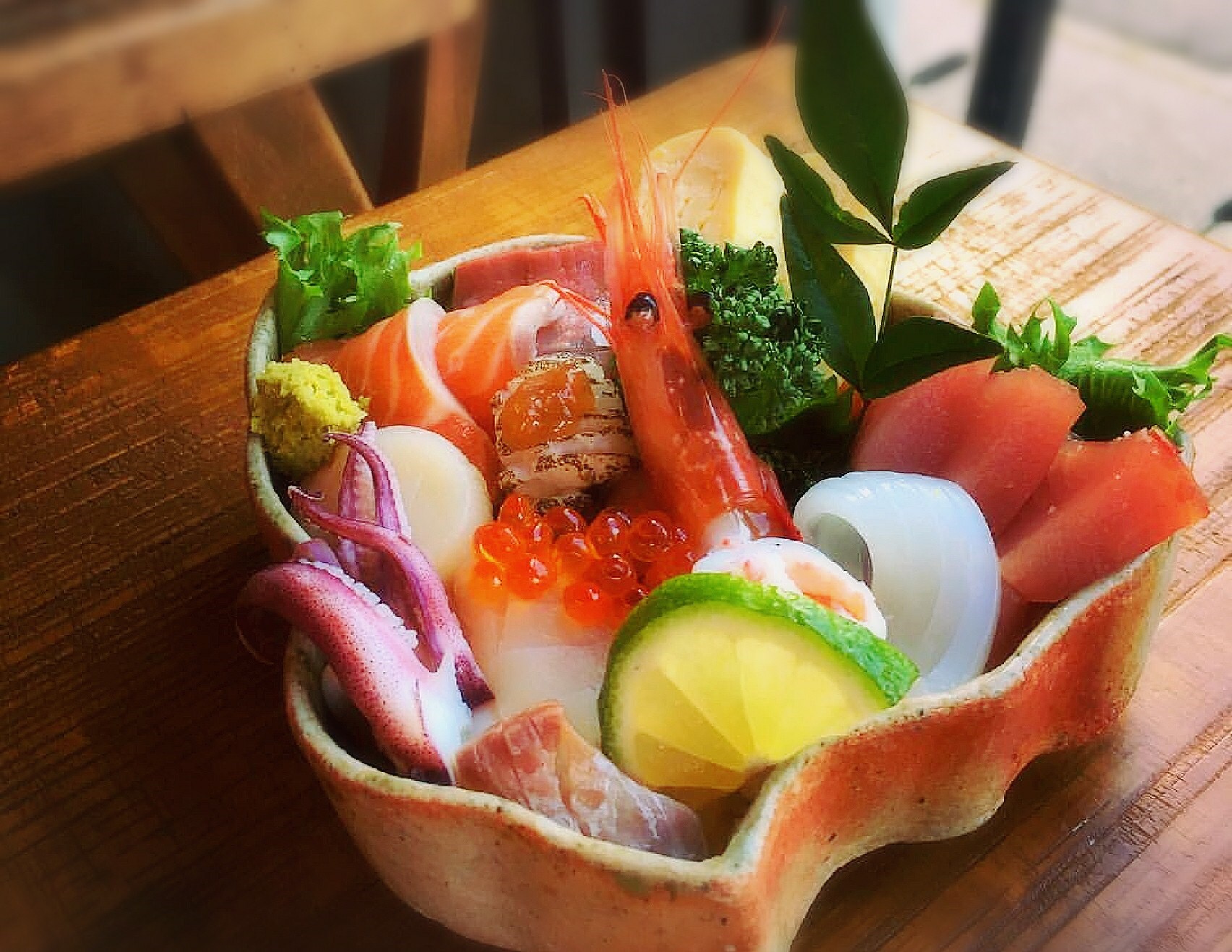 A fish dealer you can stop by secretly in a residential area 5 minutes by foot from Keihan Momoyama-minamiguchi Station and where you can have a lunch which you want to keep a secret.
The high quality lunch has to be reserved and the price will surprise you.
The bowls used and the arrangement of the store are also stylish. It is a store packed of deliciousness you want to visit.