Kyoto Samurai Experience: See what its like to be a real samurai with a real sword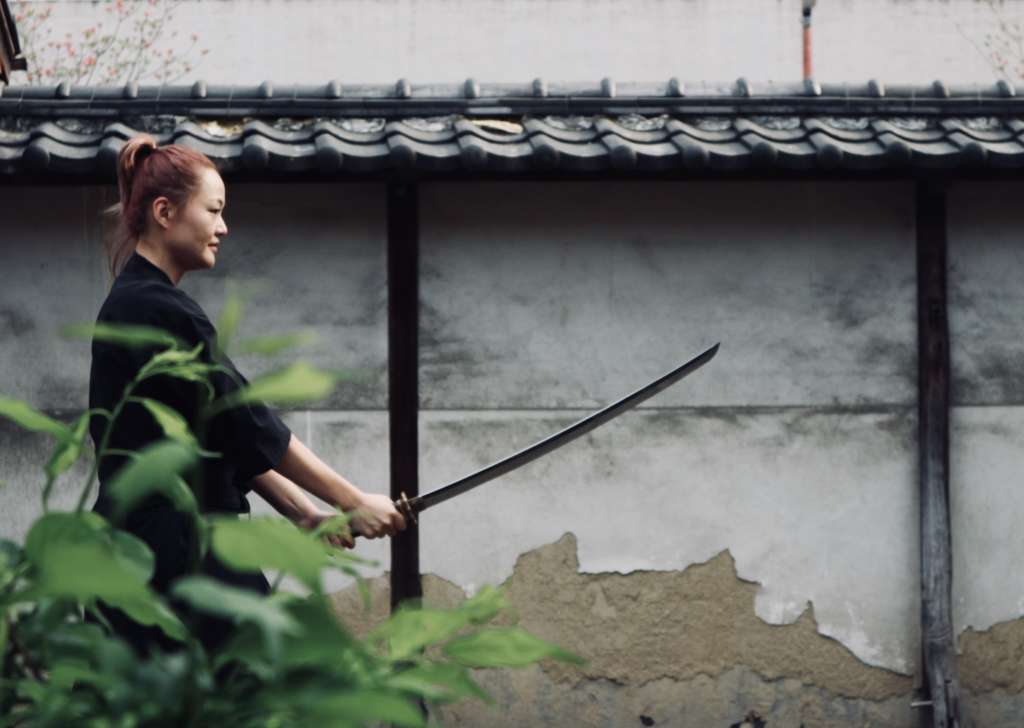 The Cool World of Samurai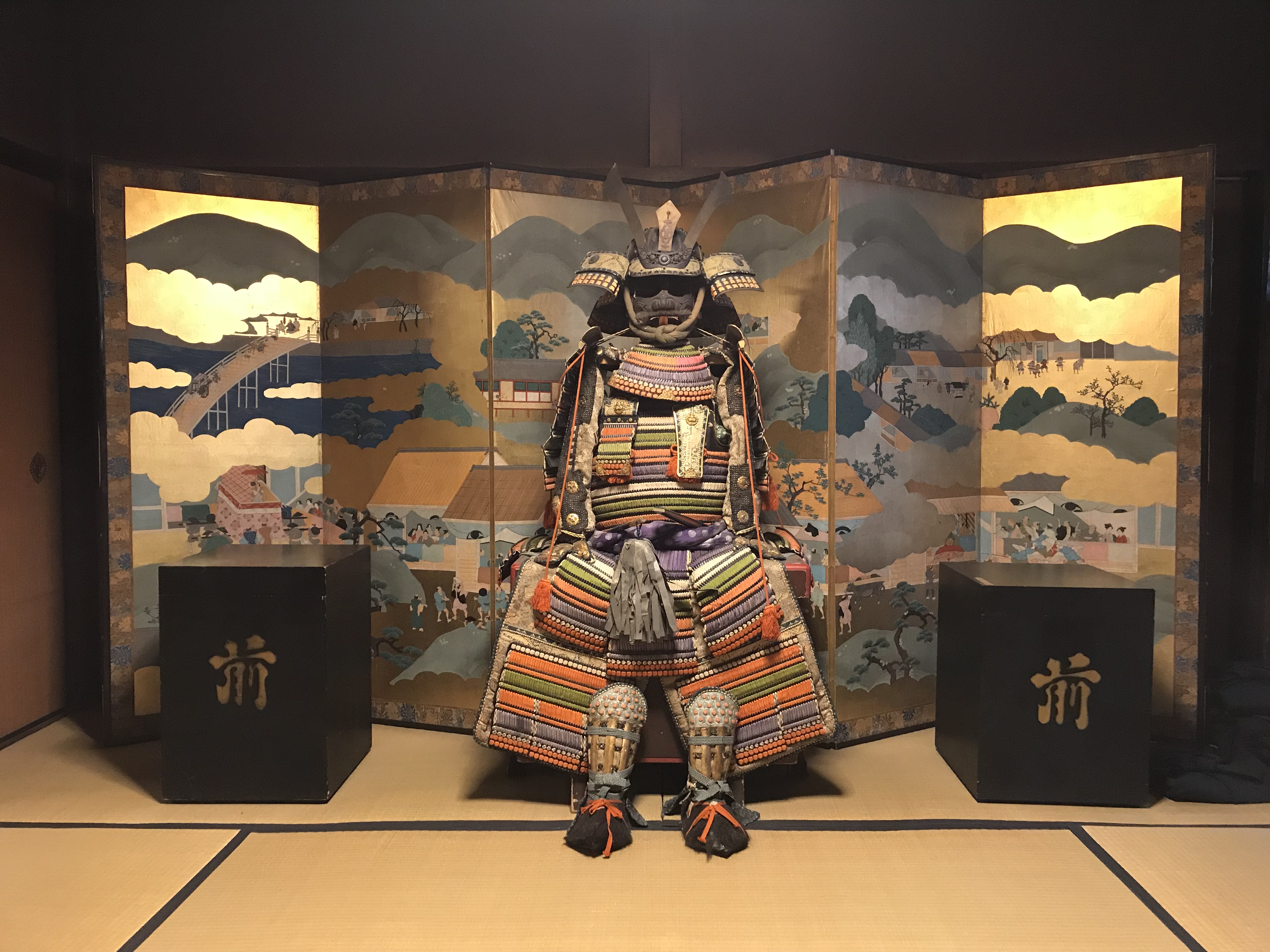 Experience being a samurai at a 250-year-old historical samurai residence.
Just walking into the building will make you feel like you are on a time-traveling journey.
The contents of the Samurai Experience are all designed to match the historical building.
Anyone is welcome to become a samurai!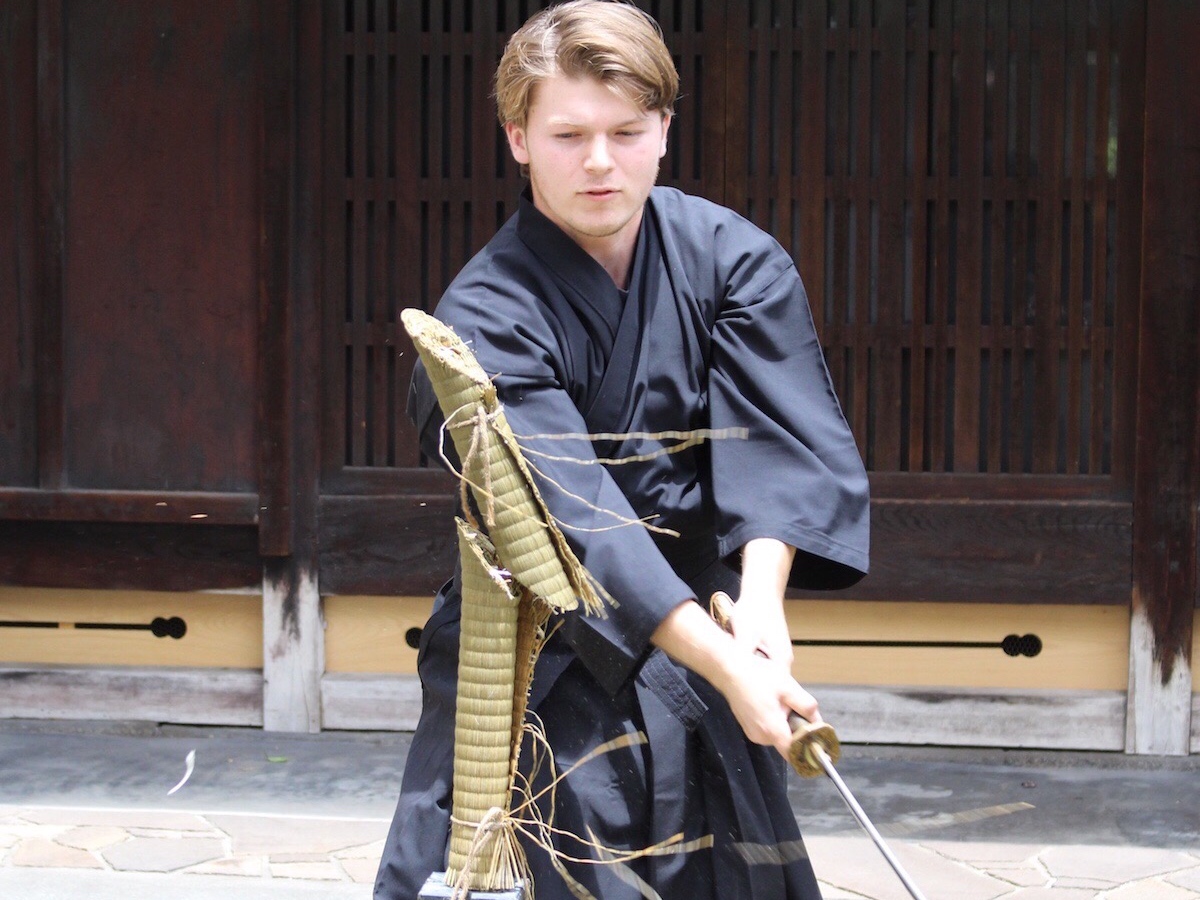 Many of the staff members are fluent in English, and they will friendlily assist you with everything from wearing the kimono to using a sword.
After learning about traditional Japanese manners and samurai culture, you get to practice swinging the wooden sword - which will later be replaced by a real sword.
The lessons are very attentive so that everyone - including those with weak strength - can have fun!
A calming "zen" experience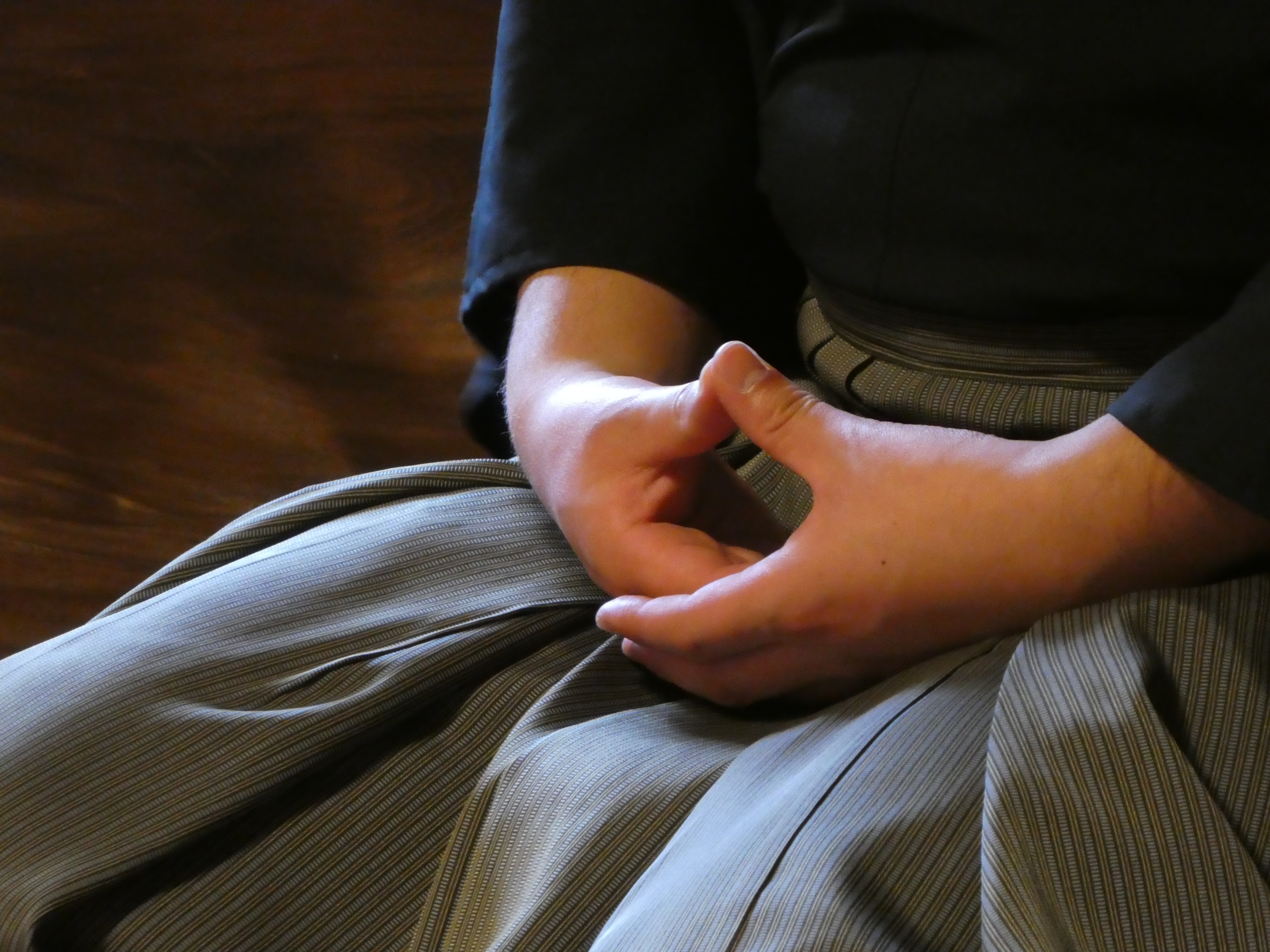 After the talk about the samurai-heart is the zen experience.
Interlace your fingers, loosely close your eyes, and meditate to the sound of the singing bowl.
Concentrating on the sound will open and refresh your mind.
Samurais practiced these same methods to be in control of their emotions.
Night activities full of Japanese-ness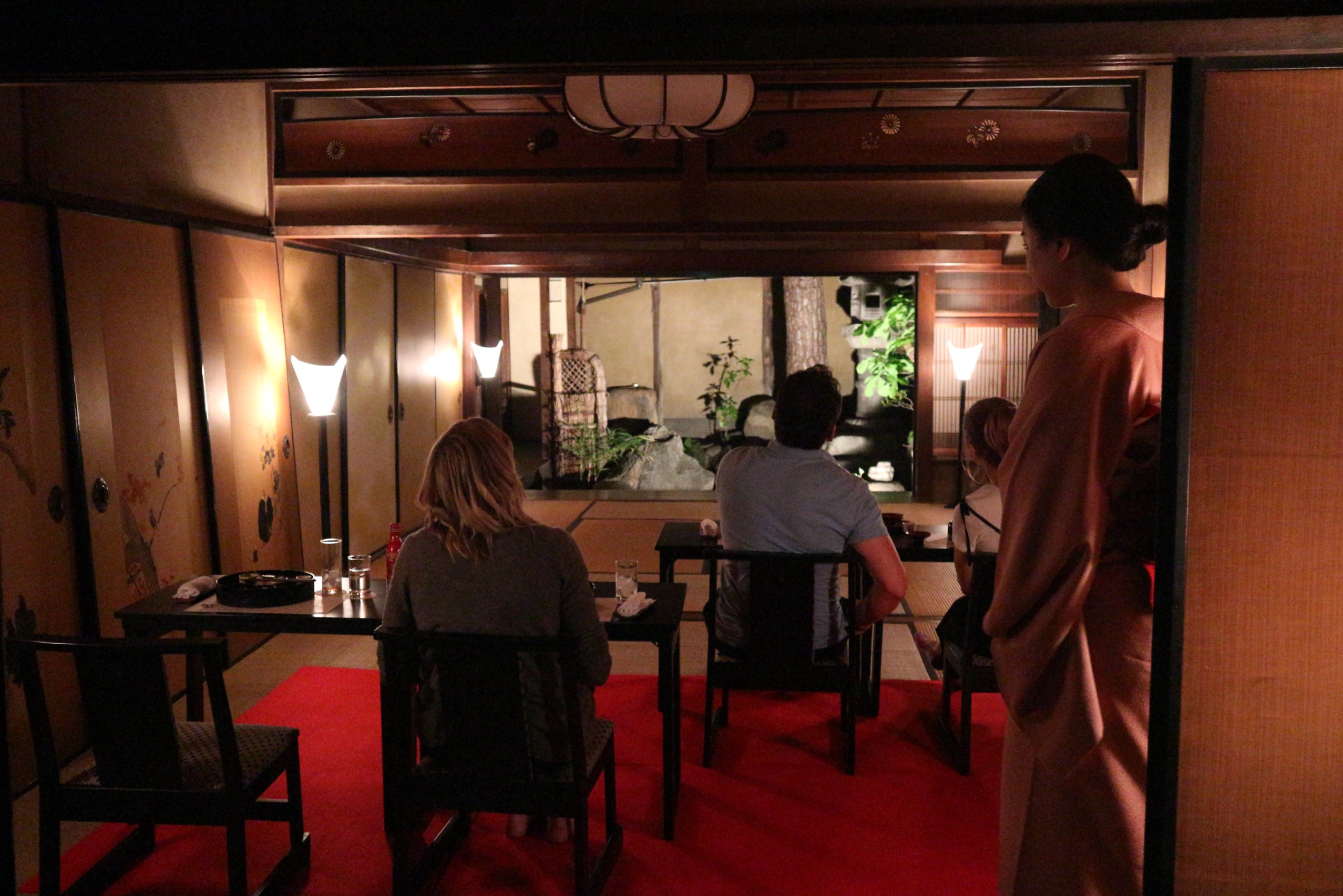 Every Monday and Thursday night, there is a night event where customers can enjoy food and drinks while watching a traditional Noh performance.
A night full of Japaneseness in a 250-old samurai residence is an experience like no other.
The inside of the building after dark creates a different mood from the daytime, adding to the majestic experience.
Traditional Japanese culture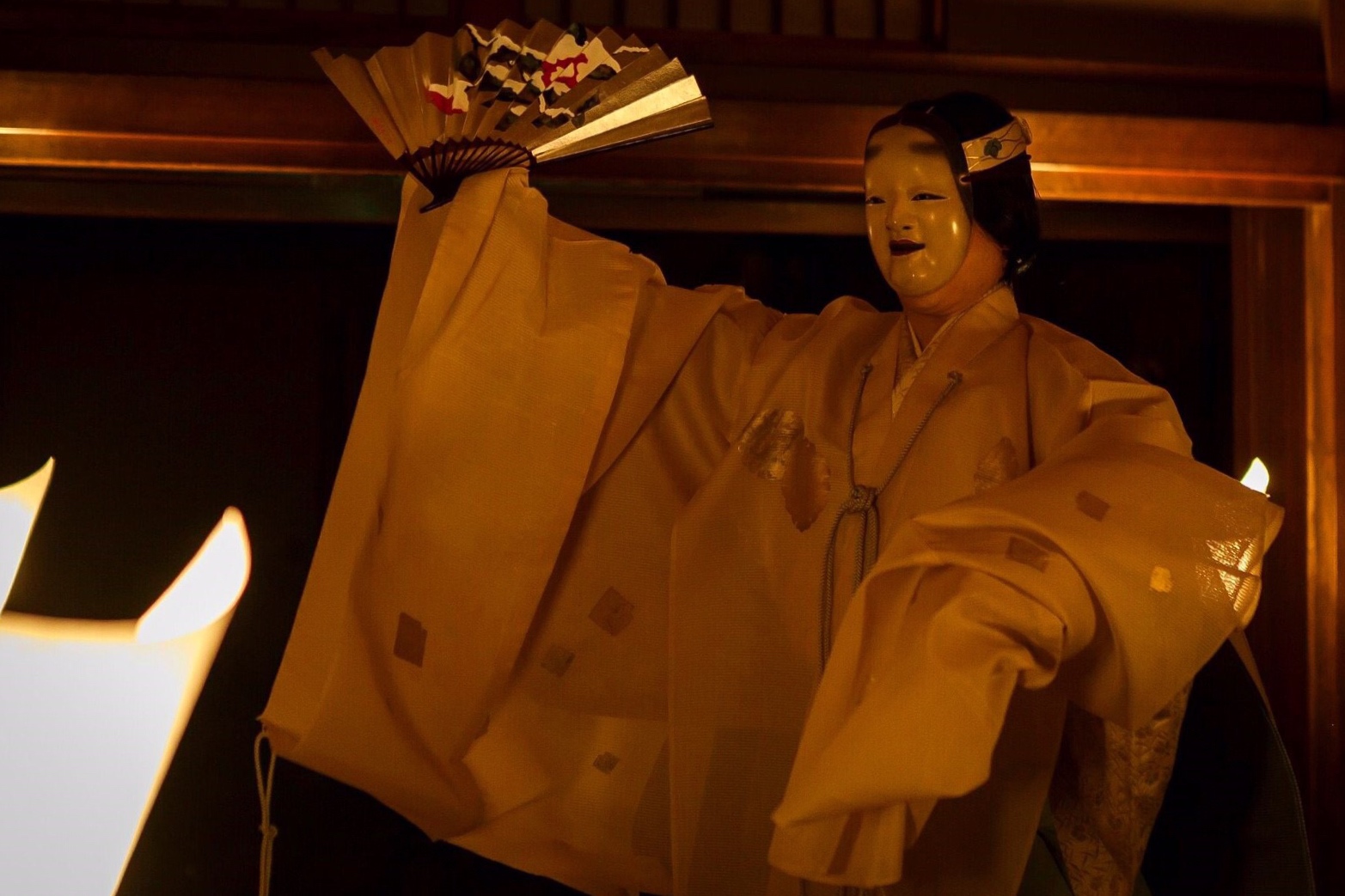 Noh is a form of traditional Japanese music drama performance. The Japanese flutes and drums create an authentic and rhythmical sound, and the masked actors sing to the tune while dancing.
You are sure to be amazed by the unique low-voiced singing that shakes the ground.
The acting is so emotional that you will sometimes feel like the expression on the mask is changing over time.
| | |
| --- | --- |
| Name of the facility | Kyoto samurai experience |
| Address | 111 Inabachō, Nakagyō-ku, Kyōto-shi, Kyōto-fu 604-8803 |
| Tell | 080-4255-3100 |
| Nearest station | 5 minutes from Hankyu Omiya station |
| URL | http://kyoto-samurai.com/en/ |
| Business hours | 10am-5pm (8pm on days with night show) |
| Admission fee | Kyoto Samurai Experience 12,000円 / Lantern Light Noh Performance 30,000円 |