Three Stunning Photo Spots in Gion and Higashiyama
With the help of a professional photographer, we'll show you how to take great photos of special spots in the Gion and Higashiyama areas.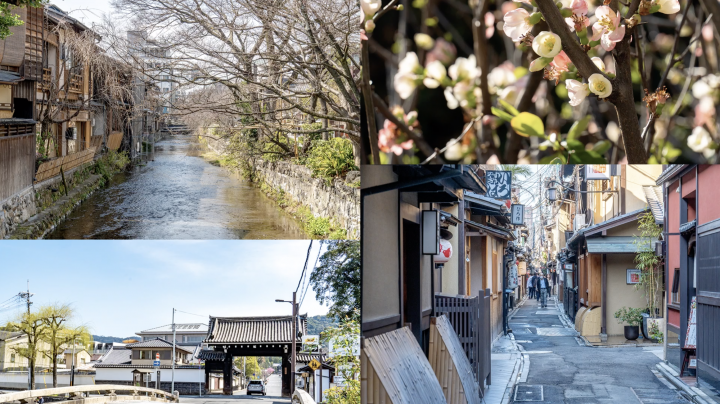 A pro photographer will share advice and tips for taking great photos.
Tips for Shirakawa Ipponbashi Bridge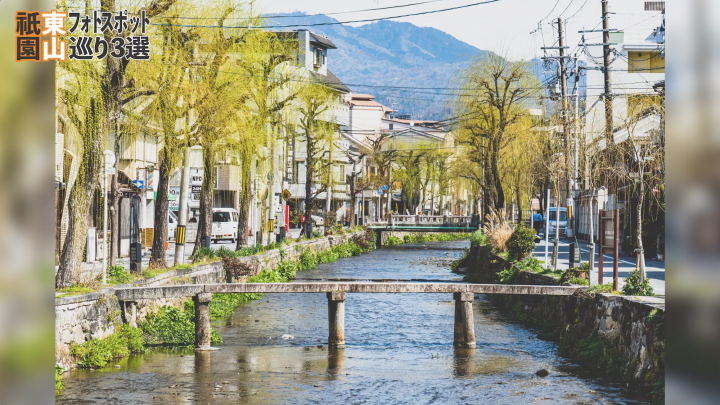 This bridge's lack of handrails is one of its most photogenic features.
If you have a friend stand on the bridge, you can take a photo that on first look makes it seem that they are floating on air.
Tips for Tatsumi Bashi Bridge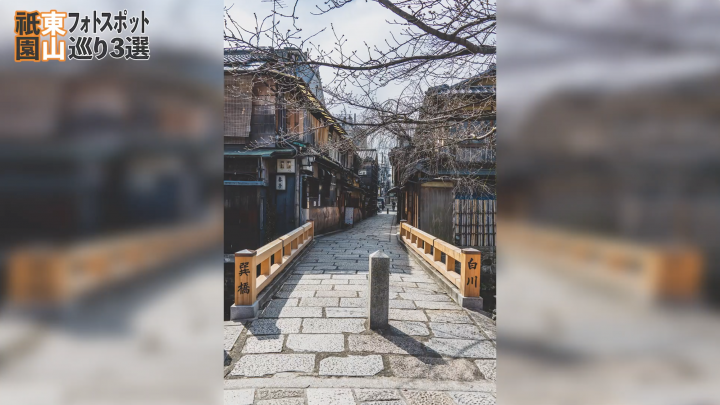 In spring the cherry blossoms bloom beautifully, so this is a great spot to photograph vertically.
The buildings in the distance have a lot of character, so be sure to pay attention to the background as well as to the bridge when you take your photo.
Make sure that you do not sit on the low railings, it's not allowed.
Tips for Pontocho Alley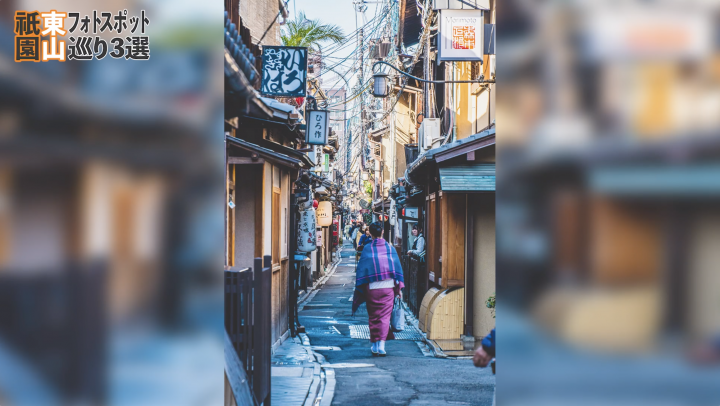 This alley is lined with historic buildings, so no matter where you stand you can take a great picture.
However, the alley is quite narrow, so be sure not to block the way for others walking by or customers and staff of the shops.
Wrap-up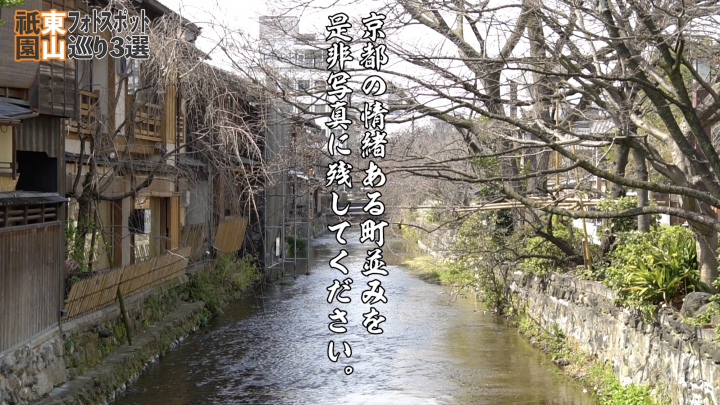 Try these tips to take your own beautiful photos of these special locations!